Album Review
Izzy Bizu – A Moment of Madness
3 Stars
Isobel Beardshaw seventeen-track debut is a delightful albeit exhausting trip.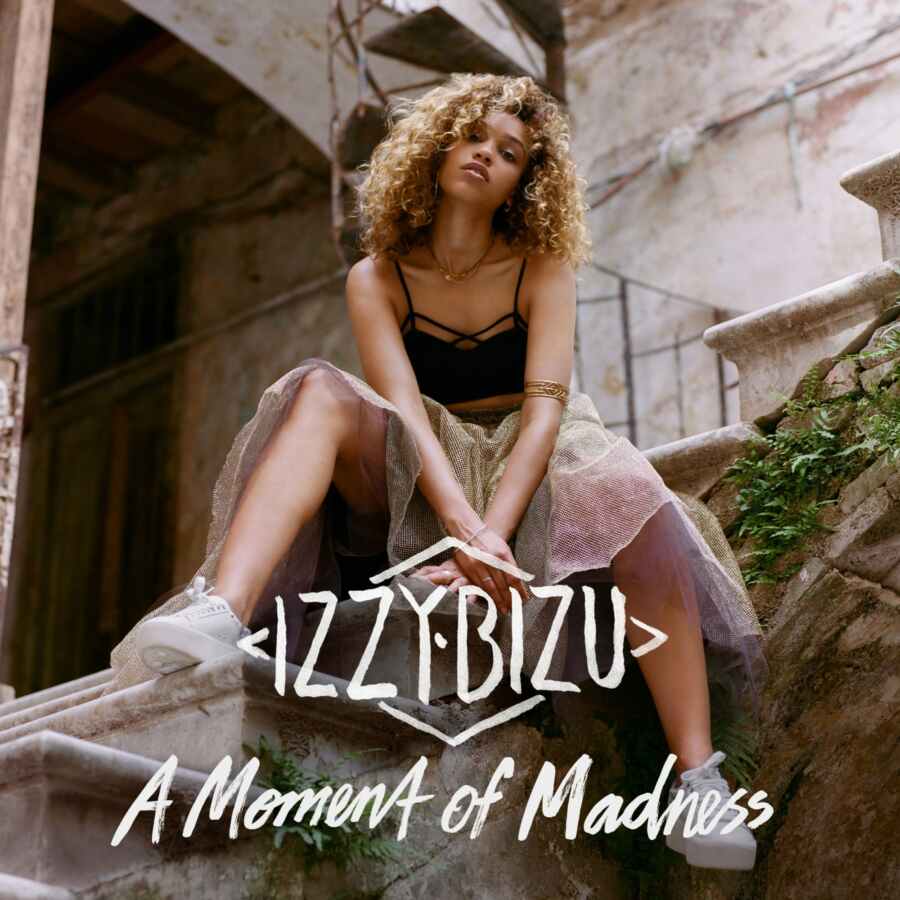 Star-in-the-making Izzy Bizu officially arrives with debut LP, 'A Moment of Madness'. The album opens with would-be single after would-be single, drawing on the genealogy of artists as disparate as Ella Fitzgerald, Amy Winehouse and early Lily Allen. It's a head-spinning first half – an album that sounds perfectly relentless, even a little crazy.
Producing a mixture of satisfaction and exhaustion, 'A Moment of Madness' offers bawdy, top-of-the-room choruses on each of the first six tracks. Bizu's pop-soul feels like it was designed in a lab for chart crossover - it's merely a case of deciding which songs would better match with the opening credits of a Bond film, a beer or car commercial. Such ebullience produces a bit of fatigue. Like a merry-go-round, 'A Moment of Madness' sounds so fun, you might want to get off.
Second track 'White Tiger' is a proper hit, setting a clapping back-beat against Bizu's impressive vocal theatrics. If the lyric imagery is a bit weak, blame the dense use of metaphor. The listener encounters tired comparisons for losing or finding lovers like a "needle in a haystack," "diamond in the rough," and "you're my white tiger" in just the opening two tracks. It supposedly adds up to a meditation on what is lost and what is found – Bizu is always hunting on 'A Moment of Madness' – but the lyrics lack depth. Even if the imagery is a bit sophomoric, 'White Tiger' is otherwise perfectly-built.
The sharp 'Mad Behaviour' – one of the few slow jams here – reveals a more vulnerable Bizu, and the ballad anchors the final half of the album. Despite its title, 'Mad Behaviour' is one of the moments that doesn't trend toward entropy on 'A Moment of Madness'. In Izzy Bizu's delightful albeit exhausting trip, quiet can sound the most affecting, the least mad.