Watch
Cherry Glazerr share 'I Told You I'd Be With The Guys' video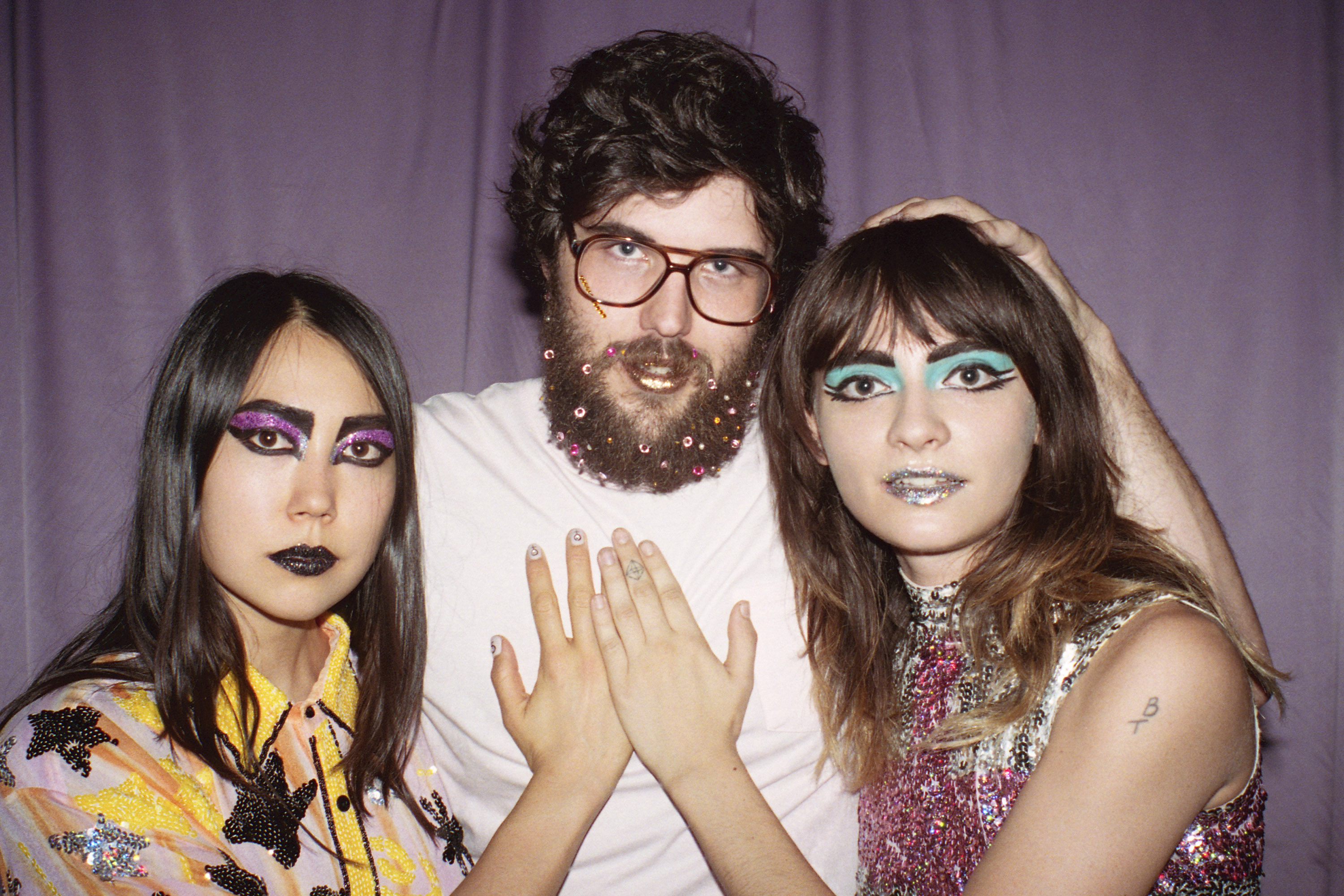 The band have inked a deal with indie label Secretly Canadian.
Cherry Glazerr - set to appear at next month's Mirrors Festival in London - have shared a video for new song 'I Told You I'd Be With The Guys'.
The video - directed by Riley Blakeway - comes with the band's announcement they've signed to indie label Secretly Canadian.
Of the track, frontwoman Clementine Creevy explains "Sexism is so ingrained in me, I can often feel that men are the only ones who can help me socially, economically. The most important thing in my life is that I've realised I need to work for solidarity. That song's both hopeful and dismal!"
"Women work from behind their oppression. In order to make good art you need to be emotionally free and sadly, not a lot of women are able to do that. That always puts a fire under my ass."
Cherry Glazerr's tour dates are:
SEPTEMBER
3 Philadelphia, PA, Made in America
OCTOBER
14 Joshua Tree, CA, Desert Daze
26 Paris, Pitchfork Avant Garde
29 London, Mirrors
Cherry Glazerr will play Mirrors Festival (29th October), where DIY is an official media partner. Tickets are on sale now. Visit diymag.com/presents for more information.