Zomby's music continues to ask the question: in what setting is this actually playable?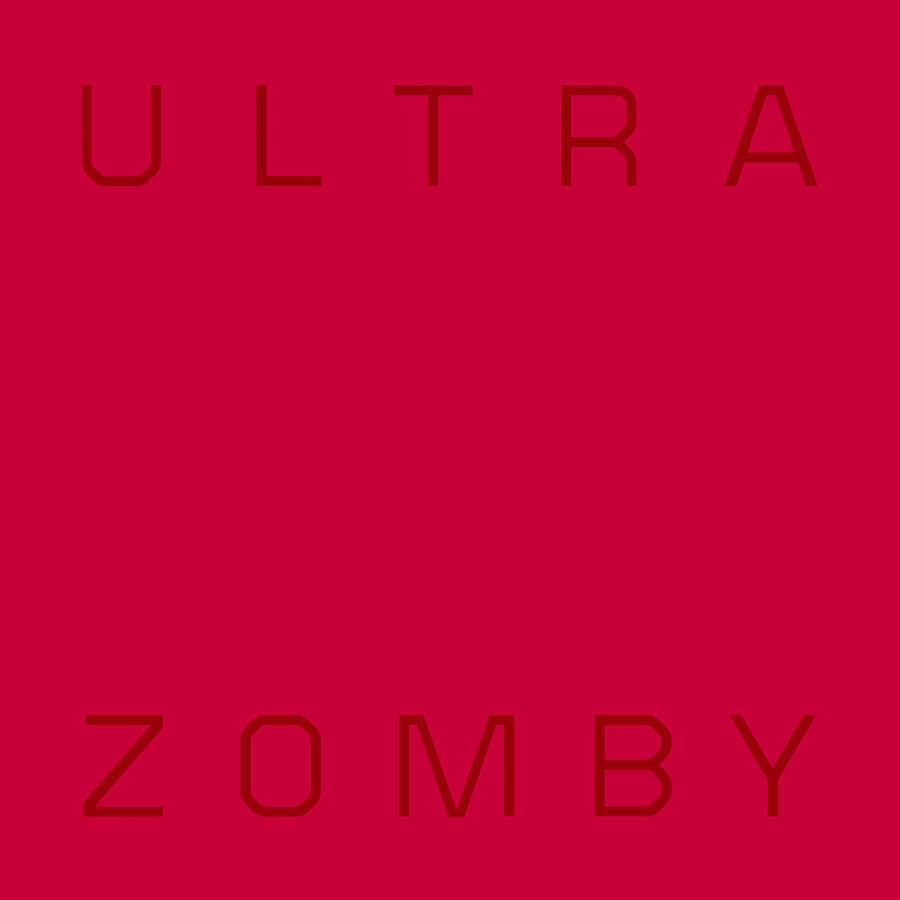 The sound of a gun being cocked and fired doesn't often open an album these days, but this is Zomby we're talking about. Returning after 8 years to Hyperdub – the label that arguably saw his breakthrough - it's a sign of intent and a good measure of what's to come. 'Ultra' is over the top, it's gaudy, it's aggressive and frankly, it doesn't give a flying fuck what anybody thinks.
The title is no accident either, for an artist capable of (but certainly not limited to) ambiance and subtlety this is his darkest side; this is Zomby-Ultra. With piercing top-lines and gritty, gurgling synths below; the opening one-two punch of 'Reflection' and 'Burst' is at once jarring and groovy. Up next is the first of the littering of exciting collaborations from genre heavyweights Banshee, Darkstar, Rezzett and of course, Burial. You can almost see them all, hunched in some dingy basement, one hand on a laptop, the other obscuring their faces; plotting the best way to make their audience feel darkly uncomfortable while still gripped by the unstoppable urge to get up and dance.
As to be expected in this setting, the collaborations are occasionally guilty of overindulgence. There's a sense of one-upmanship that leads the likes of Burial's 'Sweetz' and Darkstar's 'Quandary' into places that are without a doubt technically impressive and complex but beg the question: in what setting is this actually playable?
In between the madness, Zomby does occasionally indulge his sweeter side too; closer 'Thaw''s slow, tranquil build, for one, showcases beauty that is far, far beyond the horizon elsewhere. With these occasional moments of respite, the chaotic sensory assault of bigger tracks is made all the more enjoyable. With high-profile producers jostling for space left, right and centre it's these moments, Zomby on his own, that tie the album together, the overall effect left satisfying and complete.