Listen:
AlunaGeorge air 'Mediator'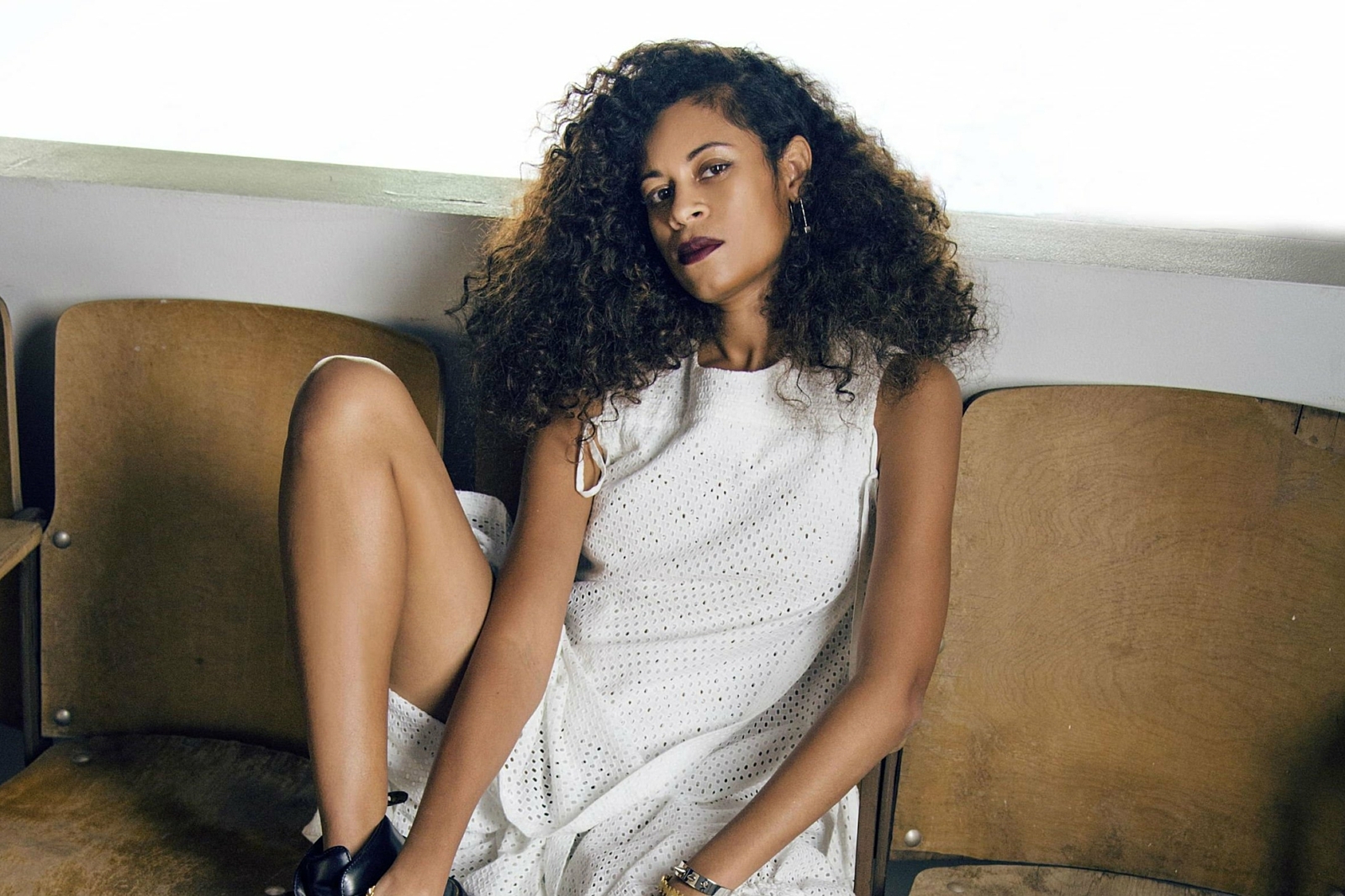 New album 'I Remember' is out this month.
AlunaGeorge's new album 'I Remember' is out 16th September, and the duo have shared a brand new banger to be lifted from the record.
Linking up with the massive 'I'm in Control' and the more recent 'Mean What I Mean' is a slick, razor-sharp indication of what to expect from a new LP.
Read our In the Studio feature with AlunaGeorge here, and check out the new track below.
£7.00
Buy Now
More like this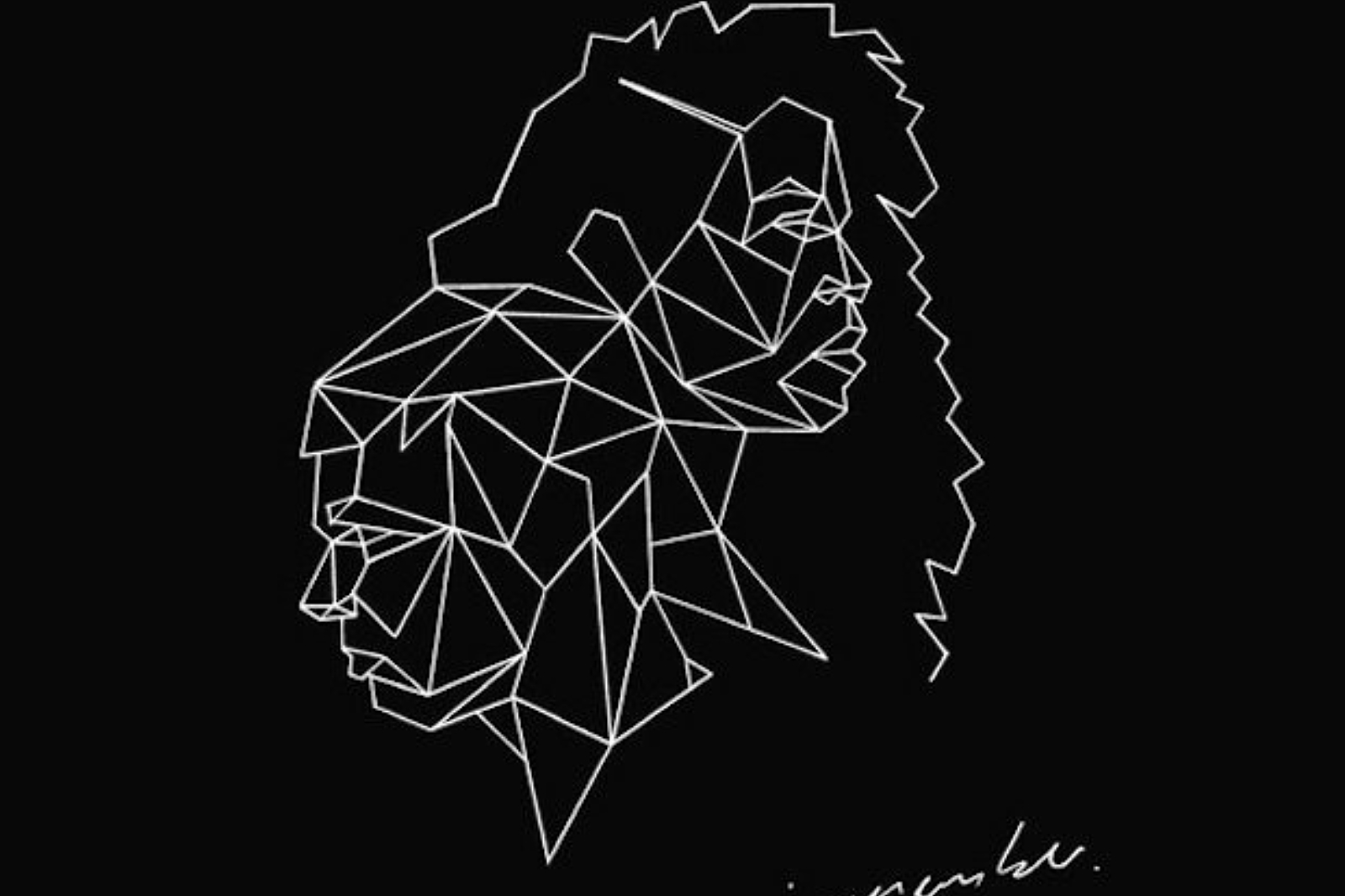 Packed full of bangers, 'I Remember' is a bold next step in AlunaGeorge's evolution.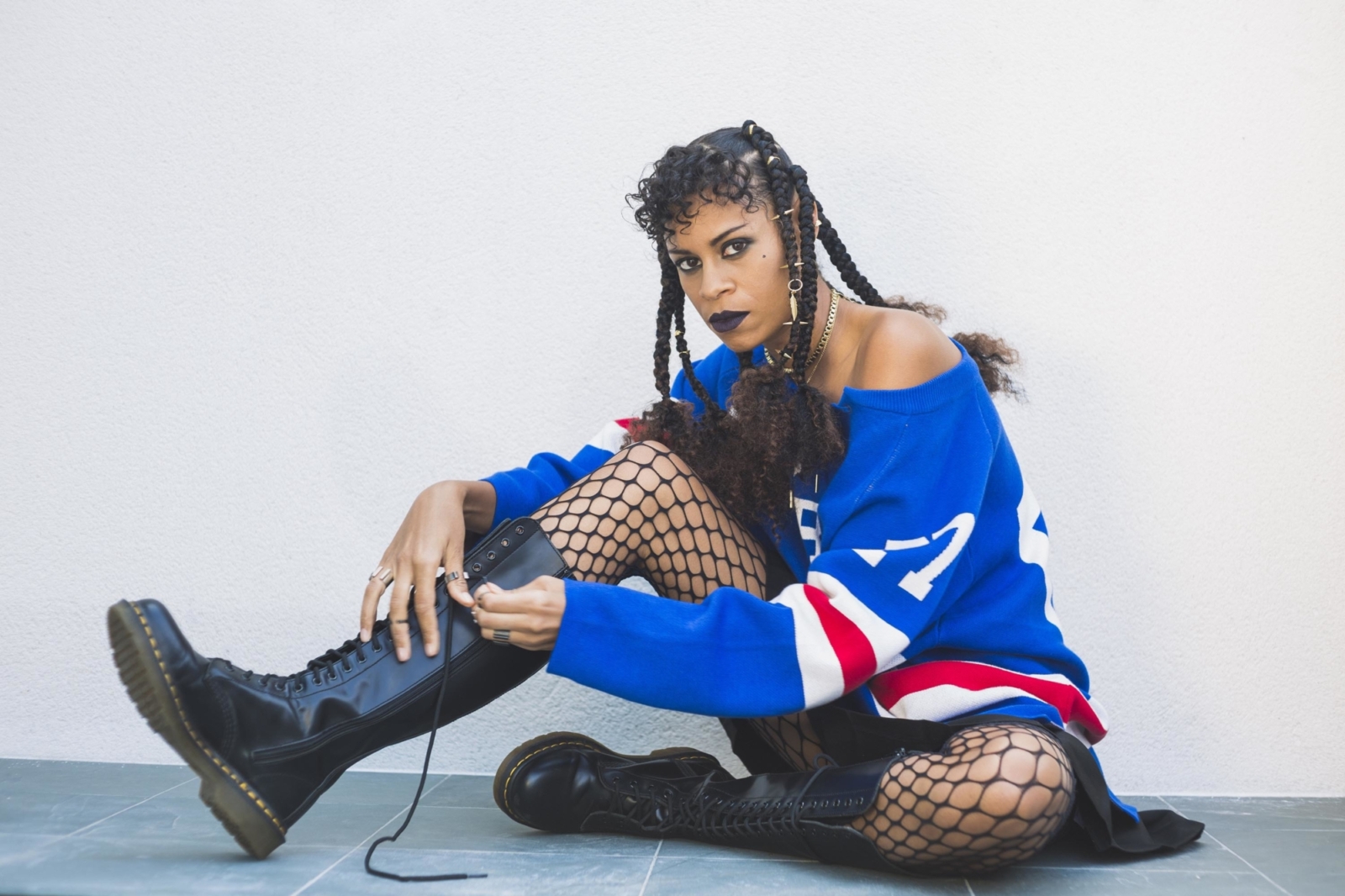 It may be three years since AlunaGeorge released their debut, but with 'I Remember,' they're feeling stronger and more confident than ever.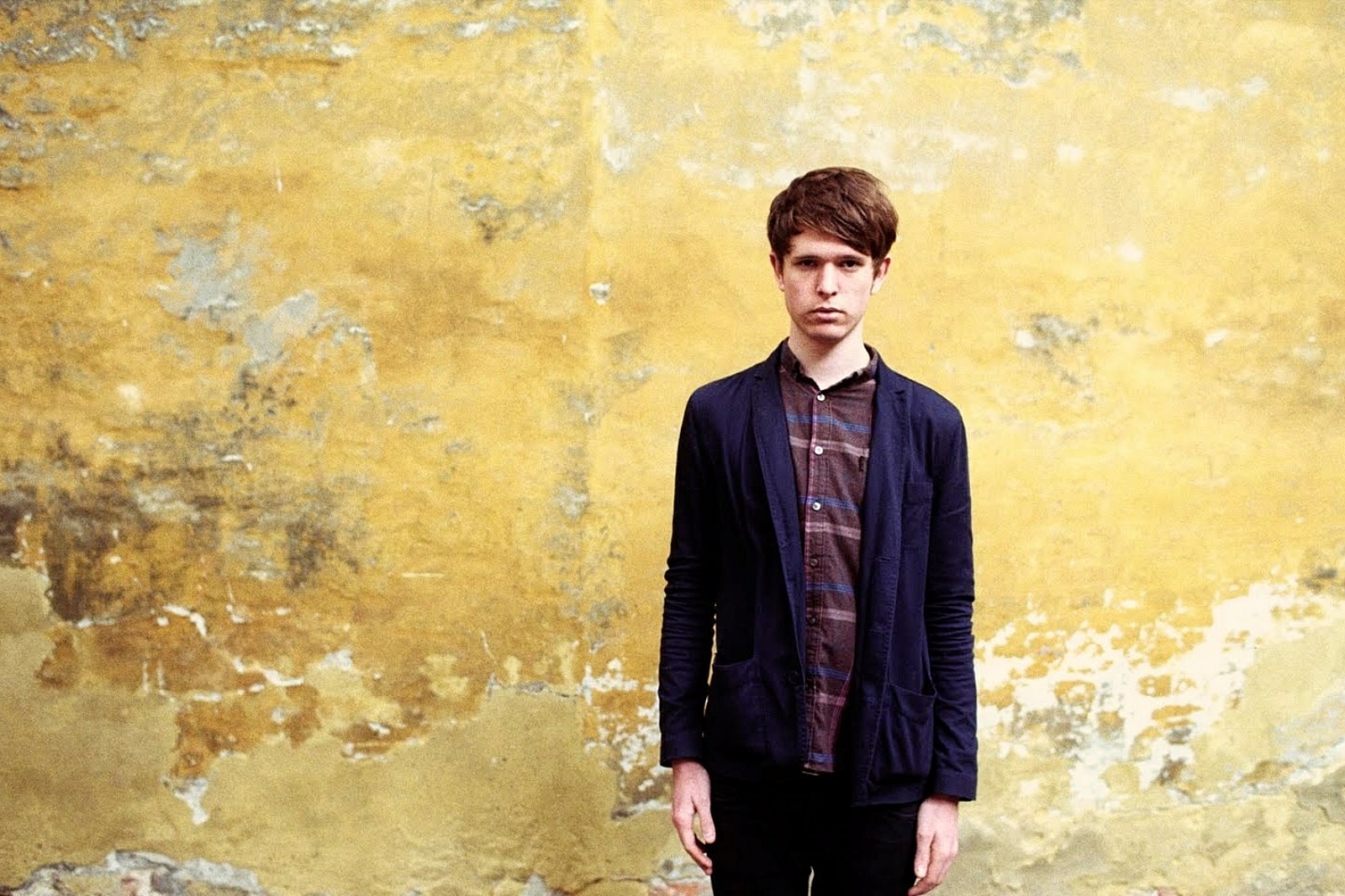 DIY writers pick out the biggest and best new songs from the last seven days.