Listen:
AlunaGeorge air 'Mediator'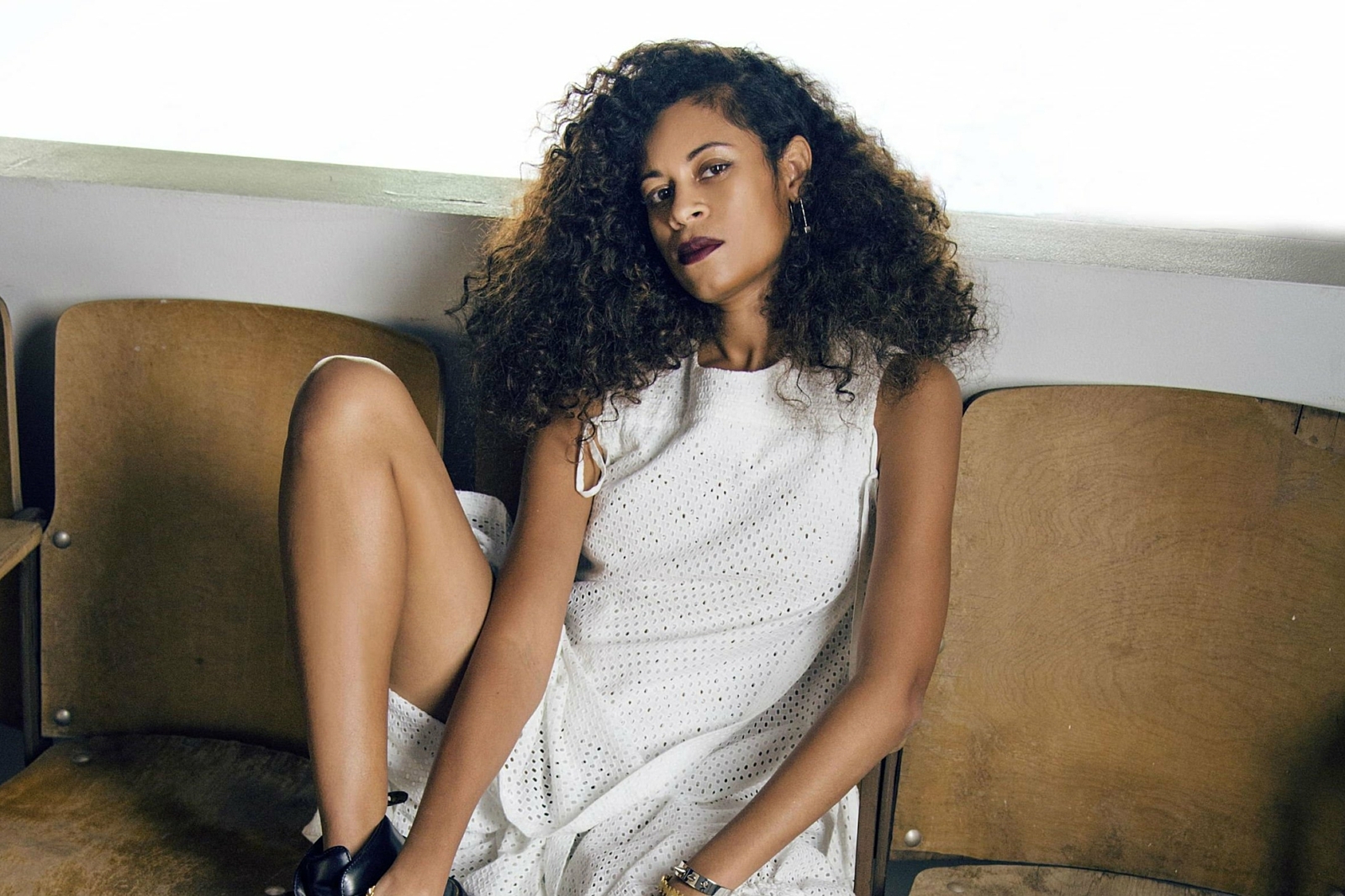 New album 'I Remember' is out this month.
AlunaGeorge's new album 'I Remember' is out 16th September, and the duo have shared a brand new banger to be lifted from the record.
Linking up with the massive 'I'm in Control' and the more recent 'Mean What I Mean' is a slick, razor-sharp indication of what to expect from a new LP.
Read our In the Studio feature with AlunaGeorge here, and check out the new track below.