Watch:
Beach Baby share new video for 'Hot Weather'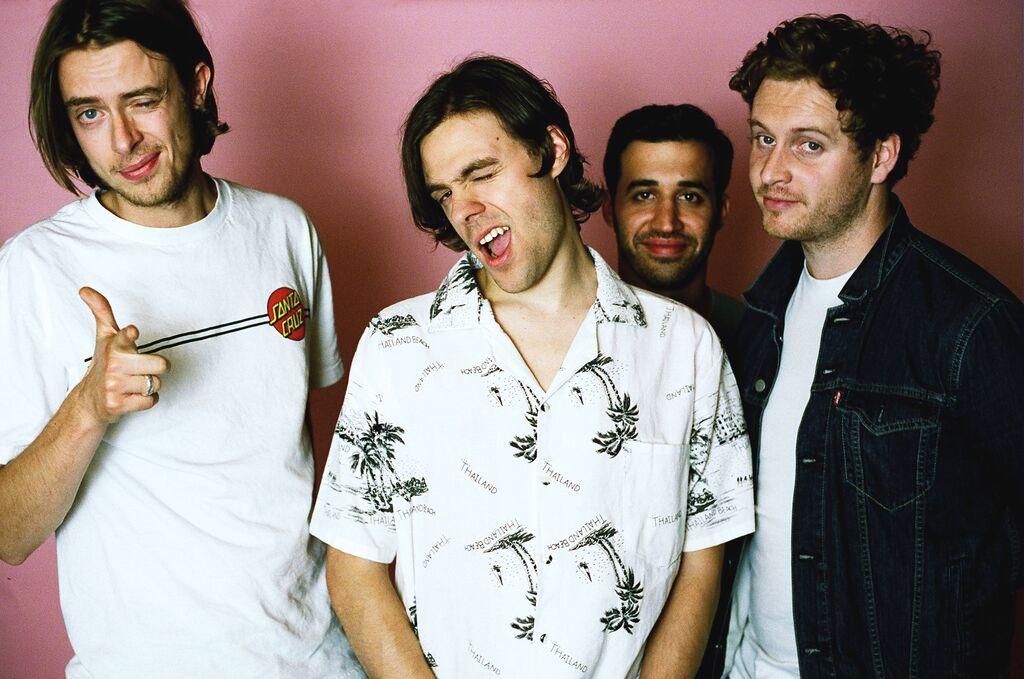 Fittingly, it's a bit muggy out today.
Fresh from releasing their debut album last week, Beach Baby have a video for 'Hot Weather'.
With a debut that documents their experiences as young musicians trying to make it in the big smoke, it's a similarly no-frills music video.
Crammed into a studio, the London band whizz through a rendition of the 'No Mind No Money' cut. Let's just hope they whacked up the air-con because it is quite muggy out today.
Read the DIY interview with Beach Baby here, and watch their new video below.