Watch:
Car Seat Headrest covers Frank Ocean's 'Ivy'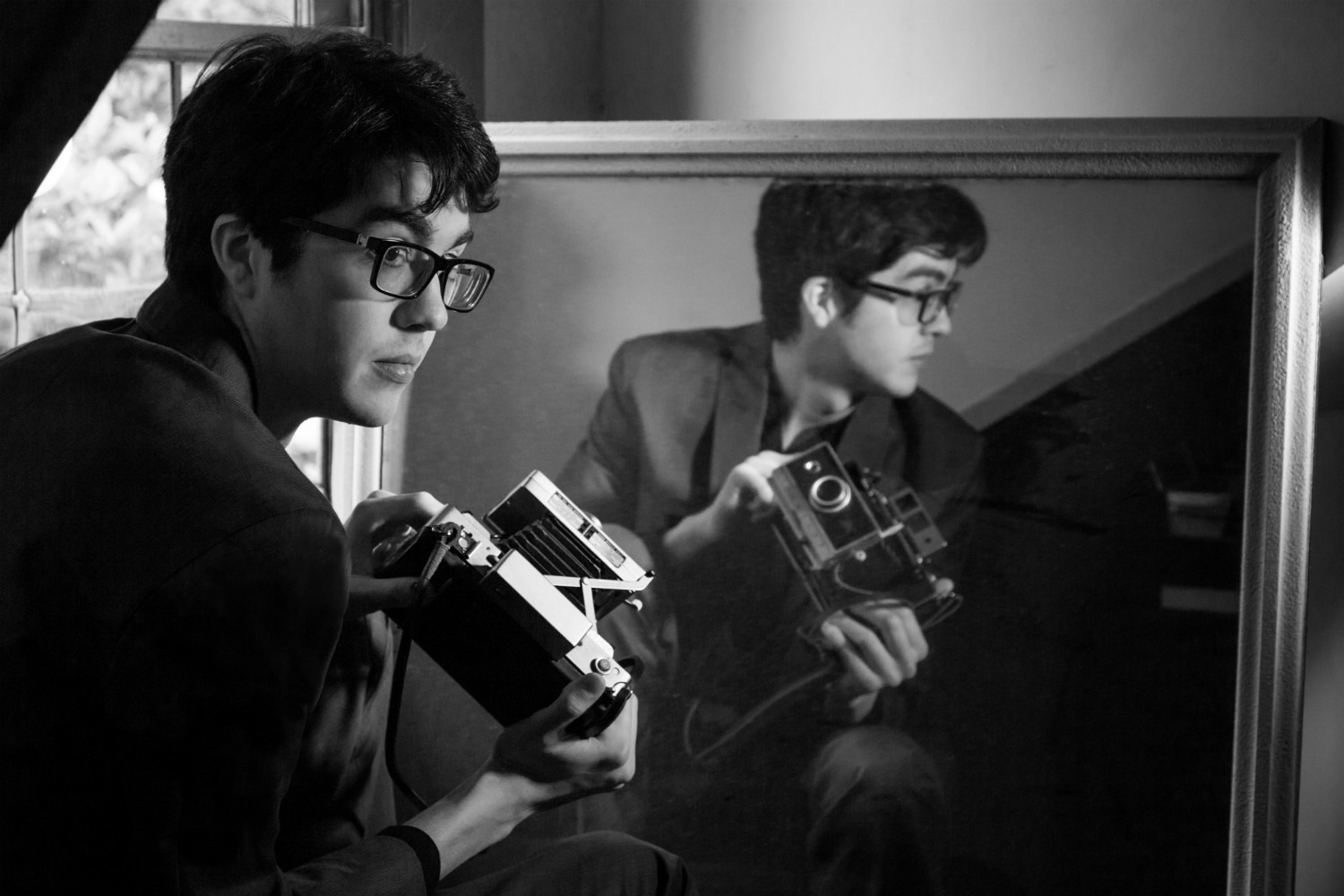 Hear the 'Blonde' cut get a new rendition from Will Toledo.
Just a couple of weeks old, Frank Ocean's 'Blonde' album is already the recipient of a big-name cover.
During a show at St. Louis' Ready Room, Will Toledo aka Car Seat Headrest gave a raggedy, emotionally-unhinged rendition of 'Ivy', one of 'Blonde''s most immediate tracks.
Fan-shot footage of the performance is streaming below, and it follows the release of Car Seat Headrest's latest album 'Teens of Denial'.
Watch the video below.