Ooer:
It looks like Fucked Up are touring for 'Hidden World's tenth anniversary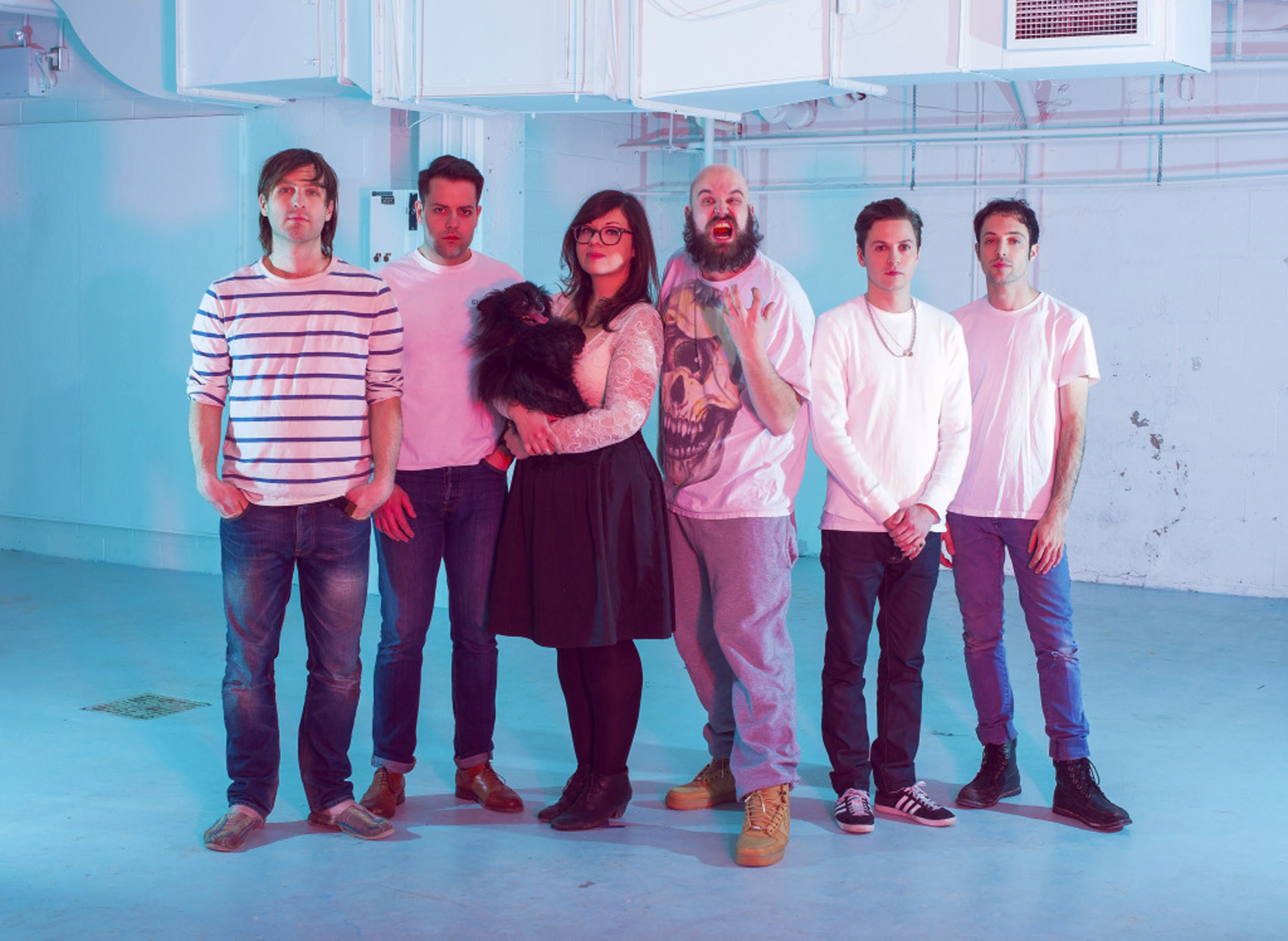 They'll be performing their debut in full in Manchester, Brighton, and Liverpool next month.
It looks like Fucked Up will be doing a tour of some description to celebrate ten years of their debut album 'Hidden World'.
It's already been confirmed that Fucked Up will be performing their 2006 record in full at Manchester's The Deaf Institute, Brighton's The Haunt, and Invisible Wind Factory in Liverpool next month. It seems likely the Toronto hardcore band will announce further shows in the same vein.
Fucked Up's Liverpool 'Hidden World' gig is on 25th October, with a Manchester gig taking place the following day, and Brighton on the 28th. Sounds like the beginnings of a tour, if you ask us….
Fucked Up will play Mirrors Festival (29th October), where DIY is an official media partner. Tickets are on sale now. Visit diymag.com/presents for more information.