Watch:
Cass McCombs shares new video for 'Opposite House' starring Angel Olsen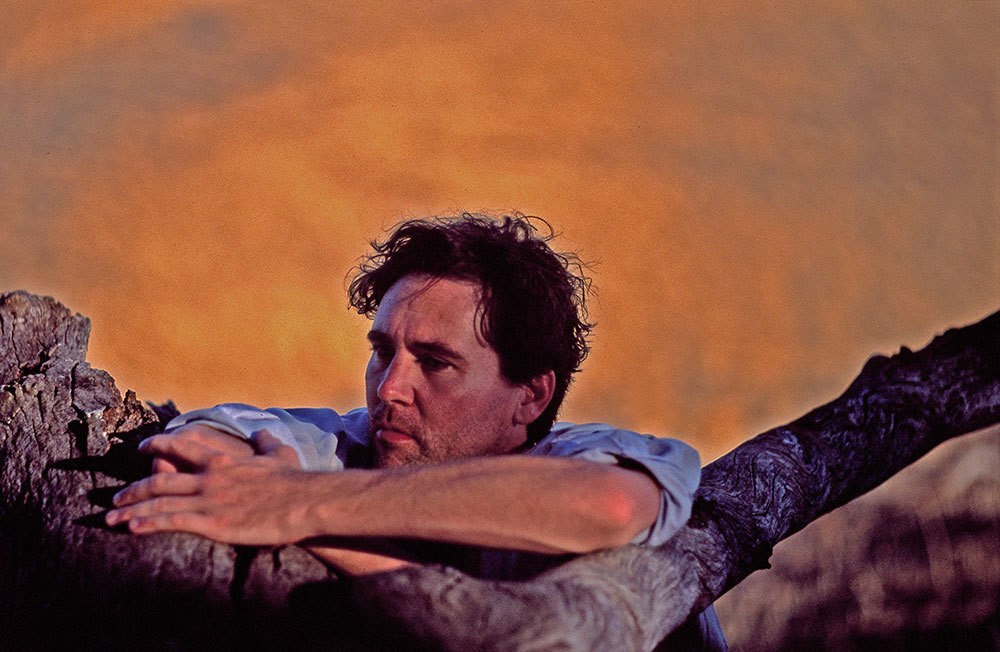 It also features people doing acrobatics with tea. Yep, really.
It's fair to say that, by now, most topics have been covered in music videos. Deserts are a popular one, it must be said, but there's generally little new territory to tread. That hasn't stopped Cass McCombs, however. He's shared a new video for 'Opposite House' and it features Angel Olsen, and TEA BLOWING.
For anyone not familiar with tea blowing, it's a hobby which basically involves blowing into a tea pot so that the contents whizz out of the spout at high speed. It's apparently a proper sport and everything; people hold actual tea blowing contests around the world. Who knew?
ANYWAY - Cass McComb's new video showcases the oft overlooked art of tea blowing, as the humble beverage zooms across the screen and perfectly lands in cups several metres away. It also features Angel Olsen. There's a lot to take in.
'Opposite House' appears on Cass' new album 'Mangy Love,' out now. Have a gander below at his new video.
WE'VE GOT A FAVOUR TO ASK
We're often asked by potential advertisers about you, our readers. So we'd really appreciate it if you'd offer up a bit of information about you, and your music-loving habits by filling in our 2019 readers' survey.
Click here to reach the 2019 DIY readers' survey.
(Don't worry, none of what we're asking for is personally identifiable - and no questions are compulsory.)