#SFSTOUR16
Dr. Martens & DIY return with the Stand For Something Tour 2016
Hackney MC Paigey Cakey, North East rockers VANT and keyboard-pummelling twins Formation are the first three acts confirmed.
This autumn, Dr. Martens and DIY are once again teaming up for the latest incarnation of the Stand For Something Tour. Over the past four years, it's hosted the likes of Twin Atlantic, Young Guns, Eagulls and Spector, who have taken to some of the UK's tiniest stages. This year, however, things are stepping up.
This year's tour will take place in four cities across the country - hitting up Liverpool, Birmingham and Newcastle before things wrap up with an incredible show in the capital. That's not all: this year's tour will come with a special added element – from pit parties to the great outdoors, these shows are set to be unforgettable.
"I just love to see the crowd's reactions and I just love to feed off people's energy," says Paigey Cakey, the first act revealed for the tour. The Hackney-based MC will be heading to The Rainbow Courtyard in Birmingham next month to give fans a taste of latest release 'RED'.
"If you give me energy, I'm gonna give you more energy. I just love to be on stage and to see supporters that have come out, and people that don't even know me. I just love entertaining people."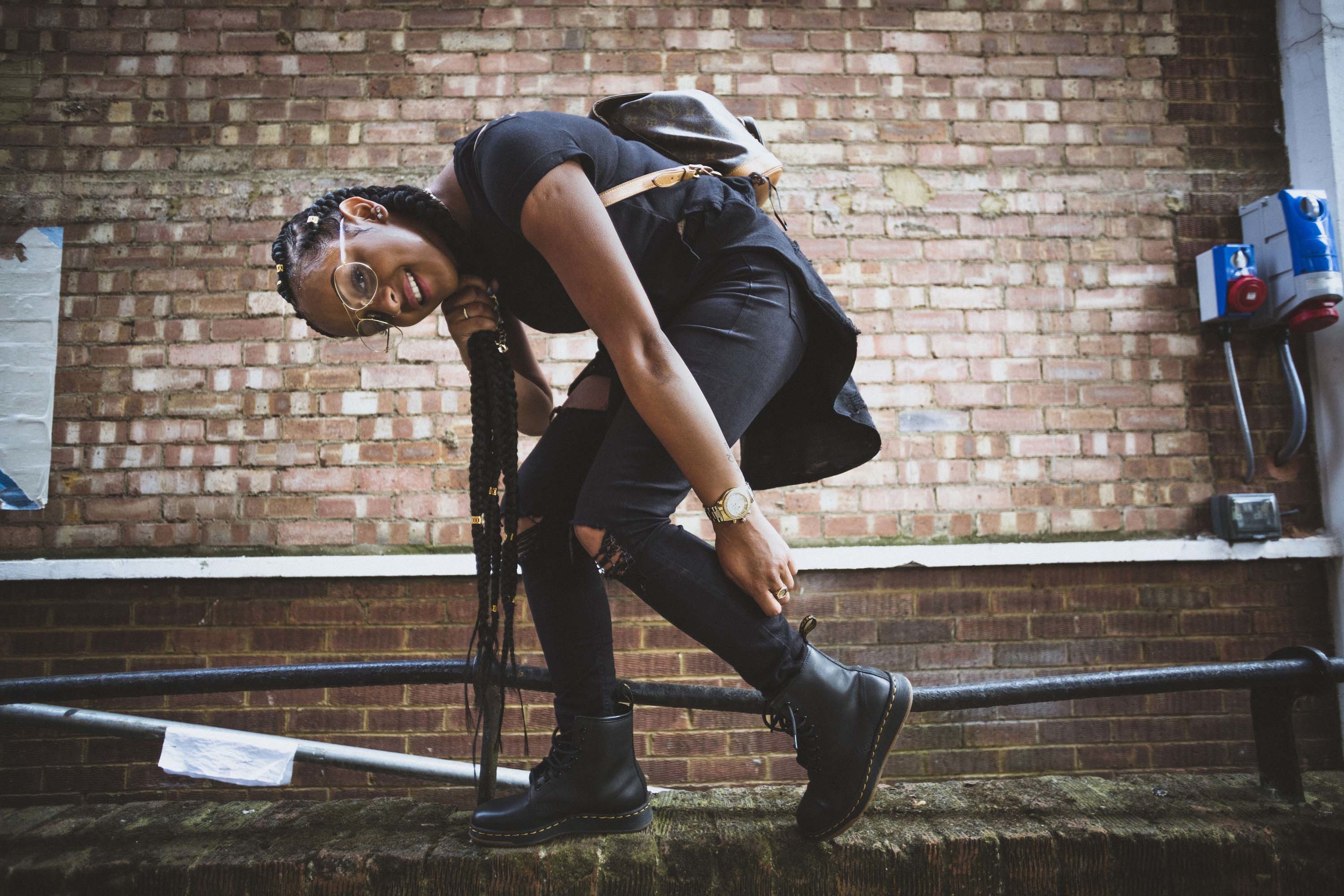 "I stand for myself, for one, but I wanna be the voice of the young people. I want to stand for the youth, I want to stand for something that means something. I feel like the youth of today need role models to look up to, so I want to stand for them."
— Paigey Cakey
In Newcastle, the chaos-inducing quartet VANT will be getting right in the thick of it, when they play an in-the-round pit party up at The Cluny. "It should be great," says frontman Mattie Vant. "It sold out on the day last time. So I reckon people might need to be fairly swift about tickets. The Cluny is such an awesome venue when it's packed out." The show should be a particularly poignant one for the band, since Mattie himself hails from Seaham, just down the road.
"We stand for equality, awareness of the environmental concerns of this planet, and a better education for all of our children."
— Mattie Vant, VANT
Finally, the brilliant Formation - complete with cowbell - will be taking on Liverpool, when the play at The Scandi Church. "There's a great moment at some shows when the songs are hitting home and the audience is going wild," the band tell us. "There's an intense connection being made and it feels like the room is on fire! That's why we put ourselves out there on stage and we wouldn't have it any other way."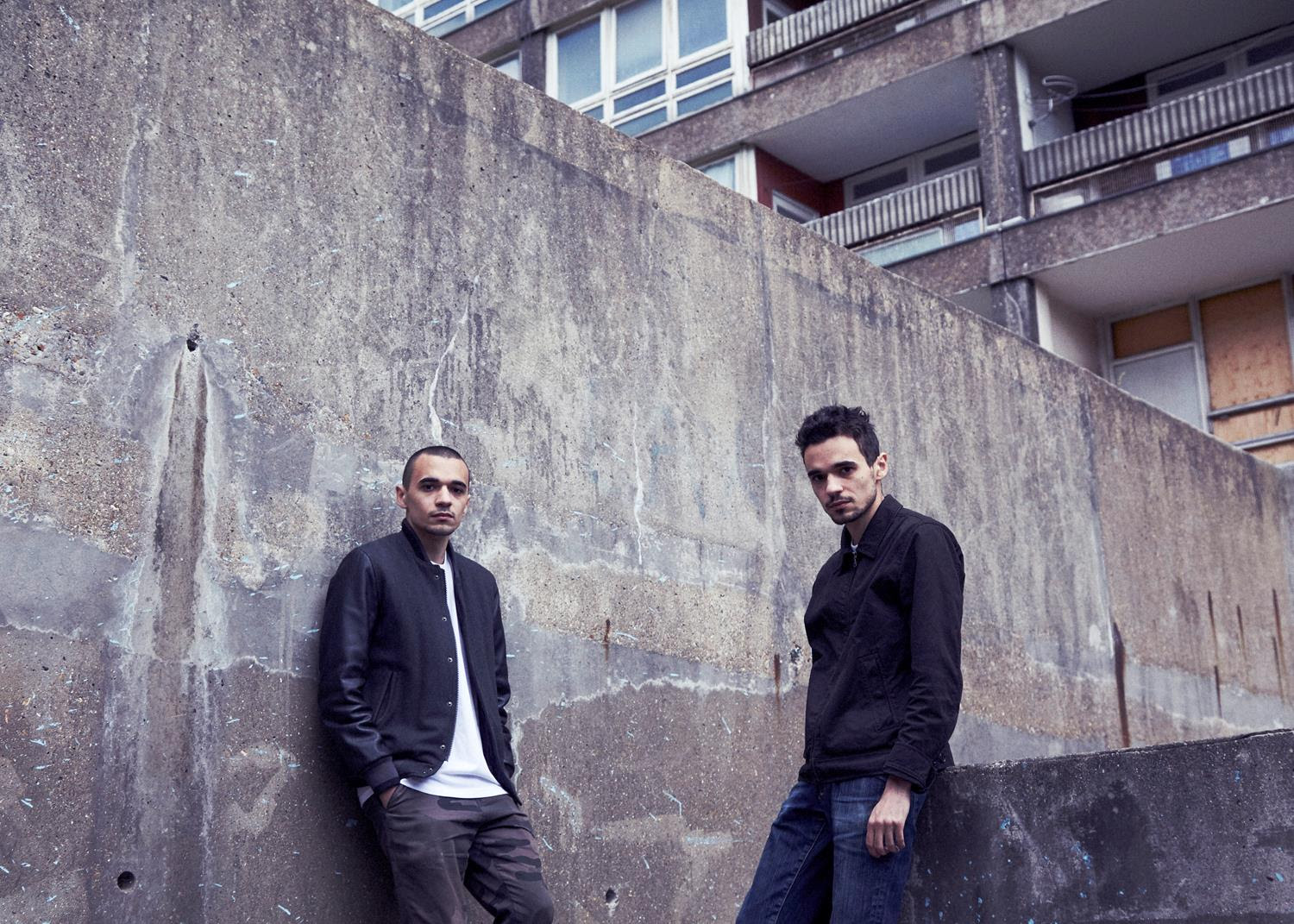 "Formation means people coming together to express or celebrate something great. So we stand for a lot of things but ultimately it's about standing together."
— Formation
Tickets for these first shows are on sale from drmartens.com/standforsomethingtour now.
The dates are:

OCTOBER
15 Formation: The Scandi Church, Liverpool
29 Paigey Cakey: The Rainbow Courtyard, Birmingham
NOVEMBER
12 VANT: The Cluny, Newcastle
26 TBA: London
Keep an eye on diymag.com and drmartens.com for full details. And don't worry, there's still one more headliner to be announced. Stay tuned...