Party, please:
Alvvays have basically finished their new album!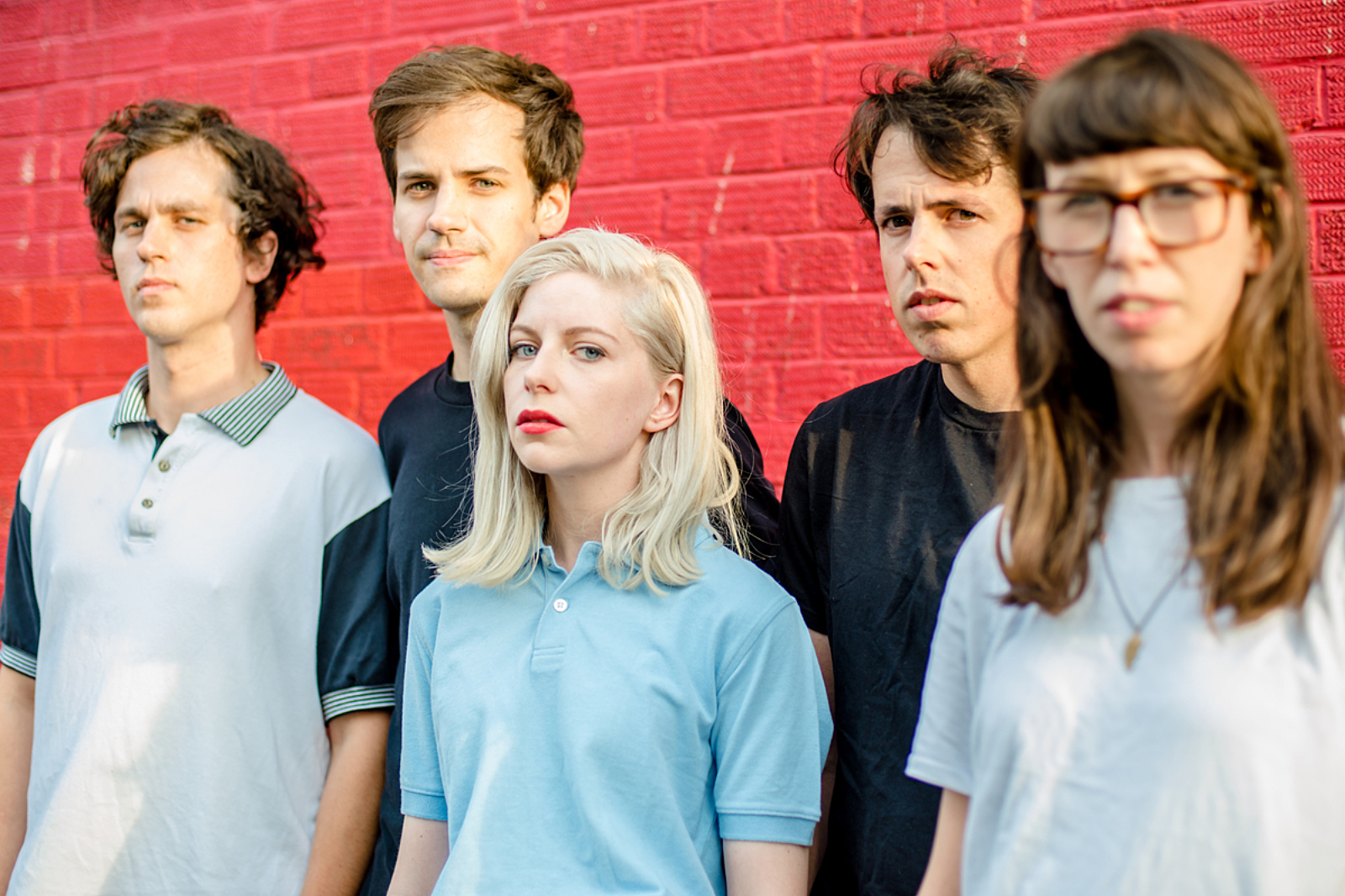 They just finished tracking the record, which is very good news indeed.
Happy Monday, and glad tidings at the start of the week - Alvvays have pretty much finished their second record! "Last day of tracking bye-bye la" they posted on their Instagram. And naturally, they posted it along with a screencap from an ABBA documentary, which follows the Swedish legends tracking 'Dancing Queen'.
We've already been getting fairly excited about the prospect of a follow-up to their self-titled 2014 debut, with early airings of new material looking very good indeed. 'Not My Baby' and 'Dreams' - the two songs we've heard so far - are ridiculously exciting glimpses of what to expect from a second album.
Speaking to us about the new record at Reading 2015, the band's Alec O'Hanley hinted at a stripped back, simple set-up for their second album. "We've been recording in our basement," Alec told us. "We found the same tape machine that we did the first record on, so we've been writing, recording, for the last three weeks. It's tricky to do on the road - can't really kart around a 1983 reel-to-reel everywhere. We never really stop writing, though."
£7.00
Buy Now