Welcome to the Videodrome:
Merchandise get twisted in the video for 'Lonesome Sound'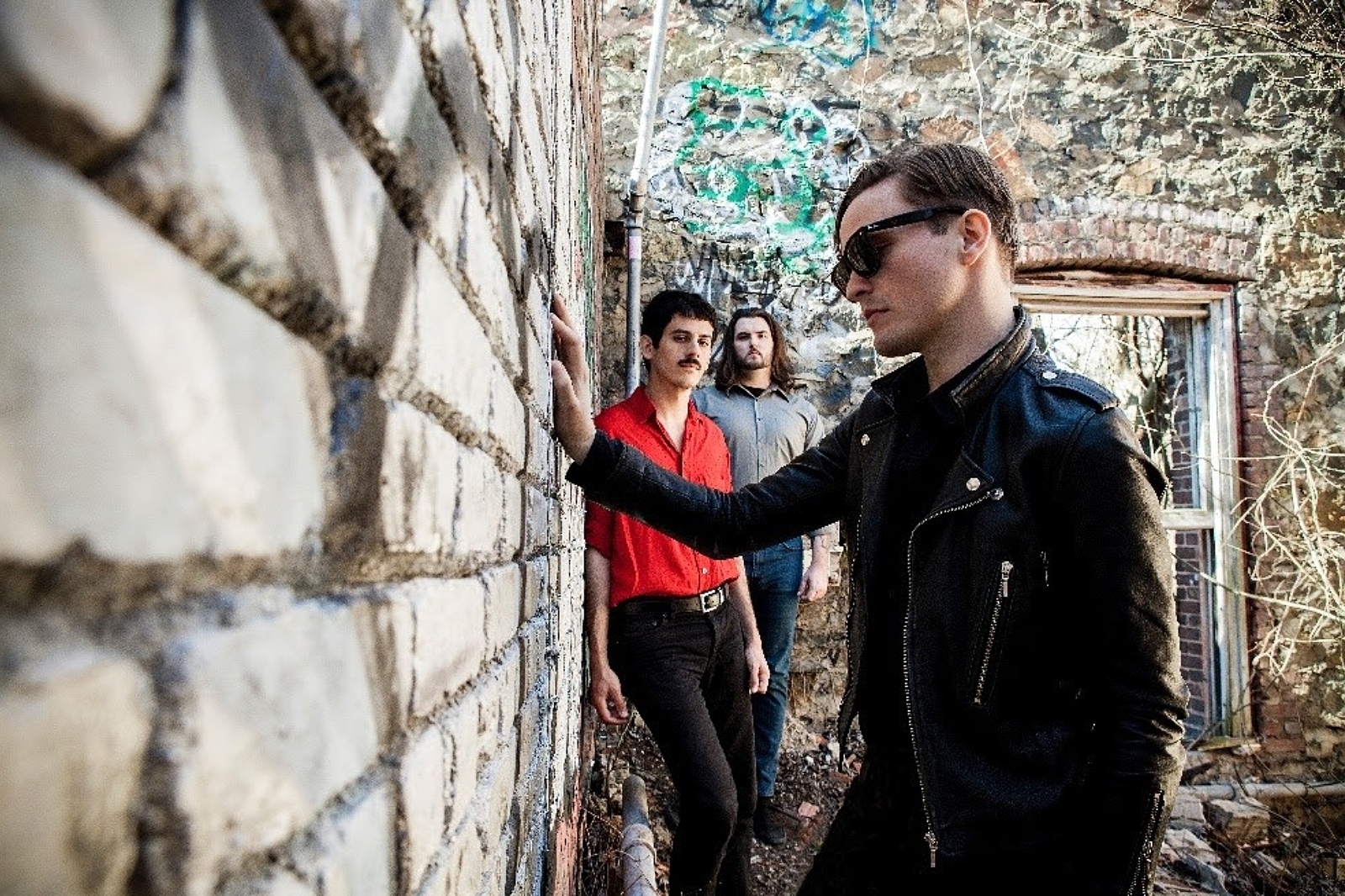 The creepy clip is the latest from new album 'A Corpse Wired For Sound'.
Is anyone really expecting the new Merchandise album to be a barrel of laughs? No? Didn't think so. The Floridian post-punks' new record 'A Corpse Wired For Sound,'out on September 23rd via 4AD, will probably be about as fun as its name suggests.
Heck, even guitarist Dave Vassalotti said in a statement when the LP was announced that it'd be a "distended corpse responding to you from both sides of the Atlantic, forever singing in spite of everything." Charming.
So is it really any surprise that the video for new single 'Lonesome Sound' is like wading through a Lynchian fever dream? Nah, not really. Frontman Carson Cox has served up a distorted, abstract and intensely creepy vision in the clip, where they're seemingly trapped inside of a bunch of TVs and are sometimes haunted by a strange woman in bright blue lipstick. It's kind of like a pitch-black 'Videodrome' with a synthetic rock soundtrack.
Happy viewing!