Swapsies:
Wavves cover Weezer's 'You Gave Your Love To Me Softly' for a new split 7"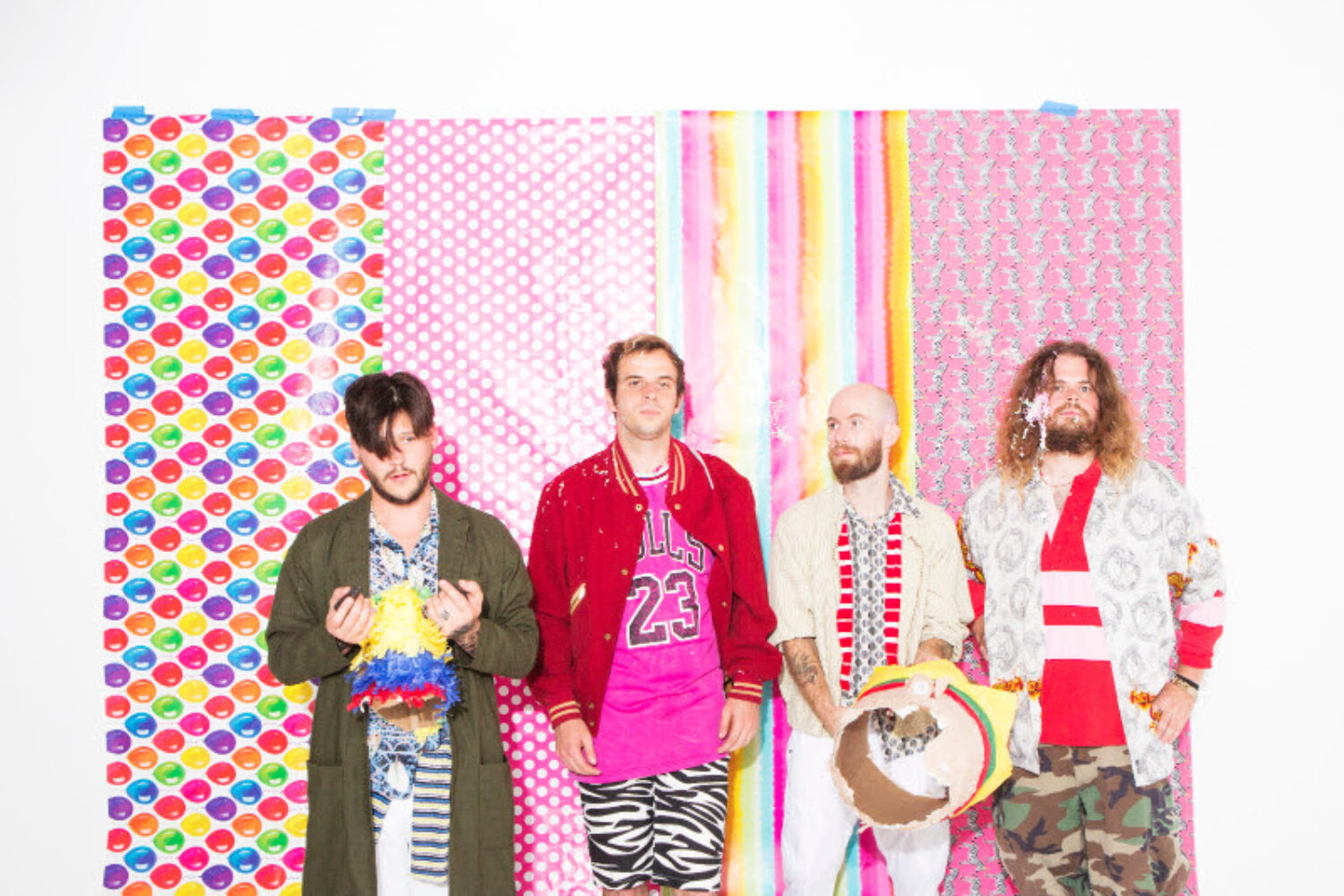 The flip side is set to feature a previously unreleased Weezer original.
Fans of alliteration and fuzz pedals rejoice, as Wavves have taken on Weezer's 'You Gave Your Love To Me Softly'.
Taken from a new split 7" release from the two bands, it's a fairly accurate recreation, Wavves adding just a touch more grit to the 'El Scorcho' bside. It's set to form the flip side to a brand new, previously unreleased Weezer track, 'Fake Smiles And Nervous Laughter'.
Set for release via Wavves' Nathan Williams' Ghost Ramp Records, the 7" sold out in seconds when it was put on sale yesterday. If you're a glutton for punishment, though, you can stare at that "Sold Out' message for as long as you like right here.
Catch up with DIY's recent chats with Wavves and Weezer respectively, and hear the cover below.