Album Review
Preoccupations - Preoccupations
4 Stars
The Canadian group's second record hits harder, digs deeper and lingers longer than their promising debut.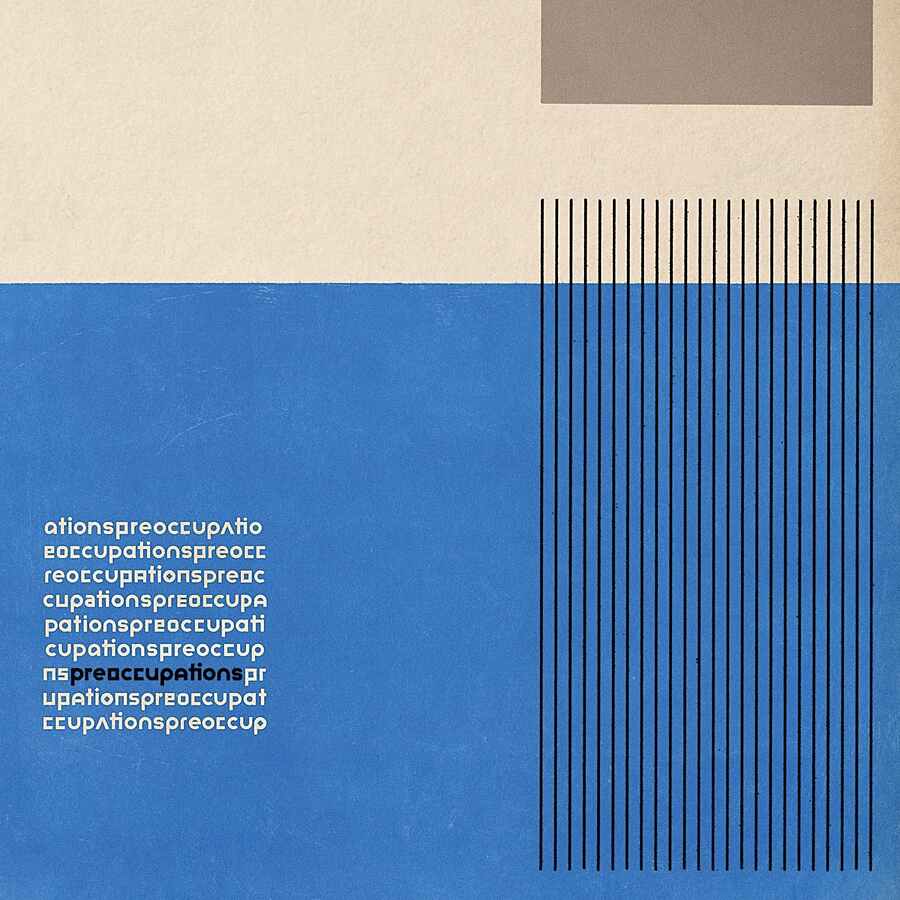 Borne of an incomparable year, few records in 2016 come with as much baggage as Preoccupations' self-titled. The newly renamed group's past still chasing them like a carrier bag stuck to a shoe, they've stuck to a relatively stoic path, instead pouring every ounce of their anxiety, confusion and depression into the studio.

It's a bottling-up and subsequent release that works wonders. Opener 'Anxiety' perfectly encapsulates the crippling medical condition it takes its name from; an inescapable, stalking whine of feedback eventually erupting into all-encompassing gloom. It's befitting of a record that's happier to burn slower than the Viet Cong of records gone by – 'Stimulation' might still harness that thunderous energy they built their now-defunct name upon, but elsewhere 'Preoccupations' is far more content to lurk and plot in the shadows than seize the limelight.

The barbs of debut album 'Viet Cong' are sheared off, replaced instead by a hulking mass – all eleven minutes of 'Memory' shoot skyward, rather than probing into nooks and crannies, and it's all the more powerful for it. 'Sense''s minute-long, vocal-led hypnotism owes as much to cult art-rock troupe This Heat as most of their debut did, but elsewhere it's the sound of a group finally unified, bulking up under skin that at last feels their own.

Regrouped and with a newfound path to cut, Preoccupations feel more of a unit than ever – their combined weight surging in the same direction as closer 'Fever' reaches its defiant conclusion, rather than lurching off on tangents. As a result, their second record hits harder, digs deeper and lingers longer than that promising debut, and keeping all eyes on their art proves to be the best statement Preoccupations could ever have offered.