Album Review
Against Me! - Shape Shift With Me
4 Stars
This is Against Me! shifting the topic but retaining all the glory.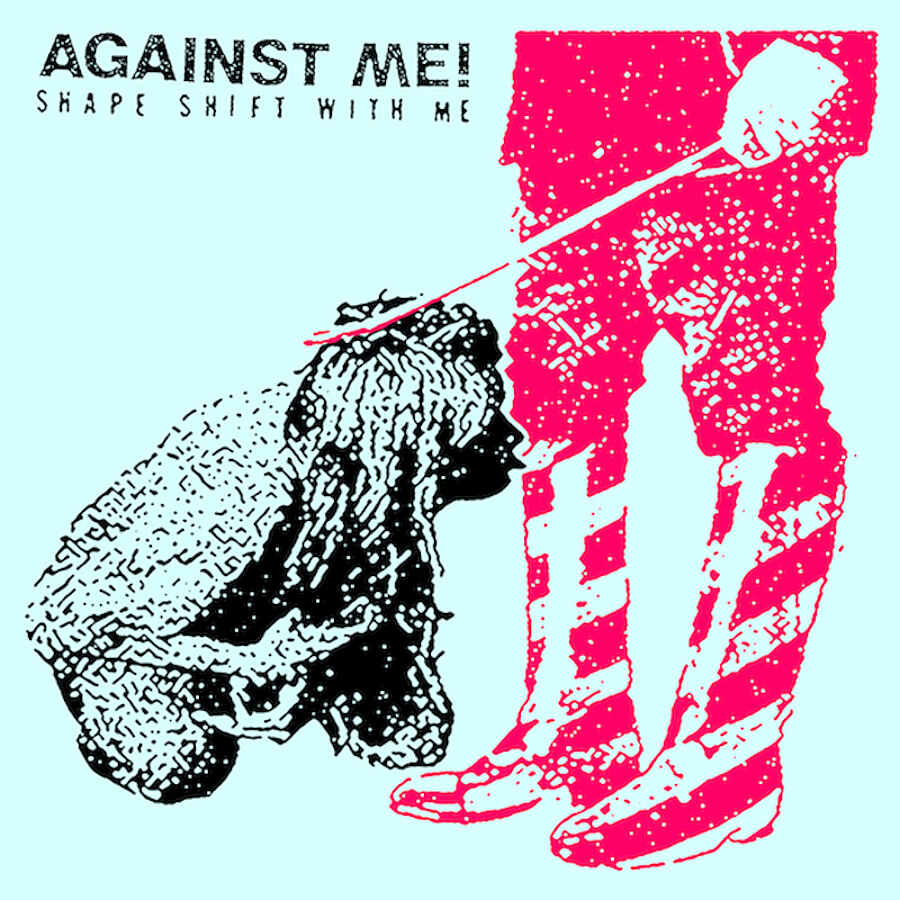 Punk is political. In the option to tackle the world with a clenched fist in the air and biting tongue, it can often inadvertently cause bands to skirt some of the simpler things in life. Take the L world for example: love.
It's actually far from a simple thing, really, but Against Me! put all spectrums of the feeling under the microscope in ways they previously felt they couldn't, and - in their own words - this time around did not give a shit about expectations. 'Provision L-3' takes seconds to tell you how they tackle the feeling: loudly and with a bloody fury. It's not all candy floss and googley eyed staring at each other, and from refusing to wait around for something that's dead to come back ('Boyfriend') to the jaded tones of 'Dead Rats' yelling, "It was a nice dream but it was a naïve fucking fantasy", they've got you covered.
Lead single '333' catchily pounds its way into your mind and digs its claws in, swinging toe-tapper 'Haunting, Haunted, Haunts' steals the show, where 'Suicide Bomber' cranks up the swagger and distortion in all its murky glory.
This is Against Me! shifting the topic but retaining all the glory: biting lyricism, punk fury and rock prowess wrapped up in an infectious and perfectly imperfect package. 'Shape Shift With Me' is one that you'll, perhaps rather aptly but unsurprisingly, love.