Album Review
Klangstof - Close Eyes to Exit
4 Stars
On their debut album, Klangstof have built themselves a unique, identifiable sound - one that they can use as a blueprint going forward.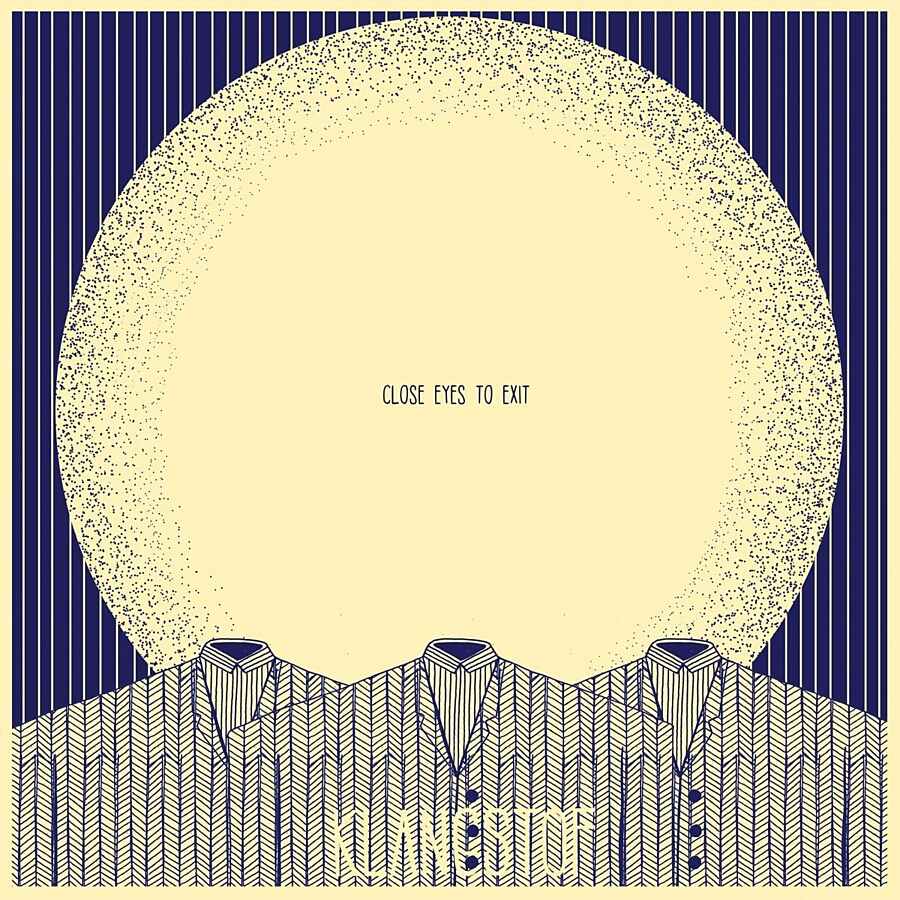 Grab a translator, and Klangstof's music is pretty self-explanatory. The name of Koen van de Wardt's project translates into two parts. "Klang" means "reverb" and "stof" means dust. "Reverby dust" doesn't quite cut it in terms of describing the Amsterdam-based band's music, but it's close. Across 'Close Eyes to Exit', tracks are malleable. These are delicate pop songs coated in a precise aesthetic, consisting of gloomy atmospherics and gorgeous instrumentals.
It's best displayed in 'Hostage', a stupidly gorgeous, glasslike track that would break into shards at the slightest touch. Everything boils down to how it's built. In other hands, this would be a nothingy pop song, a series of abstractions that would flutter by without a second glance. Koen's lyrics are as ambiguous as they come ("Spiralling down towards the mouth, you're howling," he sings on 'Hostage', like he's taken random passages out of a fantasy book). Melodies are sharp, but they'd be nothing without the record's feather-light production. Klangstof have built themselves a unique, identifiable sound - a feat some bands take half a dozen records to achieve.
With this trademark in tow, 'Close Eyes to Exit' breezes from Mogwai-nodding doom ('Doolhof') to 'We Are Your Receiver''s grandiose force, up their with M83 in the arena-worthy synth stakes. On this record, Klangstof have built themselves a foolproof blueprint to follow, one that could span a lifetime.