Que sera sera:
La Sera share breezy new track 'Queens' from their upcoming EP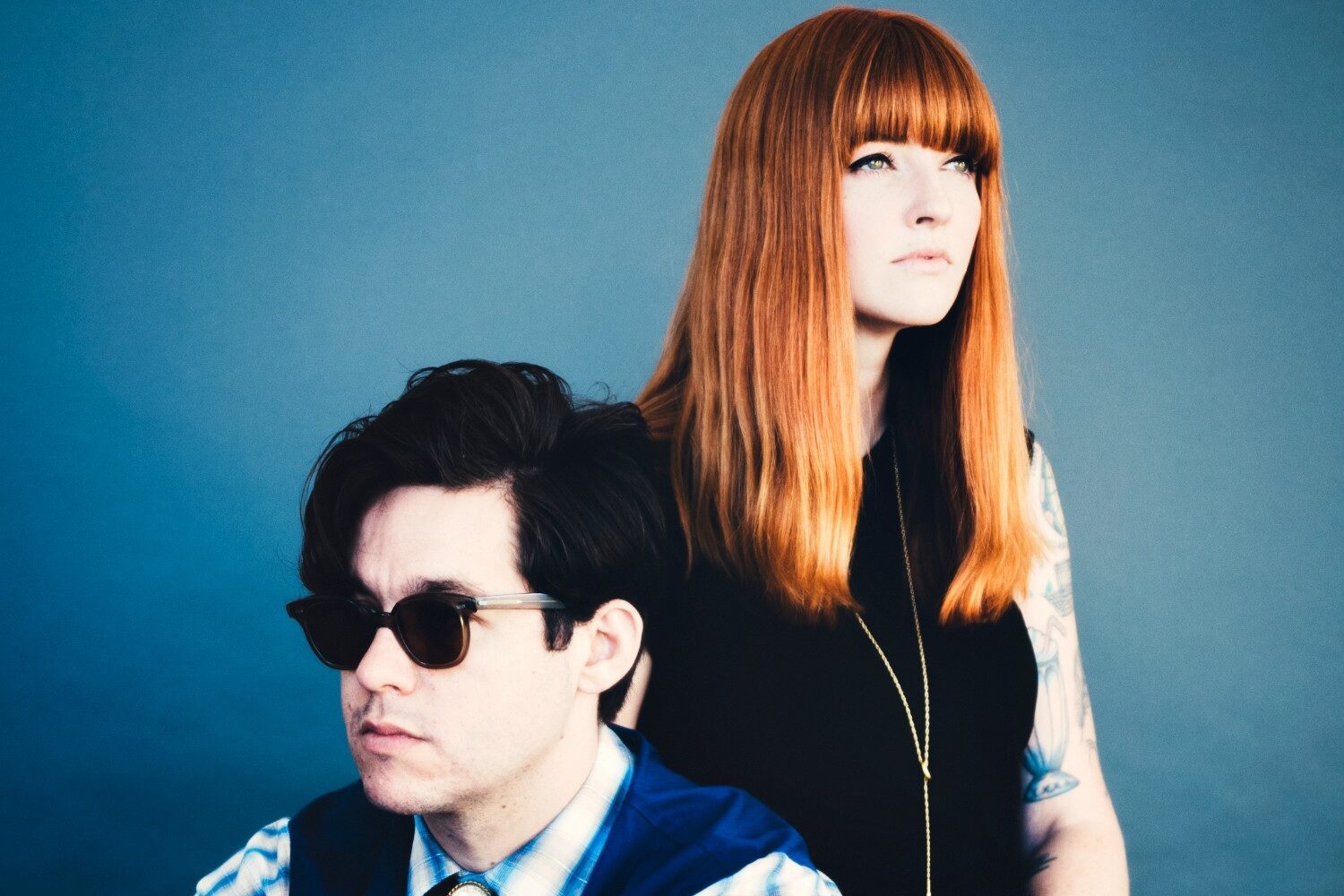 The new EP of the same name comes out on 30th September.
It's only been half a year since La Sera released their Ryan Adams-produced album 'Music For Listening To' but Katy Goodman and Todd Wisenbaker are already back with a new EP.
'Queens' is released on 30th September via Polyvinyl, featuring five brand new tracks and, as a teaser, the duo have shared the opening, title track, an upbeat and breezy indie-rock number.
Wisenbacker told Stereogum that the track is "about a leisurely stroll I took through East Hollywood at dusk one night." Okay then. Goodman added some meat to those bones by saying that, for her, 'Queens' "stands for being an important, passionate, loving person in your own life, every day." Nice bit of wisdom there.
Check out 'Queens' and the tracklisting below.
'Queens' tracklisting:
01 Queens
02 Magic in Your Eyes
03 Shadow of Your Love (Slight Return)
04 I Really Need an Angel
05 Whole Lotta Love