Jäger Curtain Call
Menace Beach join Bellevue Days for Jäger Curtain Call show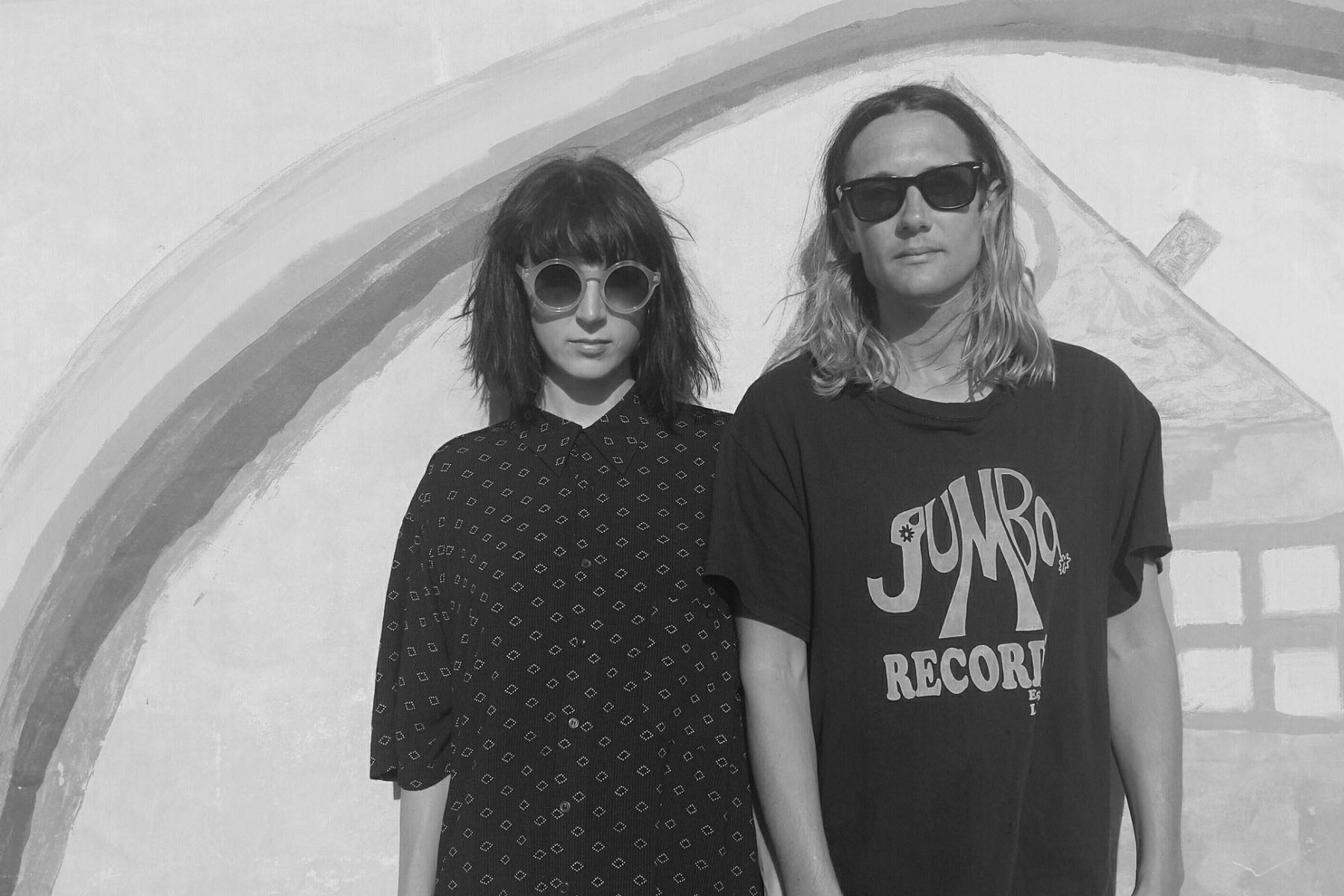 The Leeds band will be headlining the show at the Queen of Hoxton next month.
Earlier this year, DIY teamed up with Jägermeister to help out three new bands on their road to the top. Through Jäger Curtain Call, we're aiming to give artists a bit of a leg up at the most crucial point in their career, with everything happening within the creative hub that is Shoreditch's iconic Curtain Road. Taking place on a road that's home to many iconic labels, studios and venues, Jäger Curtain Call is about providing bands the opportunity - whether that be through recording, making videos or playing gigs - to make their next step really count.
As we announced earlier this week, Croydon's own Bellevue Days are the first act to be involved in the second wave of the project, which previously featured Birdskulls, Kagoule and Cut Ribbons.
The quartet will also be playing a live show at the Queen of Hoxton alongside a special guest headliner, who we can reveal as the brilliant Menace Beach.
The two bands will be playing at the Curtain Road venue on 5th October. Tickets for the show are on sale now, priced at £7 each.
And don't forget - the show is 18+ and ticket holders will be required to bring ID.