Album Review:
Trentemøller - Fixion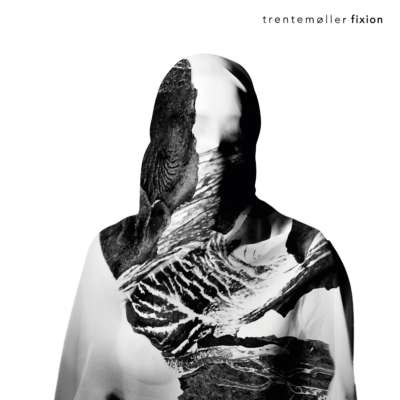 On his new album, Anders Trentemøller runs towards darkness with a look of curious thrill-ride glee.
Label: In My Room
Released: 16th September 2016
Always a chameleon-like figure in the dance scene, the new record from Danish DJ Anders Trentemøller, 'Fixion', marks a complete revolution from the chilled, mellow sounds of his now decade-old debut, 'The Last Resort'.
This should not be a complete surprise; 2013's 'Lost' toyed with a heavier industrial sound that shifted away from minimal electro-house. But to call this latest effort a simple continuation in style would pay a disservice to how aggressive and assertive it sounds – Trentemøller is doing far more than entering darkness, he is a man running toward its blackened heart with a look of curious thrill-ride glee.
If the oppressive, unforgiving synth beats of 'Sinus' and 'Circuits' turn some away, the 43-year-old has a clear message - he is his own man. The post-punk industrial bands of decades past hold the biggest influence on this change, notably Joy Division and its transformative cousin, New Order. Trentemøller started out in indie rock bands and, having admitted the impact the Manchester rock and dance icons had on his sound, the record certainly feels like a love letter at times. This is true in both the Martin Hannett-inspired production - his haunting atmospheric trademark hanging tight from beyond the grave, with disparate sounds and icy drums aplenty - as well as Peter Hook-style basslines.
Its pop sensibilities stick out to the point it feels almost like an intentional diversion, an experiment. The way it is followed by 'Phoenicia' underlines this; a brooding beast that morphs from dystopian despair to a pop-noir dance floor thriller - the marriage of the two worlds Trentemøller is trying to straddle. 'Fixion' is not a traditionally cohesive record. It does not flow as whole, in fact it is all over the place, joined only by a sense of sonic darkness. But for a chameleon like Trentemøller, creativity is his cohesion, formula the enemy - and this is his most creative, experimental record yet.

More like this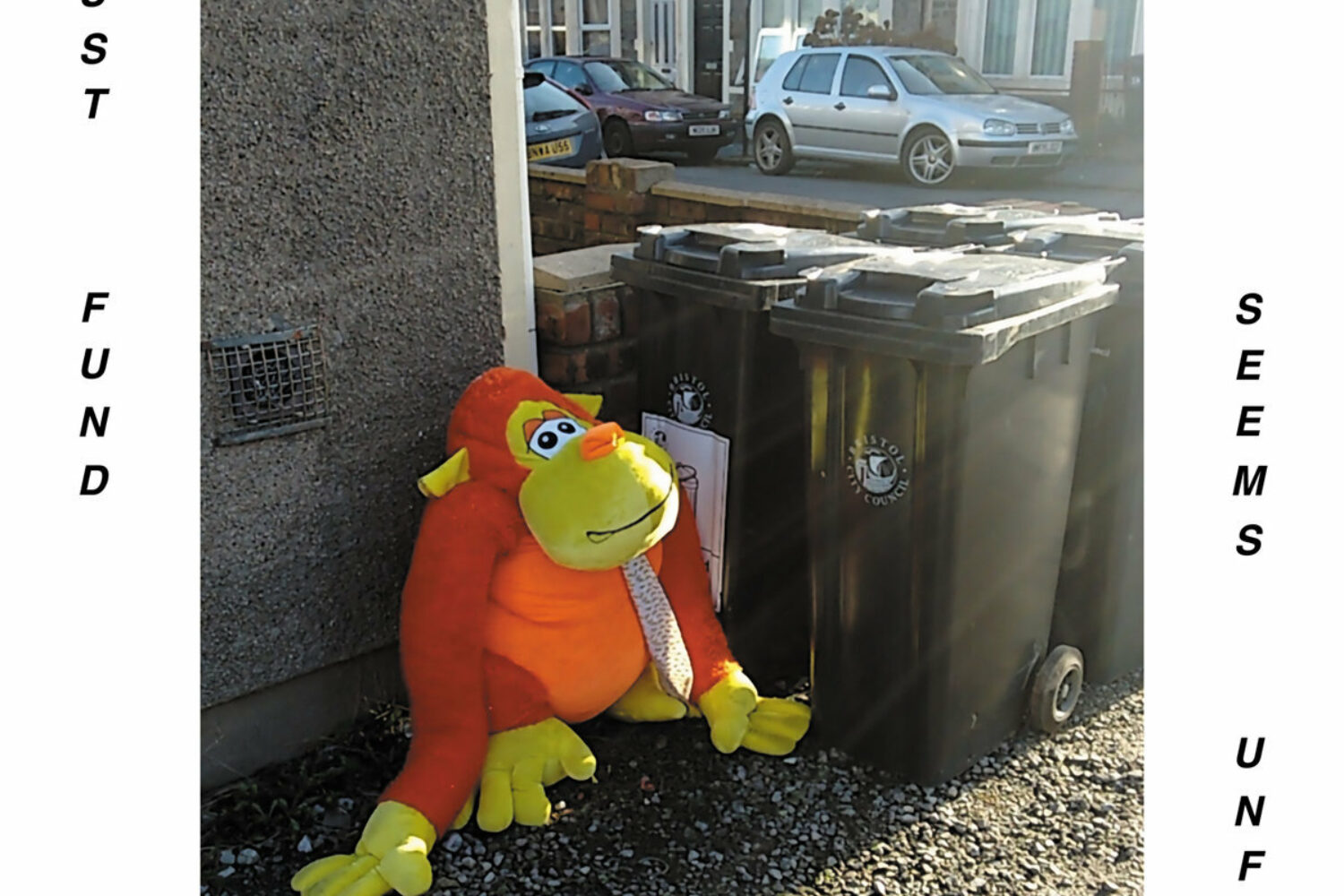 It's an indie record that can make you feel like crying, laughing and dancing in one fell swoop.