Chart toppers:
Bastille are number one with 'Wild World'!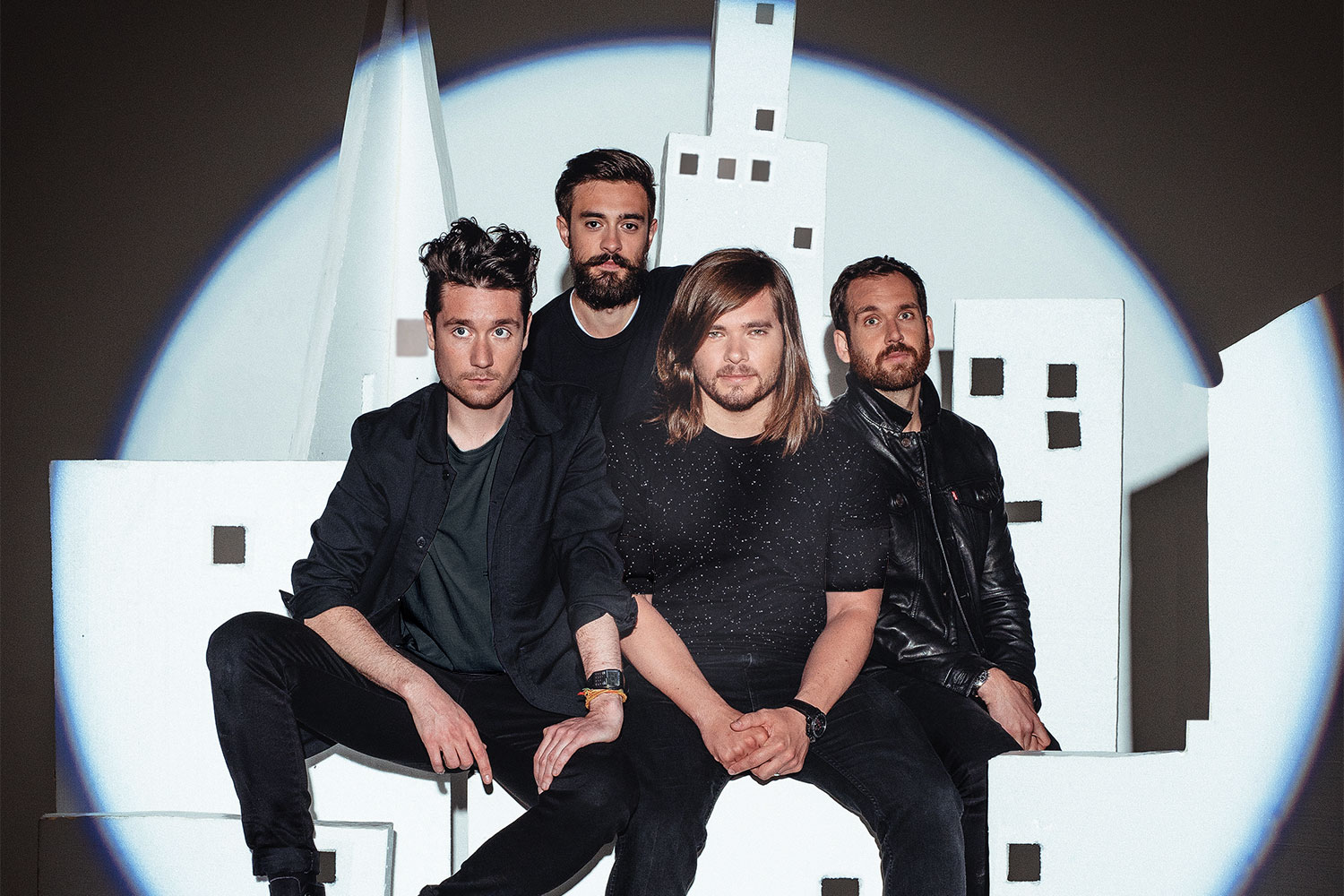 Dan and the lads' second album's another chart-topper.
Well there ya have it - Bastille are chart toppers once more.
The group's second album, 'Wild World', is #1 in the Official UK Albums Chart, beating off competition from Nick Cave & The Bad Seeds and plucky new upstarts The Beatles, whose 'Live at the Hollywood Bowl' record becomes their 32nd top ten record with a number three placement.
Elsewhere, Twin Atlantic's 'GLA' enters the ring at number nine (get the scoop on that record here), and Teenage Fanclub's 'Here' gets number 10.
Back in our June issue, we got the first word on Bastille's second album - catch up with our cover feature here and subscribe to DIY below.