Oooh:
Sky Ferreira is up to something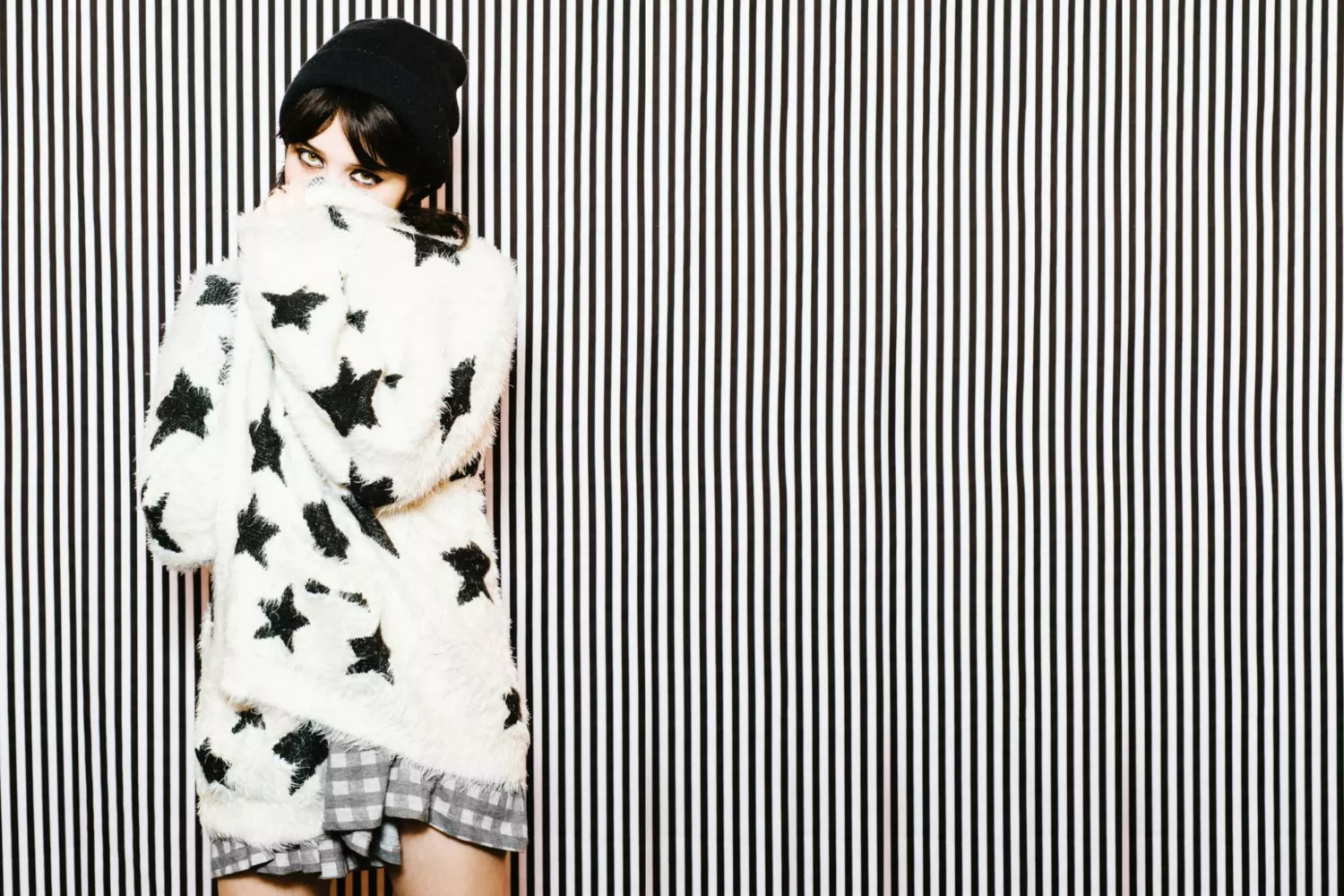 She's taken to Instagram, promising a surprise this week (!!!)
Oh blimey - might Sky Ferreira be about to end her silence?
She's been teasing new album 'Masochism' for pretty much forever at this point, but taking to Instagram this weekend she promised "Lots of surprises next week" (below). By our calendar, that means we could be getting said surprises in the next few days. Crikey.
Way back in January, we started getting awfully excited about the follow-up to 'Night Time, My Time'. The wait might finally be over! Maybe!

Get your copy of the latest issue