Album Review
Nick Cave & the Bad Seeds - Skeleton Tree
4 Stars
Nick Cave's lyrics have always dealt with love and grief - on 'Skeleton Tree' they're more pronounced than ever.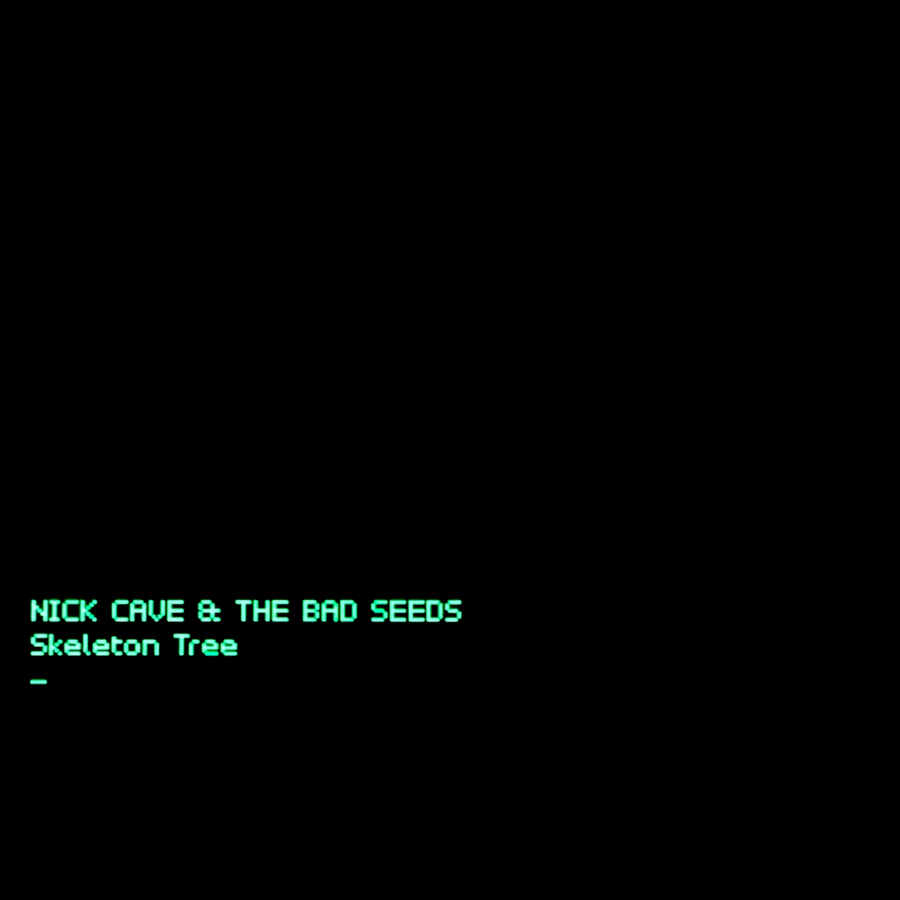 There is a heart-breaking moment in the Nick Cave documentary 'One More Time With Feeling' where the Australian icon says that he was reluctant to tinker too much with the songs on his latest record 'Skeleton Tree' because they "have Arthur in them." The album was written on two sides of trauma, stretching across the chasm of Arthur Cave's sudden passing, but it's near impossible to tell which parts were written before or after the event. Nick Cave's lyrics have always dealt with love and grief, so while the themes seem more poignant because of his loss, in truth the content isn't so different.
It's the raw nature of the tracks themselves that hit harder than usual – the aptly titled 'Skeleton Tree' is a bare bones record with its heart on its sleeve. Nick's aversion to layering the songs too heavily has led to a searing, honest album. 'I Need You' seems especially vulnerable, as his voice wavers and cracks around the edges in a way it hasn't done before.
The hoarsely whispered vocal of 'Distant Sky' and Danish soprano Else Torp's soaring verses feel shatteringly intimate, too. 'Skeleton Tree' fractures genres and style, but always seems to snap back to that sense of fragility. By keeping things stripped back Nick Cave might have created his most open album to date.
'Skeleton Tree''s accompanying documentary ends with Nick's decision to be happy as an act of revenge against grief and heartache. The album itself follows the same path. The tender title-track closes out the record with a tentative expression of hope.