Listen:
Kaytranada fills in the blanks, releasing new mixtape '0.001%'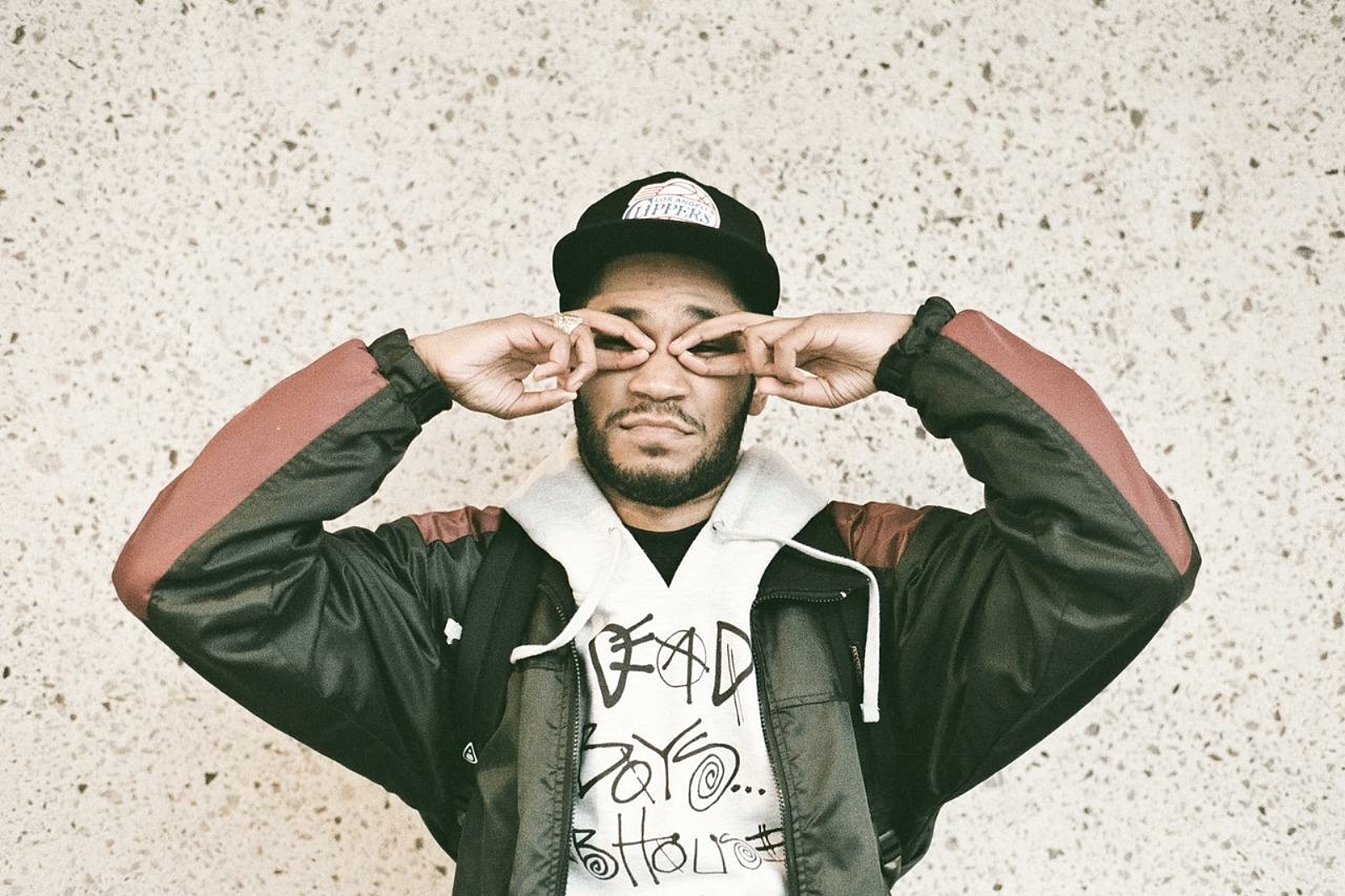 It follows his '99.9%' release, and a Polaris Music Prize win.
Kaytranada's album '99.9%' won Canada's Polaris Music Prize earlier this week, and to celebrate, the producer has unveiled a new monster mixtape, all 90 minutes of it.
'0.001% is available to listen to on Kaytranada's Soundcloud page, and the producer had hinted at a new release coming since May. That particular release was set to be called '0.01%' though, so we're still left with..uh..'0.009%' left? Yeah? (yeah).
Forget the maths and stream '0.001%' below.