Album Review
Warpaint - Heads Up
4 Stars
On their third album, the LA four-piece are fixated on fun.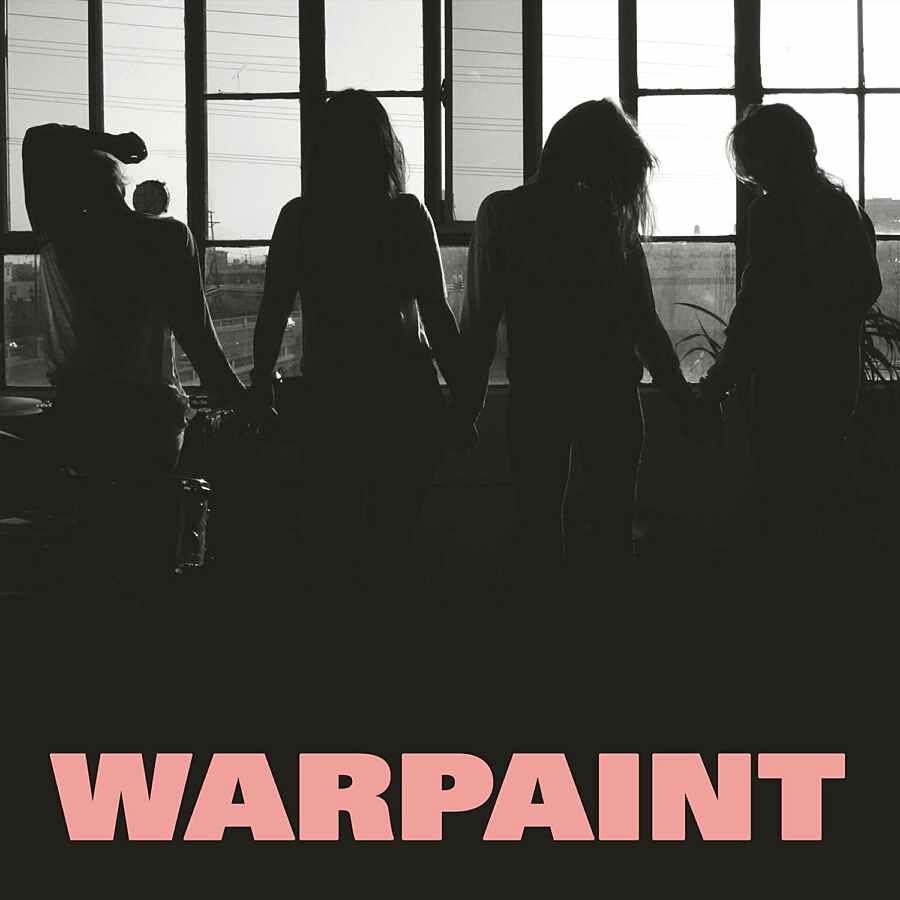 Warpaint's third album is fixated on fun. Pushing their luck at times - wonderfully so - the LA group even manage to make "you got the moves, bang bang baby" (a so-dreadful-it's-kind-of-genius lyric that wouldn't sound out of place in a Pitbull club banger) sound entirely palatable. No mean feat.
This record is, at its heart, a sum of all the vital ingredients that cook up into the magic of Warpaint. Since the early days of their 'Exquisite Corpse' EP, they've built their trade on fluid reinvention, osmosing from the velvety mud of 'The Fool' into the stratospheric, misted drift of 'Warpaint' without batting a single eyelid between them. Re-energised by a whole bunch of side projects and collaborations – from Jenny Lee Lindberg's voice-finding solo record, to Stella Mozgawa's omnipresent ability to be behind every drum kit in music – 'Heads Up' sees the group finding yet more ways to cut loose and innovate.
This time, the fiery furnace powering their new record comes from slashing open every membrane; letting ideas wildly collide like supercharged, excitable atoms. Brushstrokes and processes are all over this record. The echo of a dusty old piano in Emily Kokal's house abruptly switches gears, into a jittery, restless piece of almost surf-pop; like an incredibly stoned Beach Boys attempting to cover Kraftwerk. 'The Stall' scuffs into life with muffled studio chatter - "cool, let's try it." That may as well be 'Heads Up''s mantra.