Have You Heard?
Kings of Leon - Walls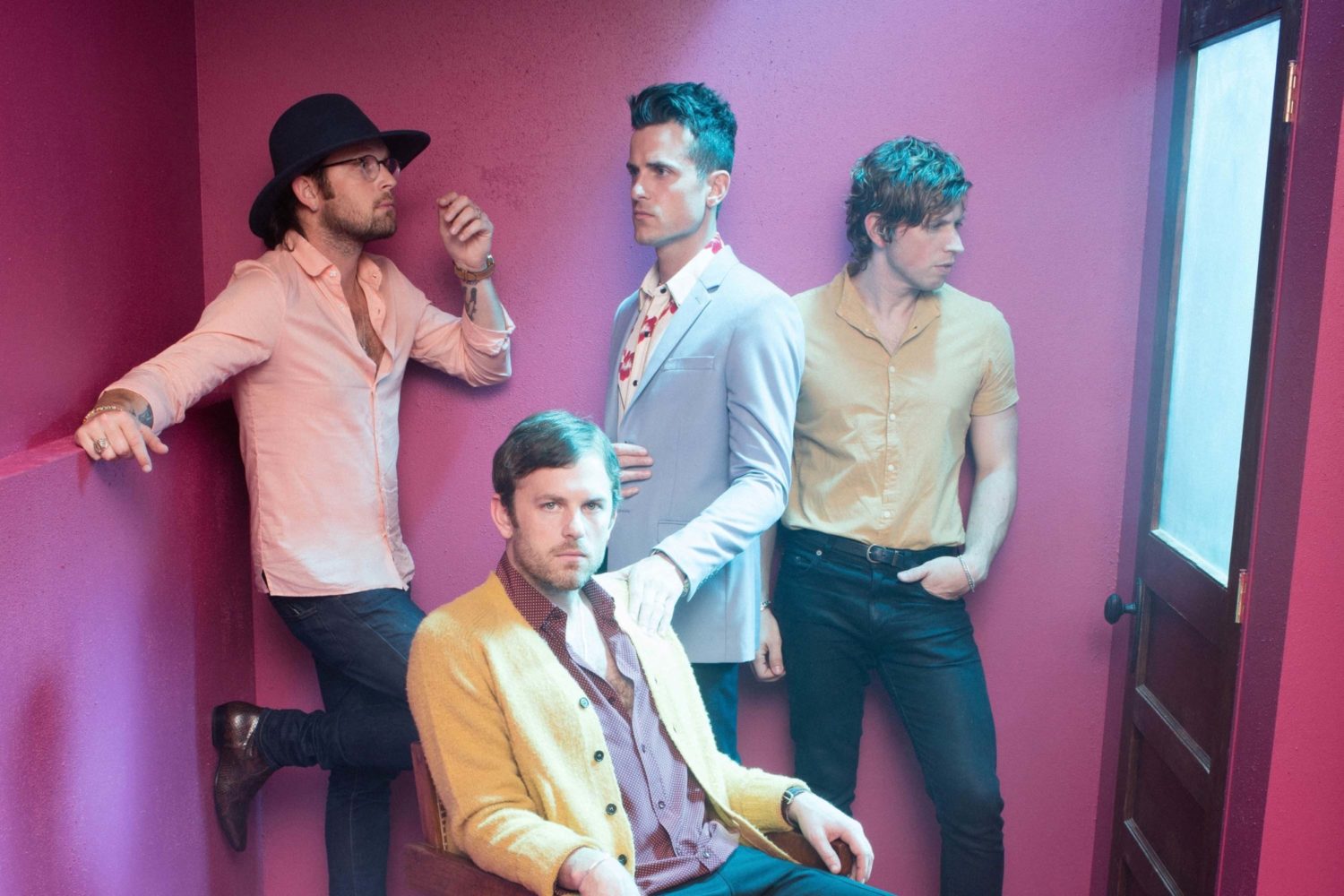 The lack of progression remains frustrating.
The story of Kings of Leon's seventh album 'Walls' is one of reconciliation, of brothers becoming friends again after years of drifting towards only business-like conversations.
As a result, it's expected that 'Walls' will have at least a slab of bite to follow 2013's lacklustre 'Mechanical Bull'. While fiery, anthemic opening single 'Waste A Moment' went a way towards providing this, the album's title track falls flat, transmitting none of the feeling of older slowies 'Fans' and 'Cold Desert'.
Kings of Leon aren't the band they used to be - the five syllable album title is even gone - and expecting anything as such from 'Walls' would miss the point, but from a band who hit their commercial peak at album number four over half a decade ago, the lack of progression over the subsequent three albums remains frustrating.

Get your copy of the latest issue