Colours to life:
Temples return with new track 'Certainty'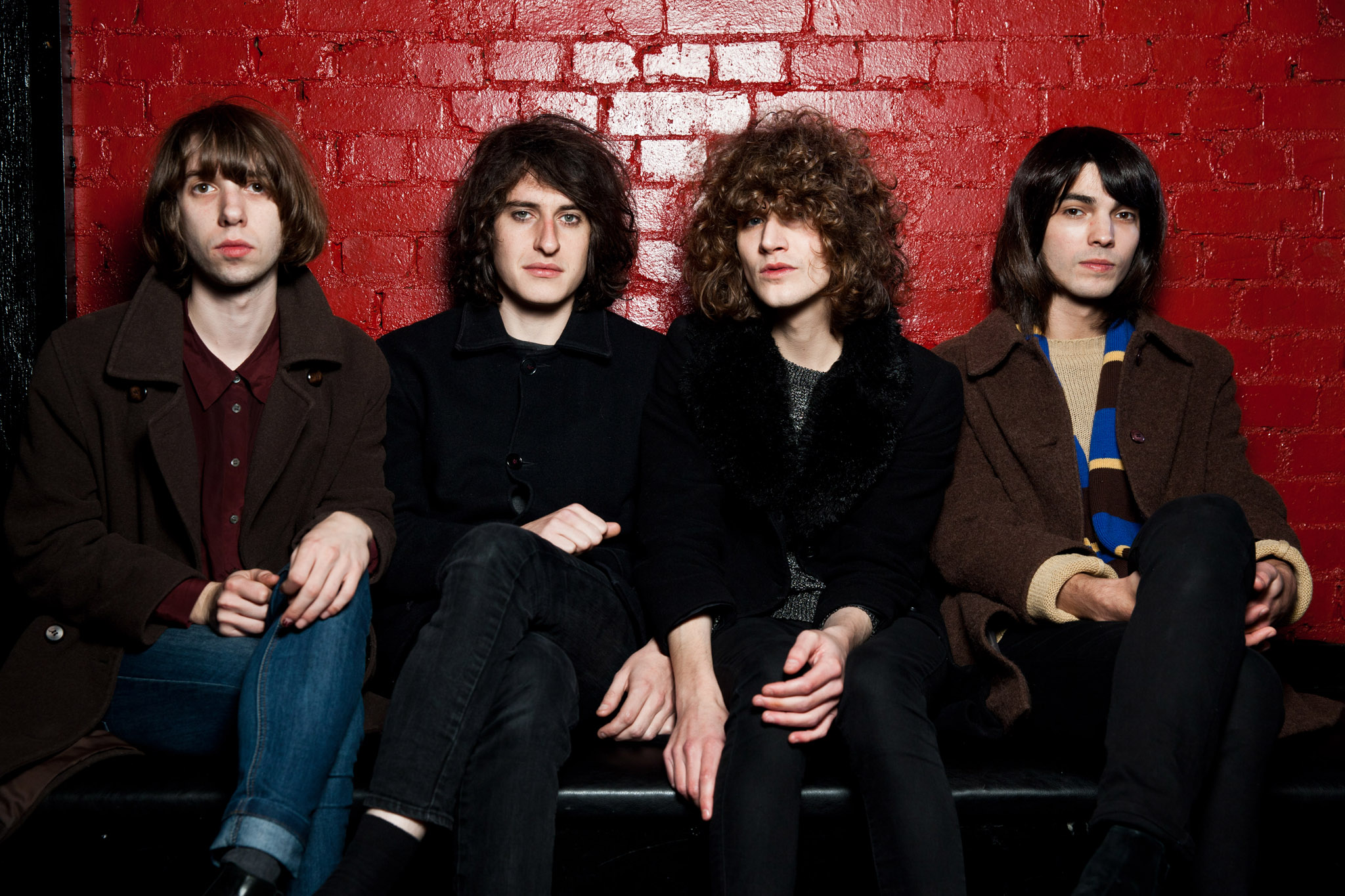 The stylish barnet-loving rabble release their new album in early 2017.
It's official - stylish barnet-loving Kettering band Temples are back, and they've got a new song to prove it. 'Certainty' is the first taste of their new album, apparently slated for a release in early 2017.
"When writing the melody for 'Certainty,' I wanted to create something with almost an eerie, early Disney vibe, something playful and harmonious, but with a dark twist," explained Temples' frontman James Bagshaw, who also manned the production desk.
"Producing the song was as much about layering as it was about sparseness — the verses needed to reveal the thumping motion of the bass and the reflective lyrics," he added, "and the melody had to be paired with the right ambience. The chorus was approached in an opposite way, layer after layer, thickening the sound. There's a blend between moog bass, and actual bass, and the song switches between synthetic and analogue sounds throughout. The guitar mirrors the synth, and visa versa."
The news comes after the band played a one-off show last night in Camden, and they're set to do another in October at Hackney venue Oslo. Temples will head to the capital on 6th October. Tickets go on sale on Wednesday here with a pre-sale happening tomorrow on DICE.

Listen to 'Certainty' - Temples' first material since debut album 'Sun Structures' - below.