Festivals
The Parrots & Martha join this year's Mirrors line-up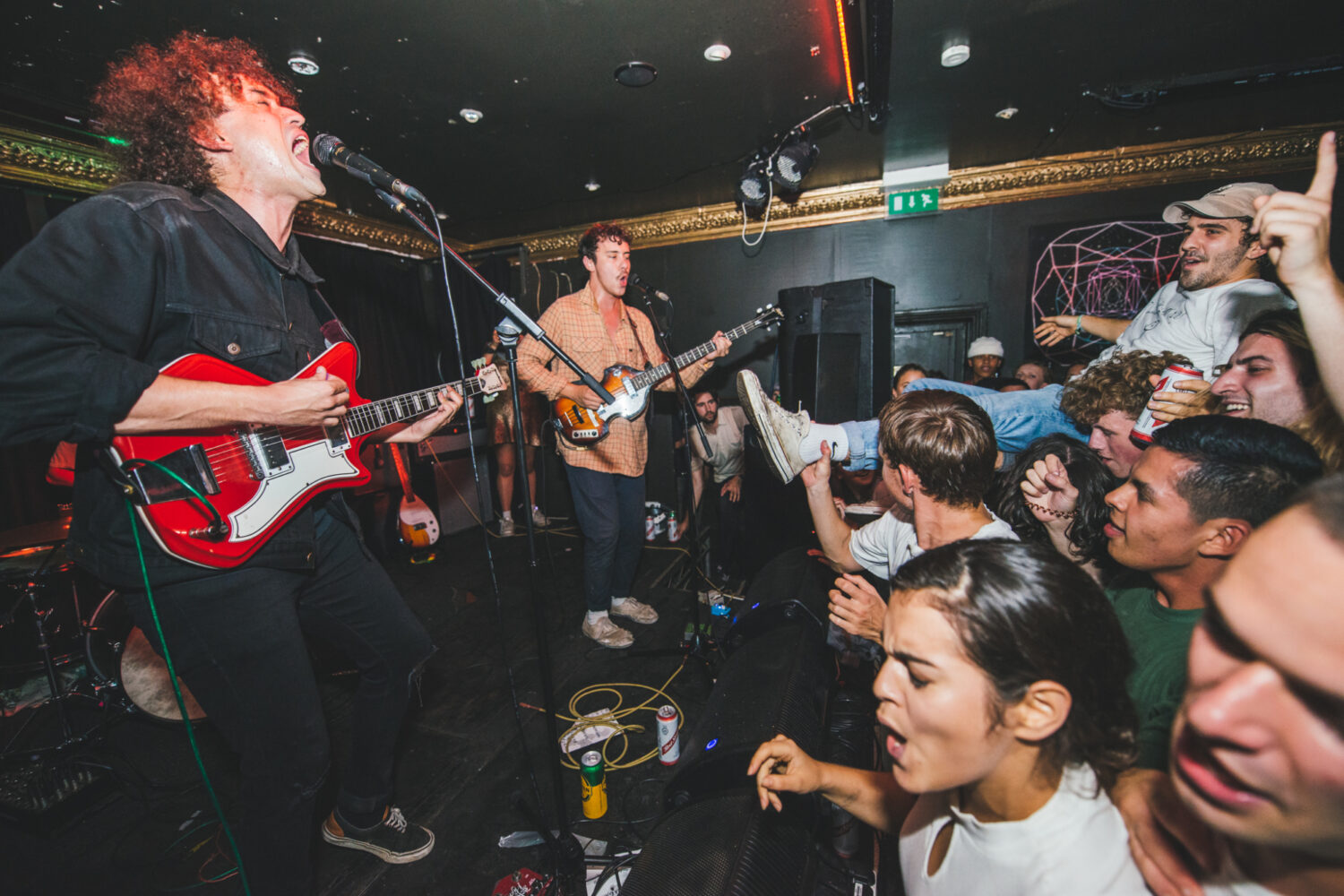 Bat For Lashes, Allah-Las and Fucked Up are already set to play the Hackney all-dayer.
The Parrots, Martha and Miya Folick are three of the latest names to be added to the line-up of this year's Mirrors festival.
Set to take place at the end of next month, the Hackney all-dayer has already confirmed appearances from the likes of Bat For Lashes, Allah-Las, Bill Ryder-Jones and Fucked Up (who'll be playing their 'Hidden World' record in full) and now, they've gone and added a whole load of extra names.
Elsewhere in the list of new additions are Neon Waltz, MarthaGunn, HOOPS, Holly Macve, Leif Erikson, Anna Straker and Kier.
This year's Mirrors takes place on Saturday 29th October across several venues in Hackney. For more information, and to buy tickets, head to their website.
Keep an eye out for further information on stage splits - and news on DIY's own stage - as the festival draws closer.