Born to rap:
Bruce Springsteen declares his love for Kendrick and Kanye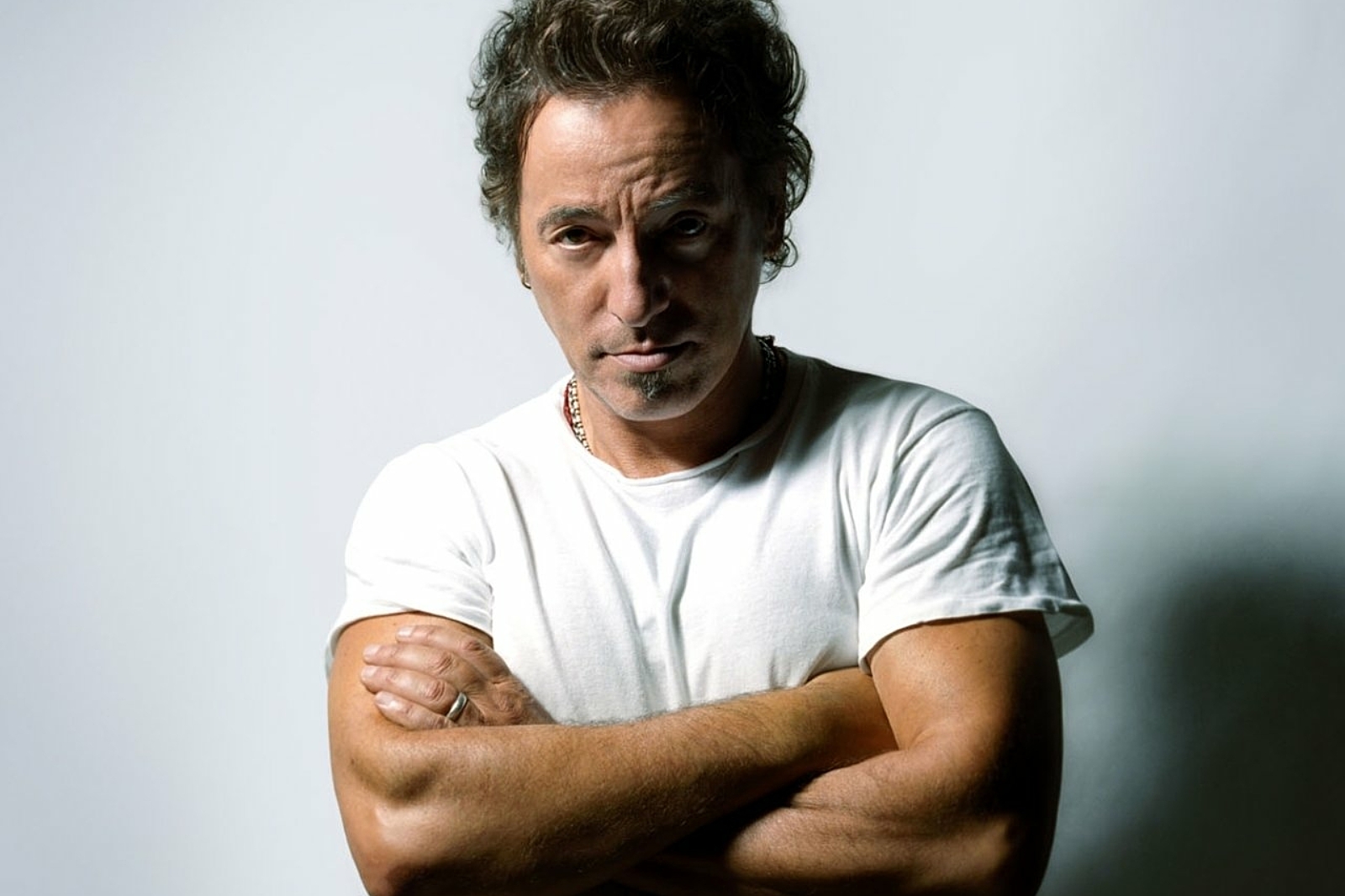 The Boss took part in a Q&A with Apple in New York.
Bruce Springsteen declared his love for Kendrick Lamar and Kanye West in a new interview last night (28th September).
The singer, who released his autobiography 'Born To Run' this week, was taking part in a Q&A organised by Apple in New York.
Asked what music he was enjoying at the moment, and after reeling off a few somewhat predictable answers including Green Day and U2, Springsteen said: ""I like Kendrick Lamar a lot. He's intense. He's a great rapper, very intense. I like Kanye West, I think Kanye West makes great records. I love his records. Those are just very, very creative, amazing records."
Springsteen continues his tour to celebrate 35 years of his 'The River' album in early 2017, heading to Australia. Listen to the Apple Q&A below, with the chat about Kanye and Kendrick starting around the half hour mark.
£7.00
Buy Now