Listen:
Fucked Up return with two-song, 45-minute 'This Mother Forever' EP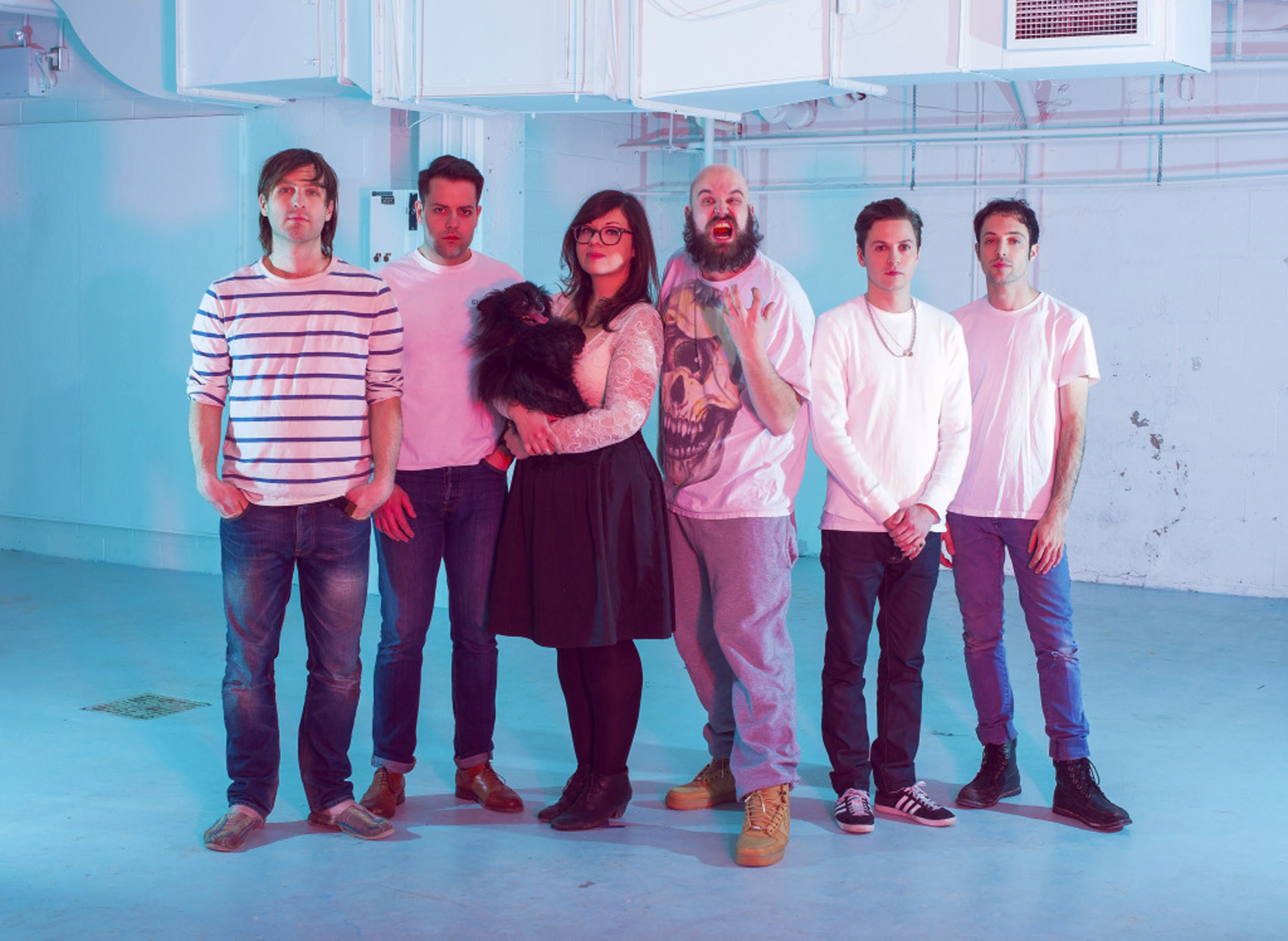 The Toronto hardcore bunch are on typically grand form on their latest release.
Brash Toronto bunch Fucked Up are back, with an EP that really pushes the definition of 'Extended Play' into new realms
Two songs long, and yet 45-minutes in duration, the 'This Mother Forever' EP was uploaded to Bandcamp earlier today. There's a limited run of 12" records too, but they're available only at shows. There's also only 250 of them, so they won't last long. Sorry about that.
Get your digital fix of the new release below - track one is a 15-minute mash up of Fucked Up's unrelenting noise and more ambient, guitar and keyboard-led passages, while flip-side 'Our Own Blood' finds the band collaborating with Inuk throat singer Tanya Tagaq.
Fucked Up will play Mirrors (29th October), where DIY is an official media partner. Tickets are on sale now. Visit diymag.com/presents for more information.