Neu Pick:
Cassels strike out from the crowd on 'Flock Analogy'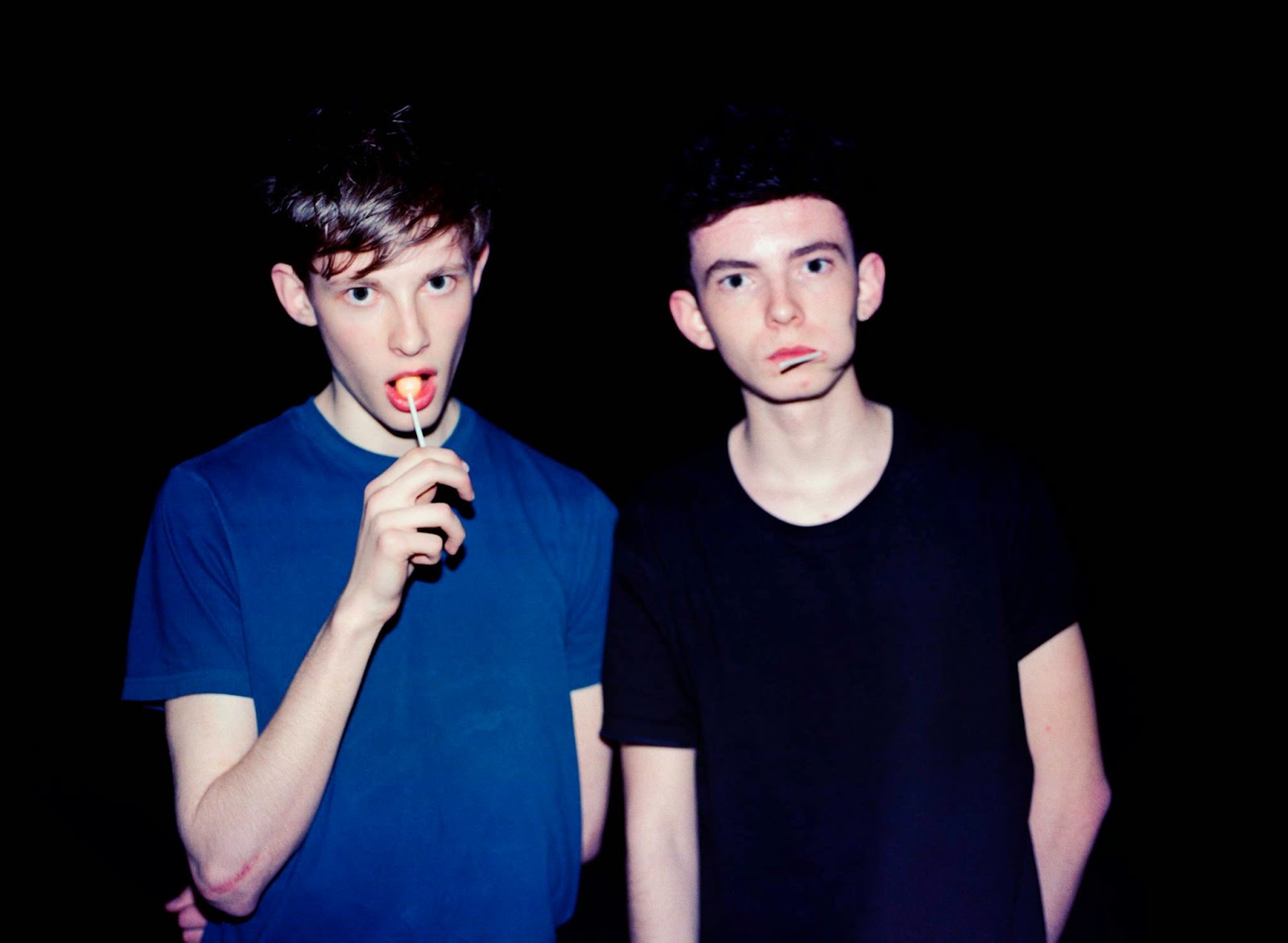 Grungy Oxford duo have a bright future ahead of them - their new Too Pure release is today's Neu Pick.
Every weekday, DIY's new music know-it-all Neu brings you one essential new release to get obsessed with. Today's Neu Pick comes from Cassels.
Oxford brotherly duo Cassels don't hang about. Snarling, grunge-influenced noise is this pair's go-to, and they're churning it out at a rate that belies their tender age. On 'Flock Analogy', they're upping the fear factor; letting all their inhibitions loose.
A guttural new cut, it's a world away from the more sombre reflection of recent single 'Ignoring All The Tunnels And Lights'. The most frustrated, bruised and up-for-a-scrap they've ever sounded, it builds on Cassels' already ample potential, pushing them ever-closer to the big leagues.
'Flock Analogy' is set for a Too Pure Singles Club release on November 25th - get stuck in below.
More like this
The new clip is today's Neu Pick.
Fuelled by small-town boredom, these West-Oxfordshire brothers make punk-tinged magic.