Album Review
Hamilton Leithauser + Rostam - I Had a Dream That You Were Mine
4 Stars
Former The Walkmen and Vampire Weekend members capture the closeness and intimacy of a great collaboration on their first LP.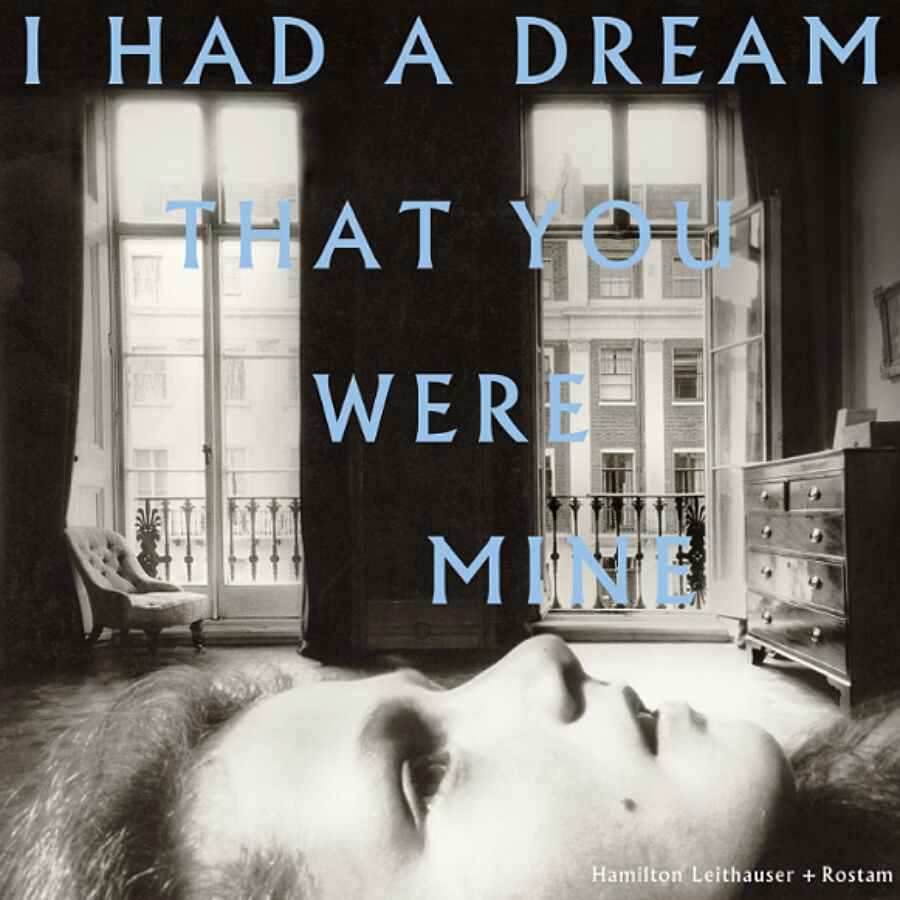 If there was an alt-music fantasy band draft (and, let's face it, who wouldn't love that?) chances are Hamilton Leithauser and Rostam Batmanglij might be two artists at the top of your wishlist. On the one hand you have one alt-rock's most distinctive voices for The Walkmen, on the other a multi-instrumentalist and songwriter who's crafted some of the most effortlessly listenable hooks in the last decade for Vampire Weekend. It seems like a dream team.

Rostam recently revealed that through listening to The Walkmen over the years, he'd already been dreaming up production ideas for that room-filling, smoky voice. So here is 'I Had A Dream That You were Mine', an album imbued with an old school, barroom feel but with modern sensibilities as well. There are sounds that you can pick belonging purely Rostam – the twinkling pianos that made Vampire Weekend's 'Hannah Hunt' so beguiling turn up on 'Peaceful Morning', a beautiful finger picked front porch guitar track. And 'Sick As A Dog' and 'Morning Stars' have the same bounce and lush arrangements.
But the songs that stand out are the ones that sound like the perfect coalescing of their two talents – a sound that could be placed anywhere between 1930 and 2016. 'In A Black Out's' heavenly backing vocals provides a lush backdrop for Hamilton's warm, rich croon – and the galloping rhythm means you can already picture a video with the two of them riding on horseback into a new town. '1,000 Days', on the other hand, builds from a flickering piano line into a rollicking singalong that you'd hear in the back of a raucous bar.
The joy here is how at home the two feel together, which makes sense when you know the songs started out literally in a bedroom. The pair would meet up when they went home for the holidays in Washington. 'I Had A Dream That You were Mine' is a record that manages to capture that closeness and intimacy perfectly.