Listen:
Isaac Gracie shares new music in his 'Songs In Black And White' live EP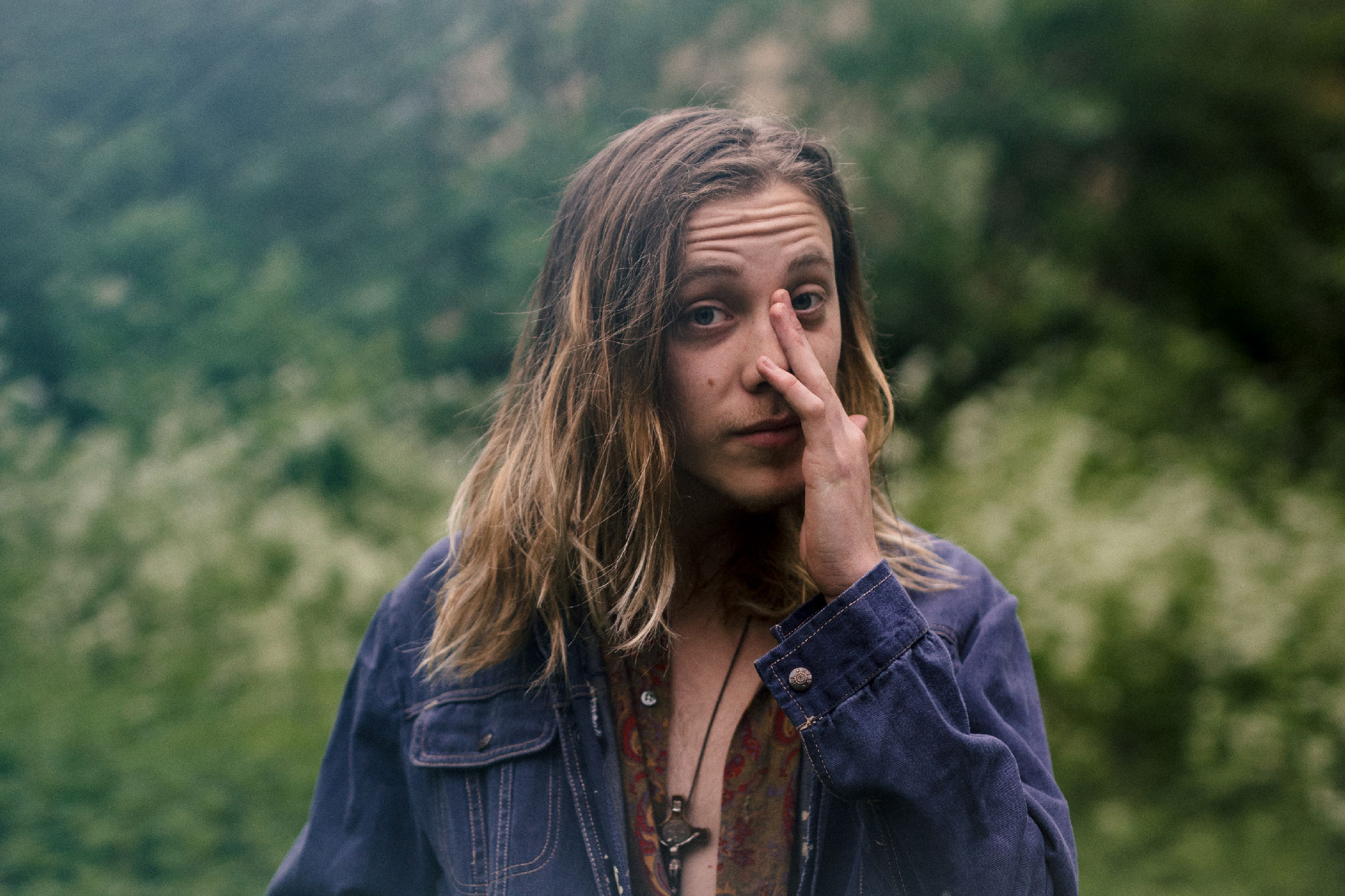 The new release is streaming digitally today, with a vinyl version incoming.
Acoustic sadlad Isaac Gracie's shared a bunch of new songs in live form.
His new 'Songs In Black And White' EP, released digitally today, was recorded at his London show at The Waiting Room this July, and boasts four newbies - 'All In My Mind', 'Burn My Clothes, Bury My Crown', 'Digging' and 'Answers'. He's also shared a video for the former, which is below.
Stream the new release via Spotify here - if you prefer getting physical, there's a vinyl version coming November 18th via Virgin EMI. Pre-order that here.
Catch up with DIY's interview with Isaac Gracie.