Have You Heard?
Jagwar Ma - Slipping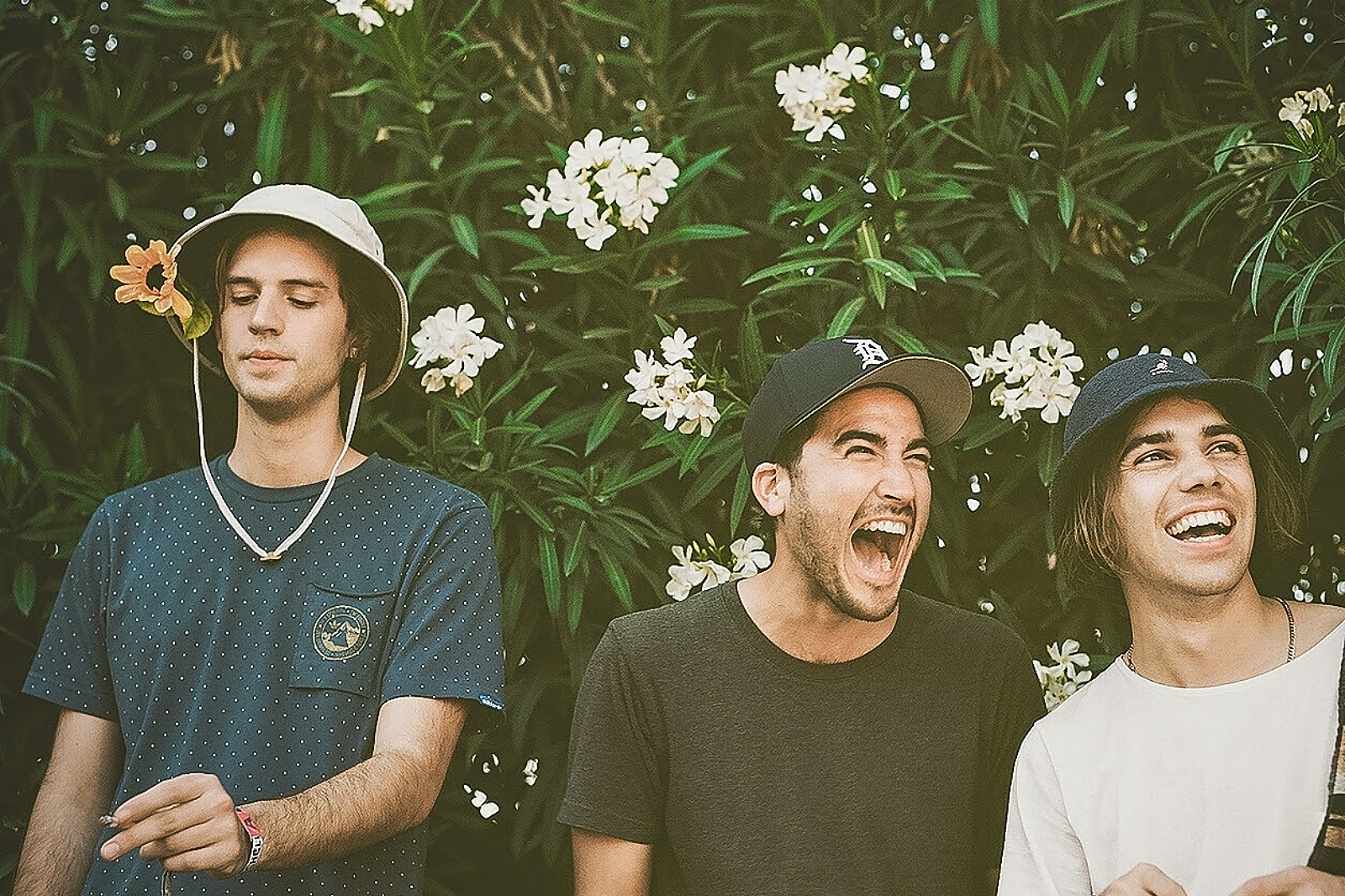 Like Jagwar Ma's best moments, 'Slipping' is free to explore.
Between sweaty 4AM shows and their expansive, house-nodding pop, it's fairly clear that Jagwar Ma work best when they're free to roam. 'Slipping', a highlight from second album 'Every Now & Then', sees them fully losing their grip on consciousness.
Gab Winterfield's cries of how "time is slipping away" is one thing, but 'Slipping''s real draw is how it sounds spacious, despite containing more layers than the average winner of a Bake Off showstopper finale. On the surface, their free-thinking pop sounds like it could be replicated in a flash of inspiration. But there's so much going on here, enough production knowhow to bowl over the average chancer. 'Slipping' is a deep, endless pool of escapist pop.