Album Review
Pixies - Head Carrier
3 Stars
Pixies' past remains a double-edged sword, but 'Head Carrier' is a step forwards.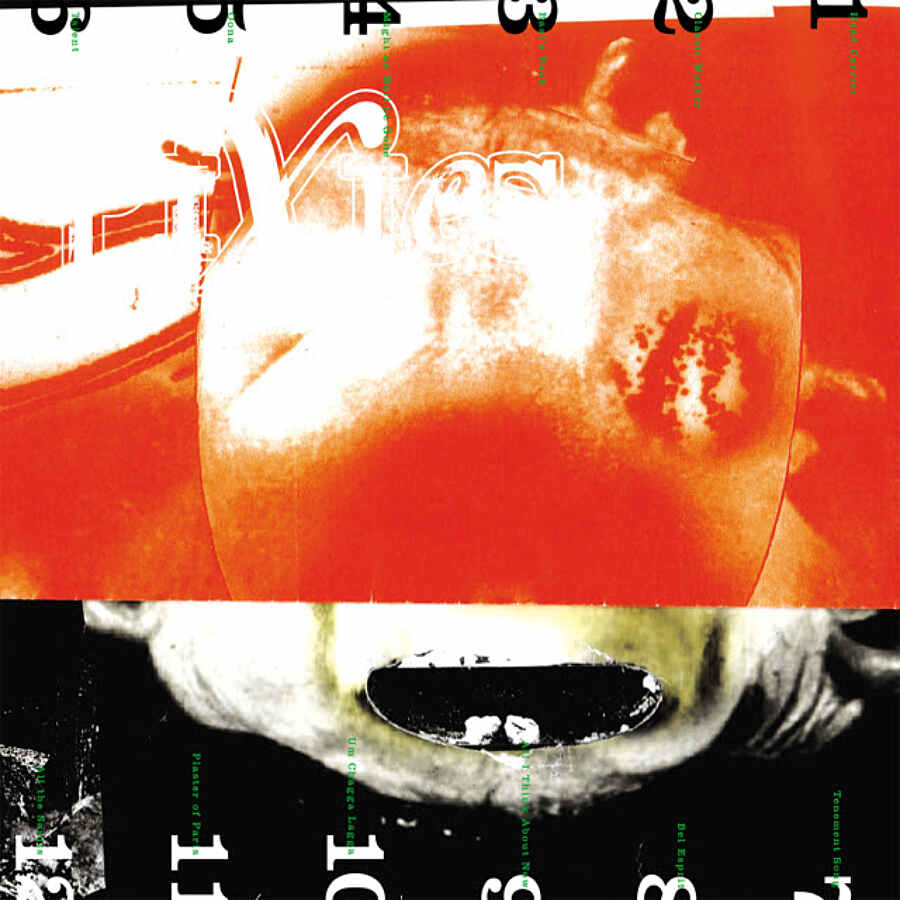 Many bands have spent their lives trying to sound like the Pixies in their prime, always missing some fundamental aspect that made their heroes so great. But it's somewhat jarring to hear the current incarnation of the Pixies seemingly doing this themselves. You can pretty easily trace each song on 'Head Carrier' to tracks from their heyday they're trying to emulate (the most obvious example being 'All I Think About Now' in its hilariously brazen similarity to 'Where Is My Mind?').

That initial sense of innovation is distinctly lacking here, like it was on comeback LP 'Indie Cindy' too. It comes across like they didn't expect that 23 year hiatus to matter, like they expected to be able to pick up where they left off with Trompe Le Monde. But unfortunately, it's not really possible for picking up where you left off 23 years ago to still be "ahead of the curve". And it's lovely to hear a second Pixies album in a row that doesn't contain the slur "whore", a relief that they've carefully avoided the misogynistic tropes of their early work (although to wonder if they've grown out of this completely feels a bit optimistic, since they still play those early songs with no sense of responsibility for the lack of safety for women in a crowd of people singing along to "whore"-filled classics like 'I've Been Tired' and 'Hey').
Once you settle into this realisation, 'Head Carrier' is an enjoyable record. Indeed, the thing about sounding like the Pixies is that it remains a fucking cool sound. It's nice to hear lyrics like 'Classic Masher''s "they talk boots while they're laughing at you", that signature Pixies thing of deliberately avoiding making sense. It's good to hear their unorthodox, wrong-footing time signatures (see 'Baals Back').
It's less bass-driven than Classic Pixies too, but that feels like something of a loss. Even on songs where Paz Lenchantin plays something distinct, her parts are quieter and aren't riffs. Maybe that's why, although many songs here are perfectly fun, none feel like "hits". Or maybe it's just because it's impossible to talk about 'All I Think About Now' without reference to 'Where Is My Mind?', or 'Head Carrier' without reference to 'Bone Machine' and 'Velouria', or lead single 'Um Chagga Lagga' without reference to 'Nimrod's Son'. Their past is a double-edged sword, but that doesn't prevent 'Head Carrier' from having its own unique strengths.