Screen dreams:
Flying Lotus reveals some bizarre details about new film 'Kuso'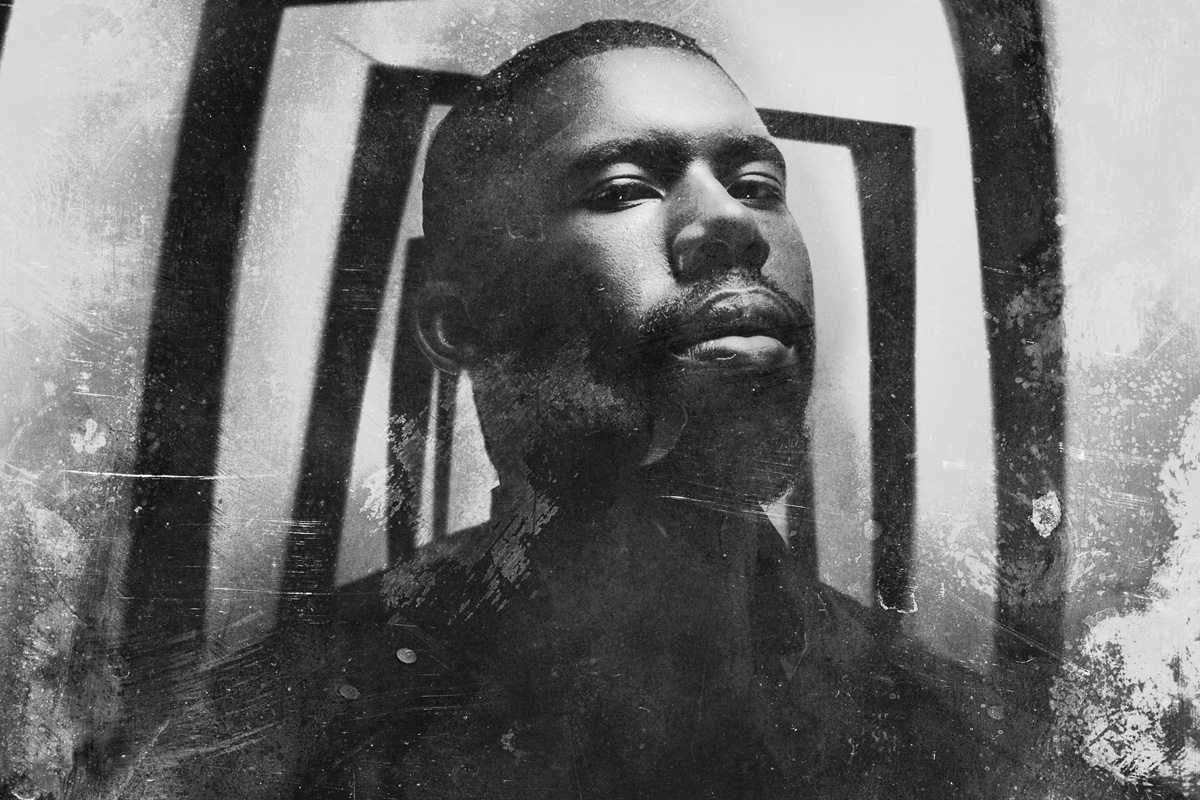 "The movie you watch with that special someone you prefer in the friend zone."
After making his directorial debut with short film 'Royal' at this year's Sundance Film Festival, Flying Lotus admitted that it was just part of a much bigger work, 'Kuso.' He already revealed that his rap alter-ego Captain Murphy would provide music for the film, with some original music from Aphex Twin and Thundercat.
But what will 'Kuso' actually be about? FlyLo has shared some, shall we say, interesting ideas for the movie. After revealing that Parliament/ Funkadelic frontman George Clinton would have a role in the film, he sent out a string of tweets asking if other actors would like to get involved.
So, does anyone want to watch Elijah Wood being chased around by "dreadlocked titty monsters with uncircumcised butts?" Anyone? Maybe FlyLo is right: 'Kuso' might well turn out to be "the movie you watch with that special someone you prefer in the friend zone."