Watch:
Hooton Tennis Club throw a party in their Katy-Anne Bellis video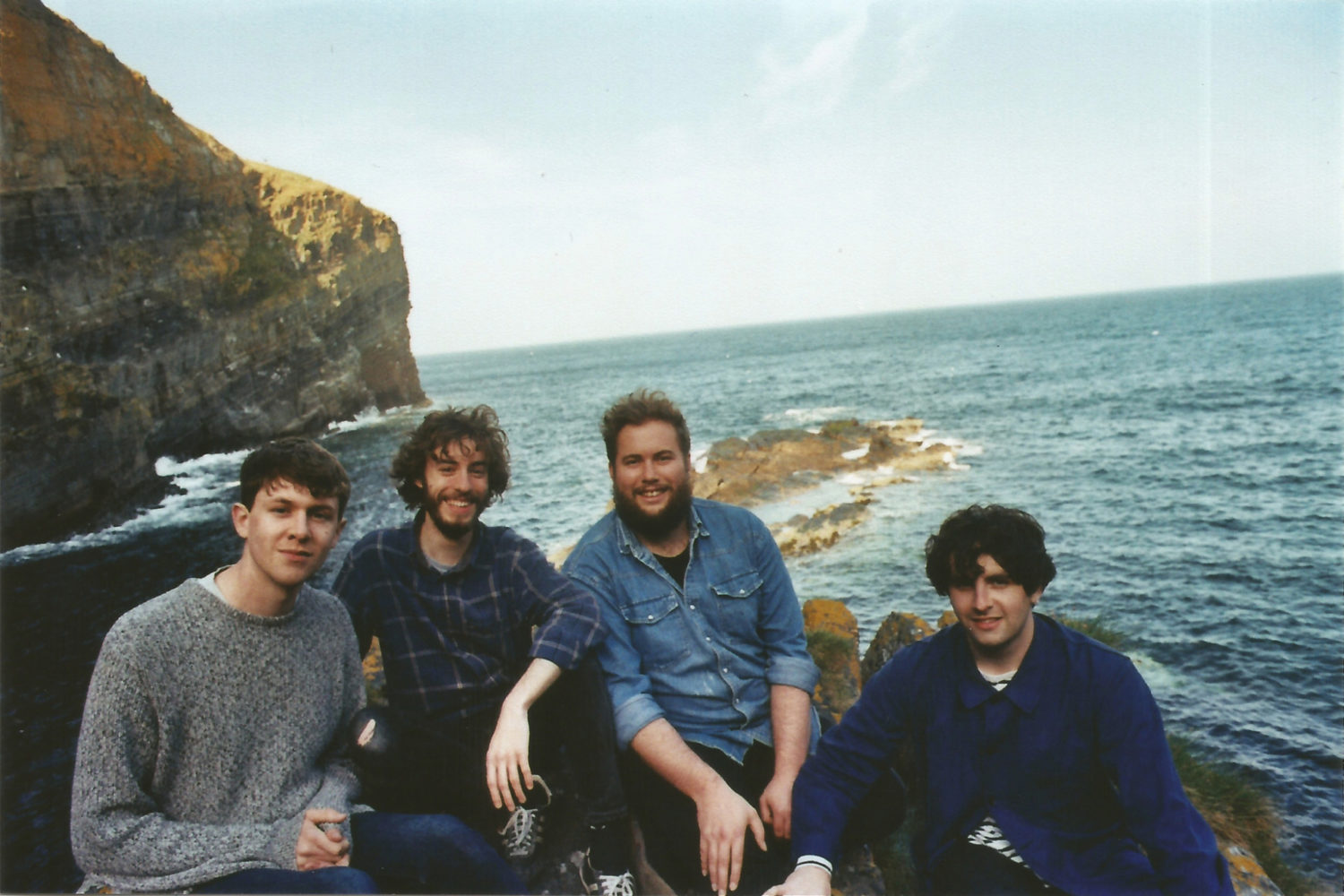 The clip is set in a mysterious "Garlic Mansion".
In the immortal words of Forrest Gump, "life is like a box of chocolates, you never know what you're gonna get." Except, you know exactly what you're going to get with Hooton Tennis Club: breezy, no-frills indie-pop.
The follow-up to last year's 'Highest Point In Cliff Town,' 'Big Box of Chocolates' is out on 21st October and the band have already shared lead single 'Katy-Anne Bellis.'
Now the band are inviting you to their little soiree for the track's new video, which is set in the living room of the enchanted "Garlic Mansion." Okay, then. At least we won't be in fear of a sudden vampire attack.
Strangely enough, there doesn't seem to be any bulbs of garlic hanging off the walls, but there is a flowers practically everywhere, bunting, confetti and a whole lot of bubbles. And, like all great parties, you have to dress up a bit… Who could want more?

Watch the new clip below.

Get your copy of the latest issue