Watch:
Radiohead briefly covered The Smiths at Austin City Limits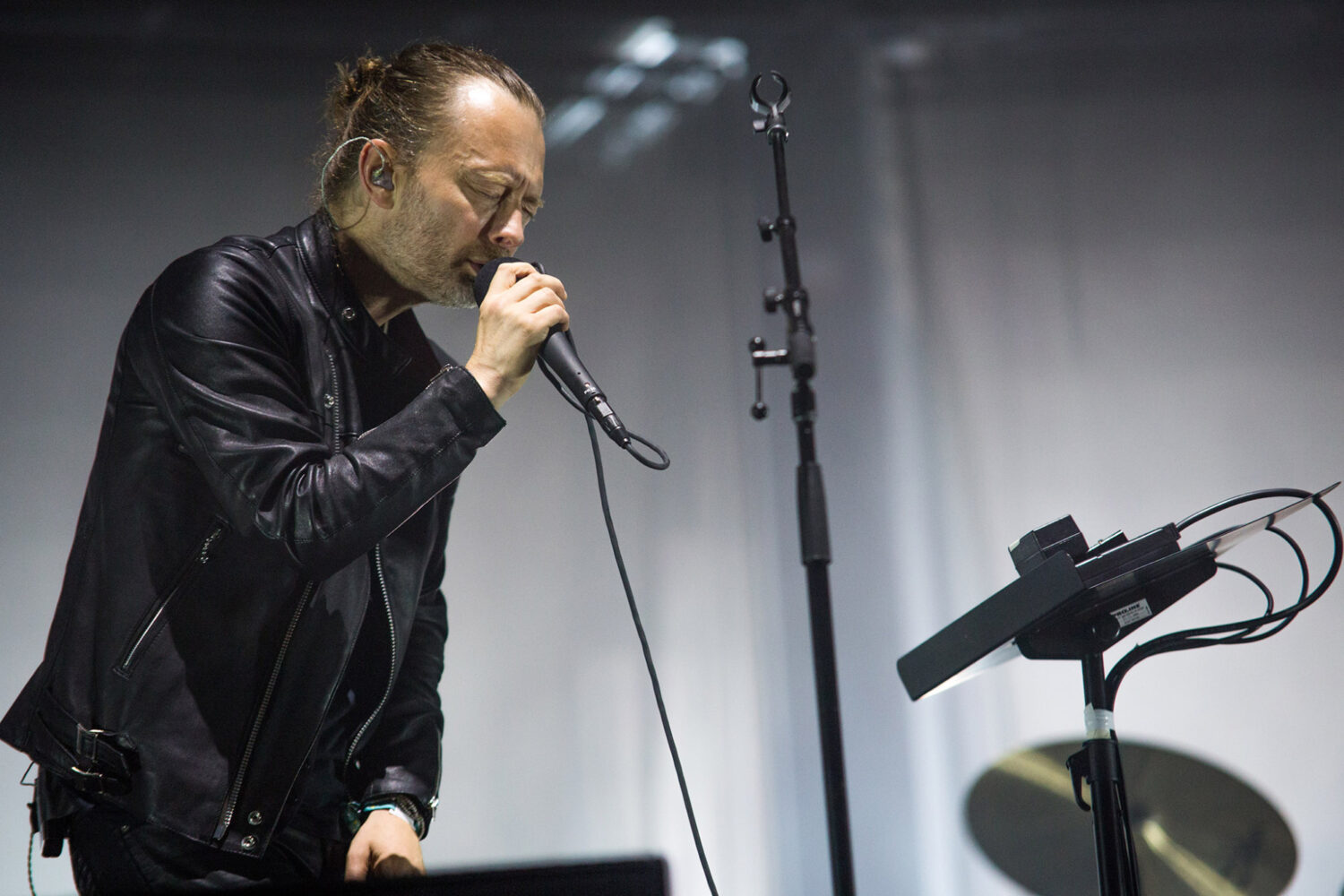 Thom Yorke took on 'How Soon Is Now?' at their headline set on Friday night.
On Friday night (30th September), Radiohead took to the stage to headline Austin City Limits. As well as playing a number of tunes from their latest album 'A Moon Shaped Pool' - and bringing out a couple of rarities, including 'Airbag' – the group also took a moment to once again remind us how much they love The Smiths (remember when they covered 'The Headmaster Ritual?')
Before playing '2+2=5' from 'Hail To The Thief,' Thom Yorke paused to very briefly sing a few lines from 'How Soon Is Now?' Watch the few fleeting moments below.