Update:
Bon Iver are heading for their first #1 in the States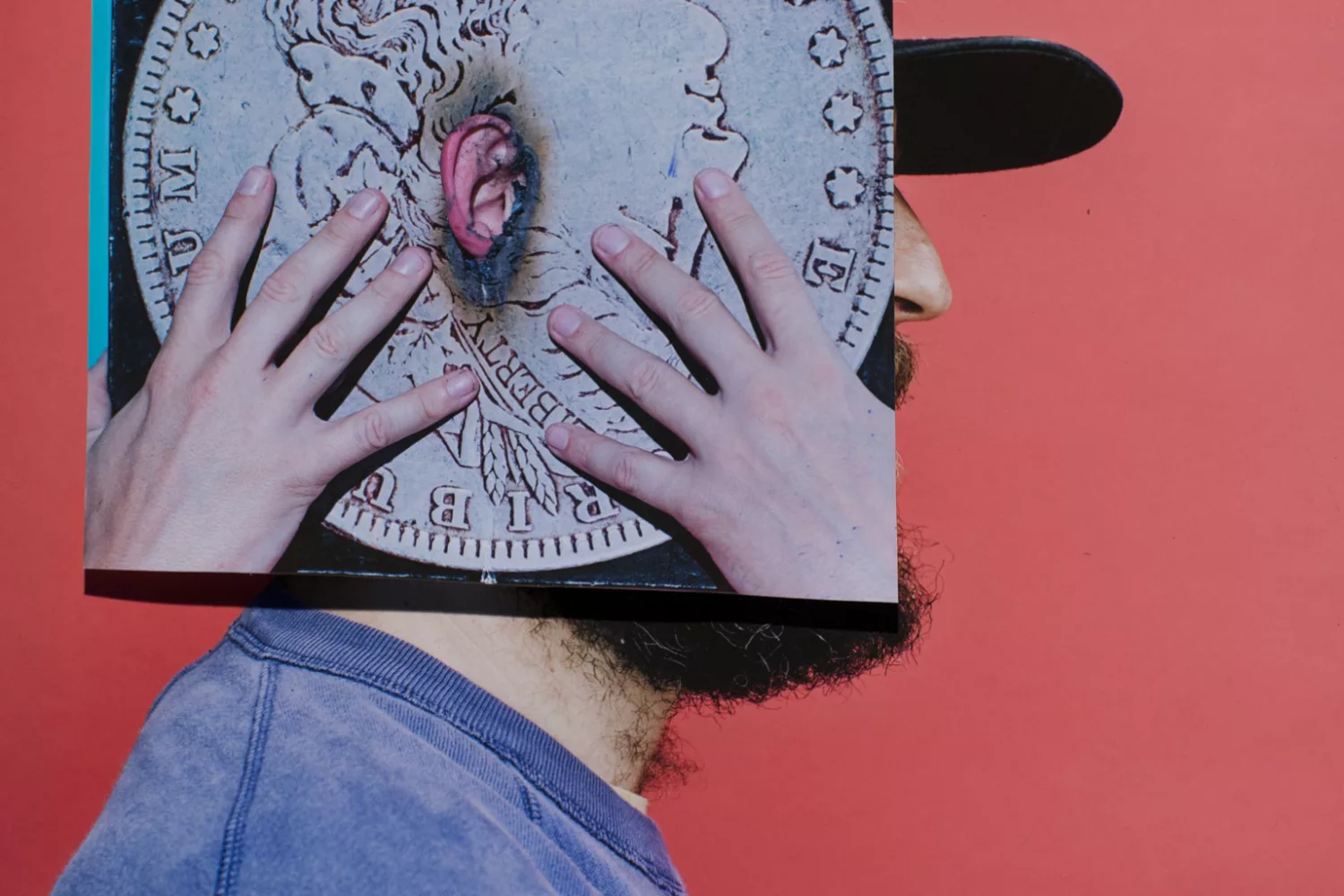 '22, A Million' is surging towards the Billboard 200 top spot.
It looks like new album '22, A Million' might be about to snag Bon Iver their first US number one album.
The Justin Vernon-fronted group previously reached the #2 spot on the Billboard 200 chart with 2011's 'Bon Iver, Bon Iver', but industry forecasters (like weather ones, but with better headphones) are now predicting '22, A Million' to shift upwards of 65,000 units in its first week. Which isn't bad, to be fair.
Last week Bon Iver celebrated '22, A Million"s release with a tiny, surprise Berlin show - catch up with our report from that here.

Get your copy of the latest issue