Get lucky?
Daft Punk might be touring in 2017 after all, then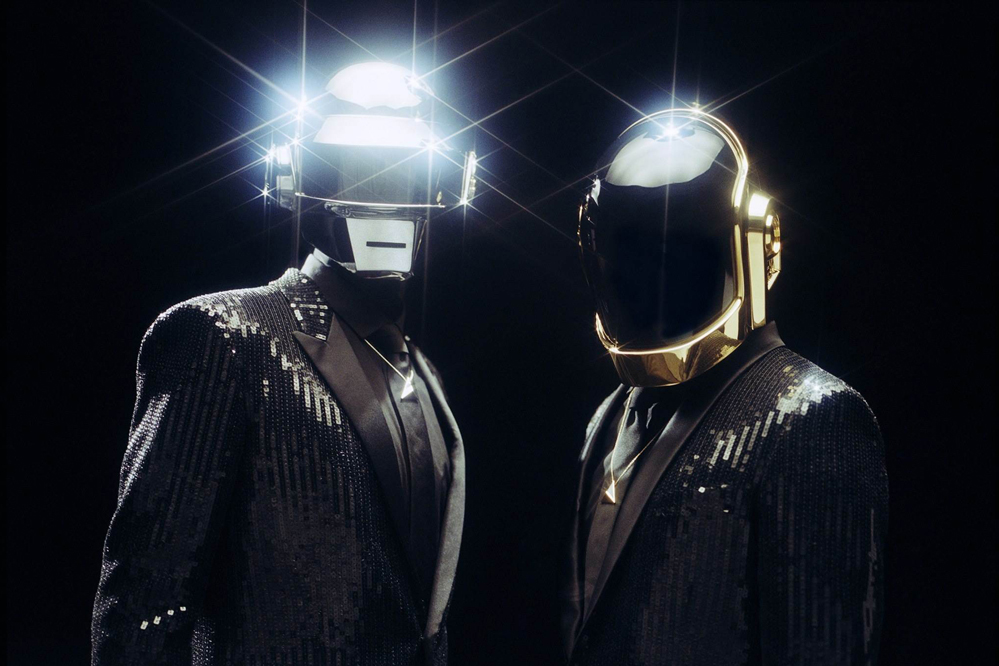 Will they? Won't they? This whole saga comes with more drama than Ross and Rachel.
Will they? Won't they? Blimey, this Daft Punk tour rumour is getting more heated that people rooting for Ross and Rachel to get together, isn't it?
It all started late last month when a beady-eyed Reddit user spotted a tag created for the robotic duo on Lollapalooza festival's website. One of those pesky anonymous "industry sources" was quick to state otherwise, saying Daft Punk have no plans to perform live next summer. Meanwhile, the band's actual representatives declined to comment.
Now, though, the gossip machine is in full swing again. A mysterious website called Alive 2017 has appeared online, and fans have been quick to point out that Daft Punk have two live albums titled 'Alive 1997' and 'Alive 2007'. They usually tour once every decade, which would make a 2017 tour seem fairly logical.
On closer inspection, the page contains the hidden numbers '23' '05' '33' and '22'. Reddit users have been busy trying to crack the page's source code, and reckon that the numbers are actually coordinates, corresponding to Paris, Los Angeles, London, New York, Tokyo, Sao Paulo, Ibiza and Indio.
The sentence "WAKE DATE 2016-10-27" is also buried in the source code. Eyes on 27th October for an announcement, perhaps.