Watch:
Grimes just shared FOUR music videos, because she can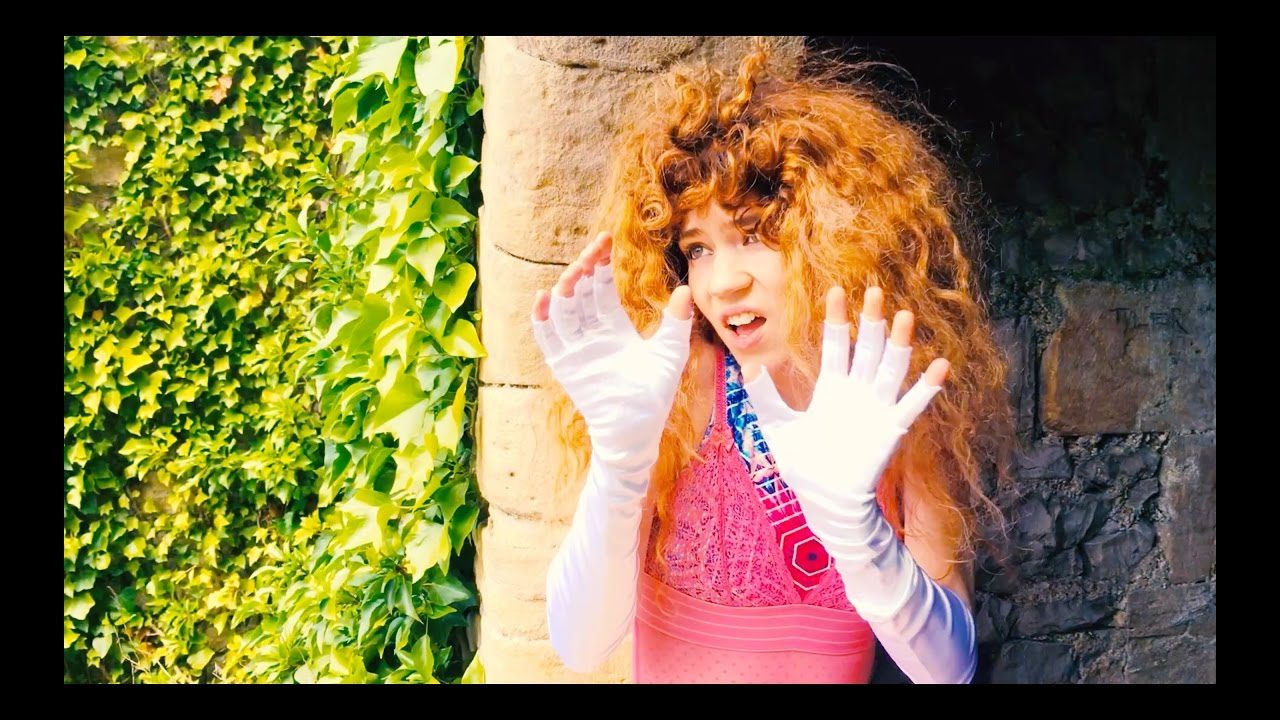 Self-directed videos back up tracks from 'Art Angels'.
Almost a year on from the release of 'Art Angels', Grimes has shared four new music videos.
Self-directed alongside collaborator HANA, videos have been revealed for 'Butterfly', 'World Princess Part II', 'Belly of the Beat' and 'SCREAM ft. Aristophanes'. That's not all. There's three more HANA videos to come, too.
Writing about the videos, Grimes says they were made just using a phone, "so maybe don't except anything too fancy."
A phone? An actual phone that anyone can purchase? Bloody hell. If that's the case, all of the below are seriously impressive. There's some skilled panning shots, tight editing and exceptional locations, including London's Millennium Bridge, vast mountains, abandoned castles - all sorts. They were all filmed during a two-week stint on Grimes' recent European tour.
Watch them all below.