Listen:
JAWS share serene 'Work It Out' track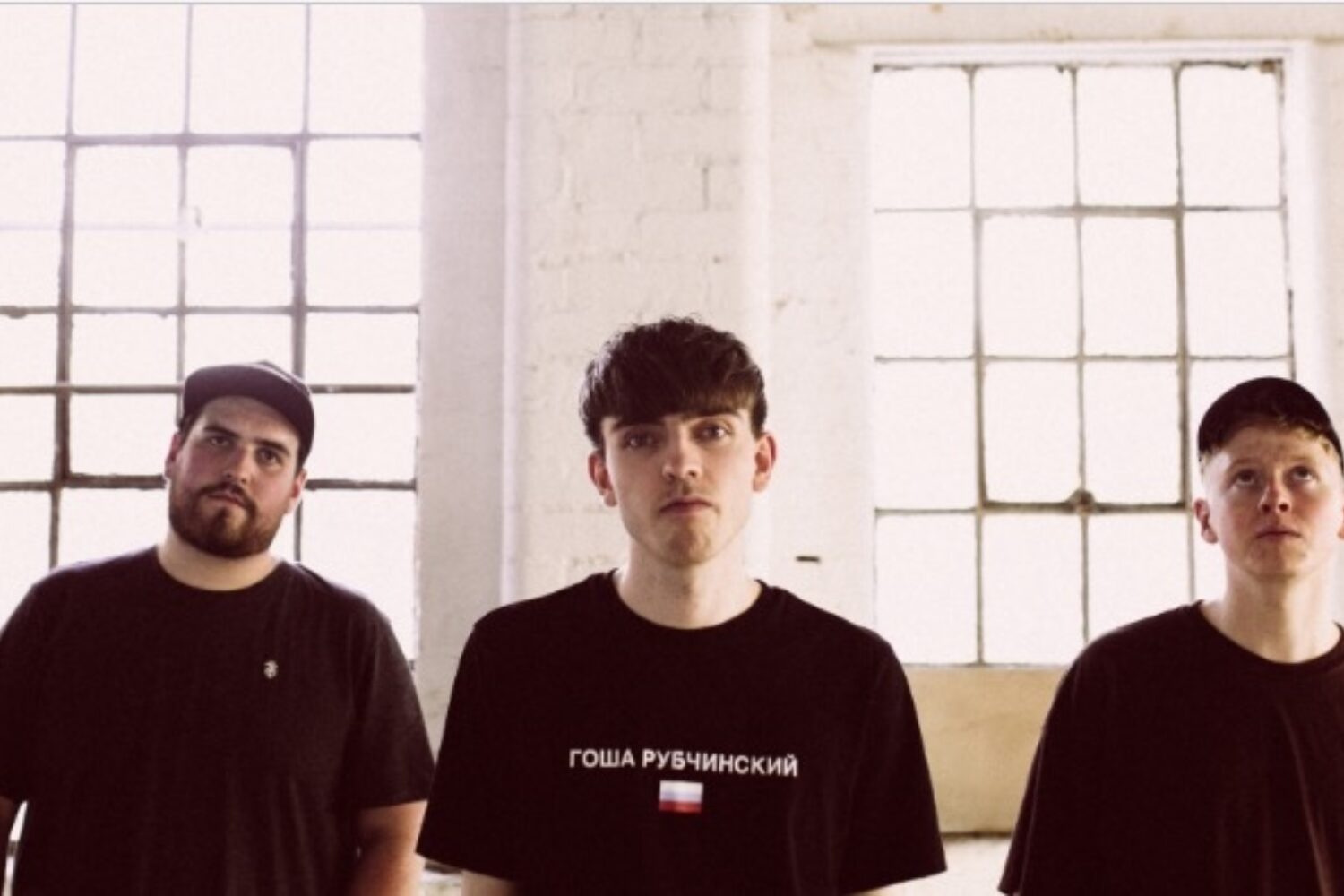 Birmingham force are readying a new album, out November.
JAWS have unveiled 'Work It Out', the latest track to be taken from their new album 'Simplicity'.
Trading grungy bliss for something more tropical, the track is a serene taste of what to expect. Funnily enough, it could easily be mistaken for a Friendly Fires lost tape; a couple of shades away from an all-out pop banger.
'Work It Out' links up with 'Right in Front of Me', with the new album due out 4th November. Pre-order here.