Have You Heard?
JAWS - Work It Out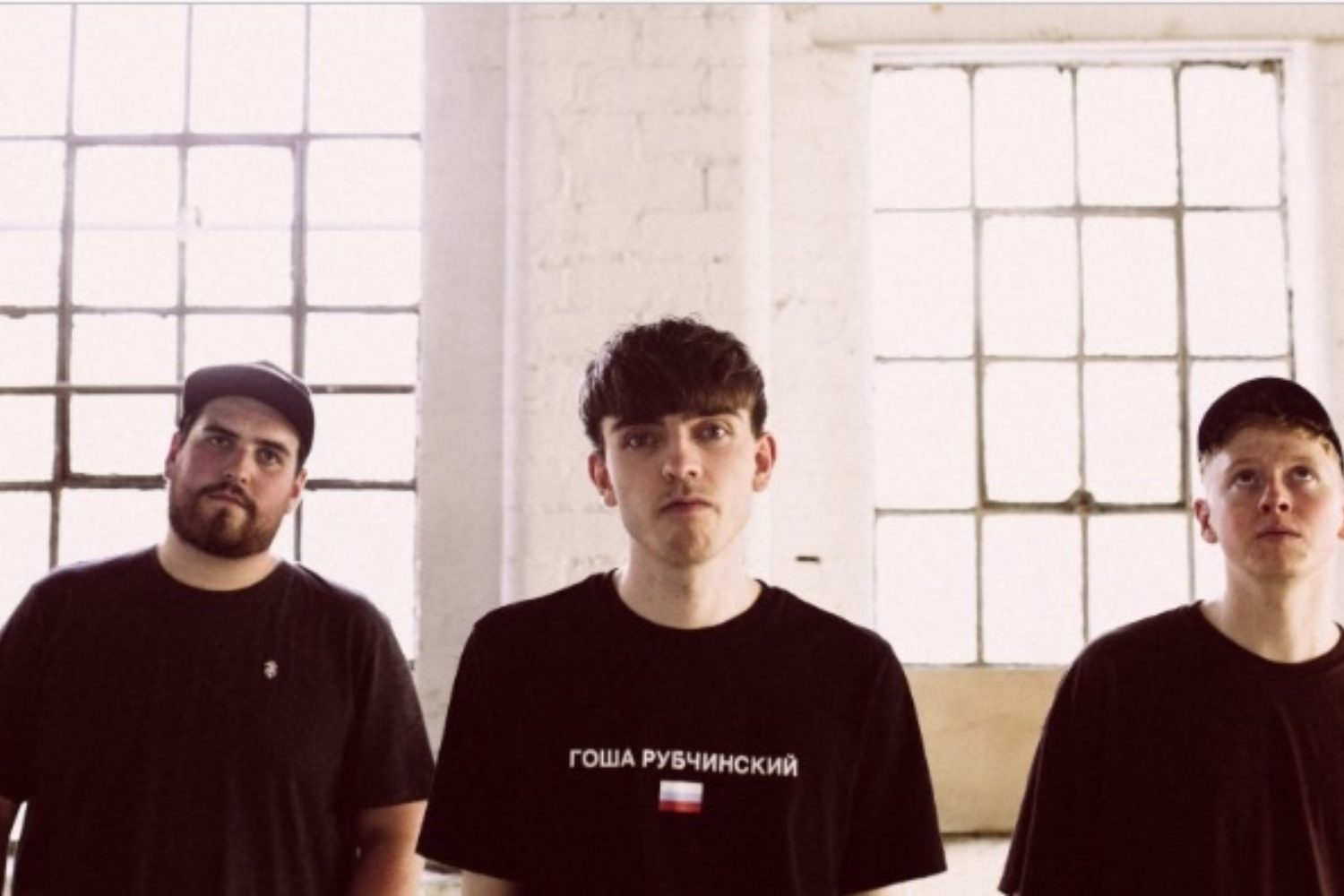 Coastal escape with a bittersweet end, this is JAWS at their best.
At some point between 2014 debut 'Be Slowly' and now, Birmingham group JAWS have turned their eye for the coast into something pure. 'Work It Out' has its toes in the sand and both eyes on the horizon, and it sounds a hundred miles from anything these go-to grungers would ordinarily make.
Like the finest moment of Friendly Fires' oft-forgotten tropical trips, 'Work It Out' mirrors beachcombing bliss with notes of regret. Connor Schofield dreams of being able to "settle in the sunlight", above bongo drums and a dreamy wash of synths. Through the escapism, there's a sense that the story doesn't have a happy ending. The same applies to rest of JAWS' best work - their ability to match arms-aloft joy with a bittersweet punch.

Get your copy of the latest issue