Album Review
Kings of Leon - Walls
2 Stars
On their seventh album, Kings of Leon's attempts to break monotony are fruitless.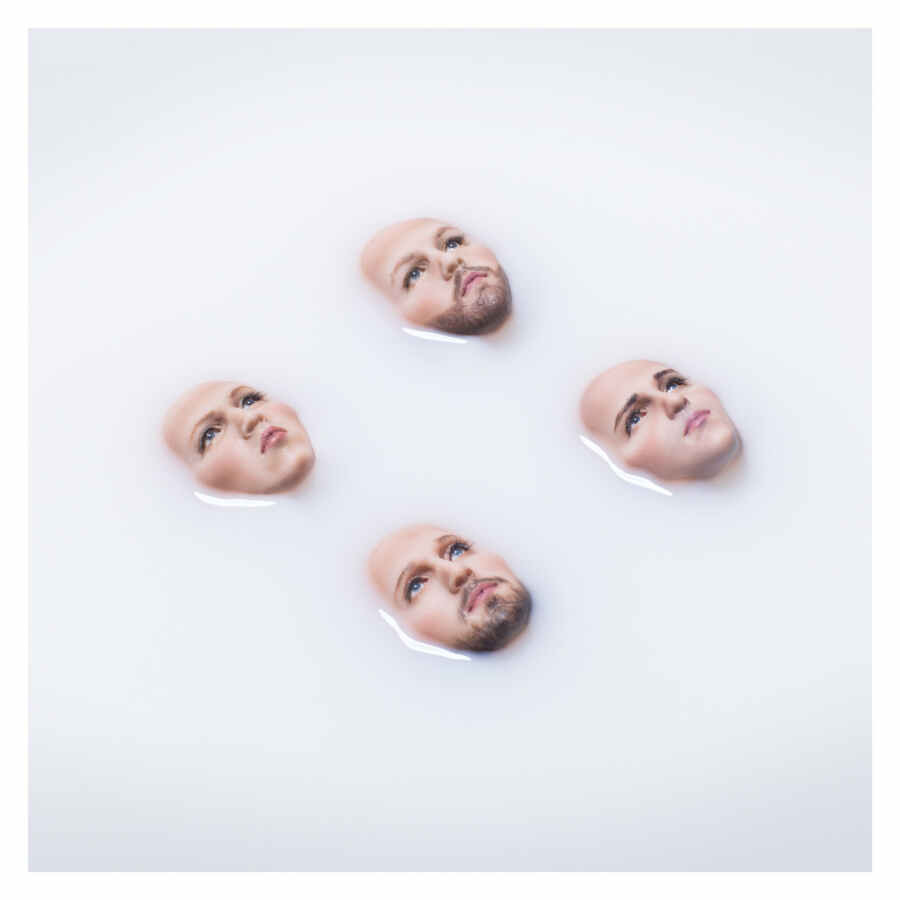 Kings of Leon's last outing, 2013's largely forgettable 'Mechanical Bull', had the band on autopilot, the record essentially a collection of KOL 101s, the imagined result of pressing some kind of denim-clad Stadium Rock button and leaving the rest to chance. 'WALLS', for which they broke ties with longtime producer Angelo Petraglia in favour of Arcade Fire and Coldplay knob-twiddler Markus Dravs, is an odd one. It lacks the immediate bombast of either that last LP or 2010's 'Come Around Sundown', but neither is it straight-up boring.
There's a tiny hint of the irresistible garage rock that broke them back in the early 00s (though, admittedly with what sounds like some 80s wedding disco synths, and a slower tempo) with 'Eyes on You'. 'Over' is a gloriously autumnal number, tugging at heartstrings with a hint of Interpol's dark, post-punk leanings. Closer 'WALLS' broods prettily in its nighttime melancholy. Driving anthems in the making, these are not.
Then again opener 'Waste A Moment' sounds tired, 'Around The World' is cheesy (and not in a good way) with its calypso rhythms and attempts at a pop breakdown, and 'Wild' nothing more than filler. Refreshing as their attempts to break the monotony may be, what are Kings of Leon with no lighter moments, after all?