Fuckified:
Watch every lyric video from Bon Iver's new album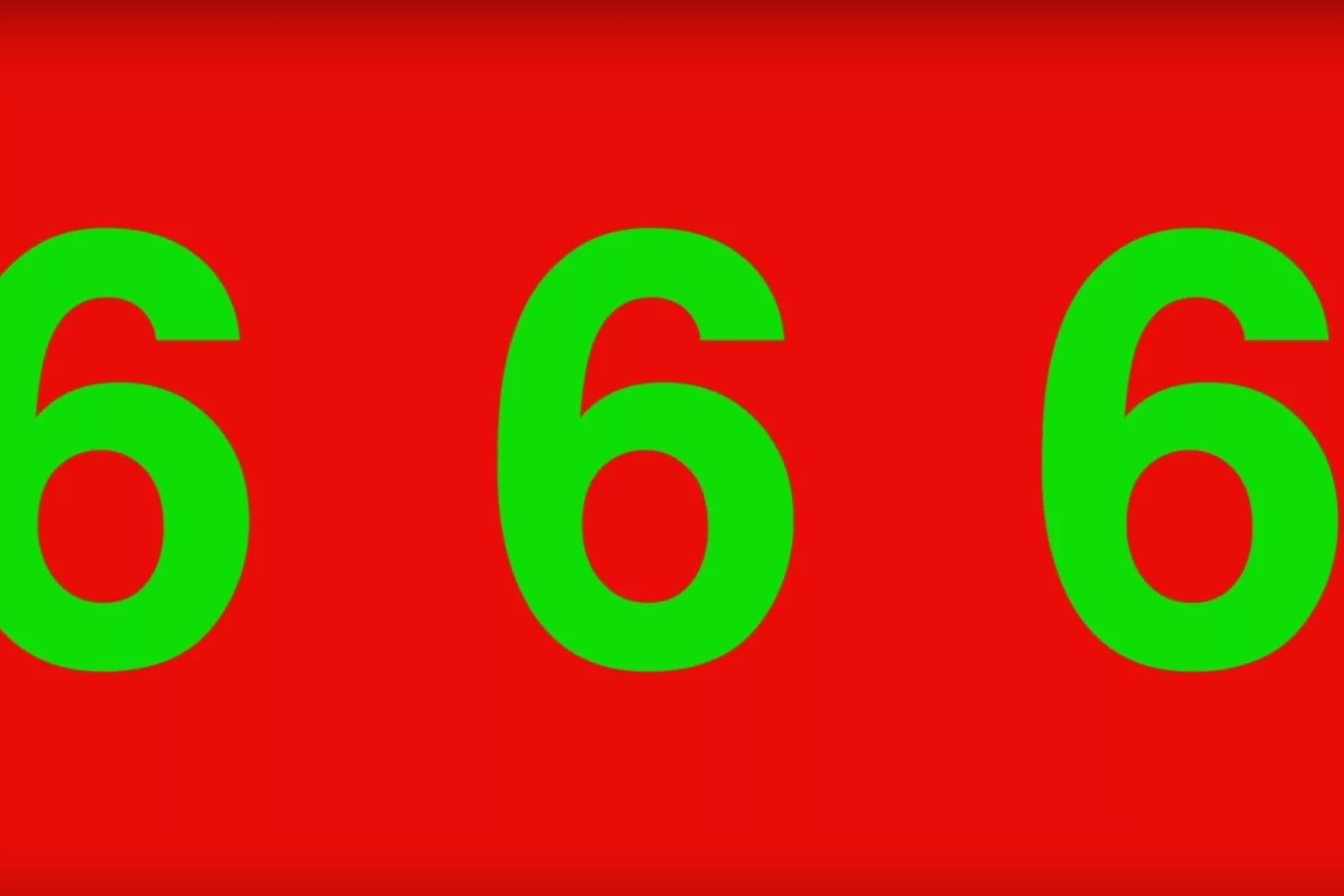 Learn all the words, including "I've been sleeping in a stable, mate!"
The lyrics on Bon Iver's new album are quite something.
Each word obviously carries deep, alternate meaning to what appears on the page, but at face value, Justin Vernon's really gone off on one. "I've been sleeping in a stable, mate", "And then I draw an ear on you" are particular highlights. Every so often he throws in phrases like "fuckfied" and "bird shit", because he's Bon Iver and nobody tells him what he can't do. He also attempts to rhyme the words "quandry" and "wuandry". Artistic licence, yeah? Nobody has a clue what it all means - not even the whizzes on Genius.
For obsessives of '22, A MILLION', there's a lot to learn. But Justin has kindly posted lyric videos for every song on his new album.
Every clip is directed by Aaron Anderson & Eric Timothy Carlson.
Watch them all below and get caught up in twisted visuals and equally cryptic numerology.

Get your copy of the latest issue