Eye of the storm:
Stormzy opens up about his debut album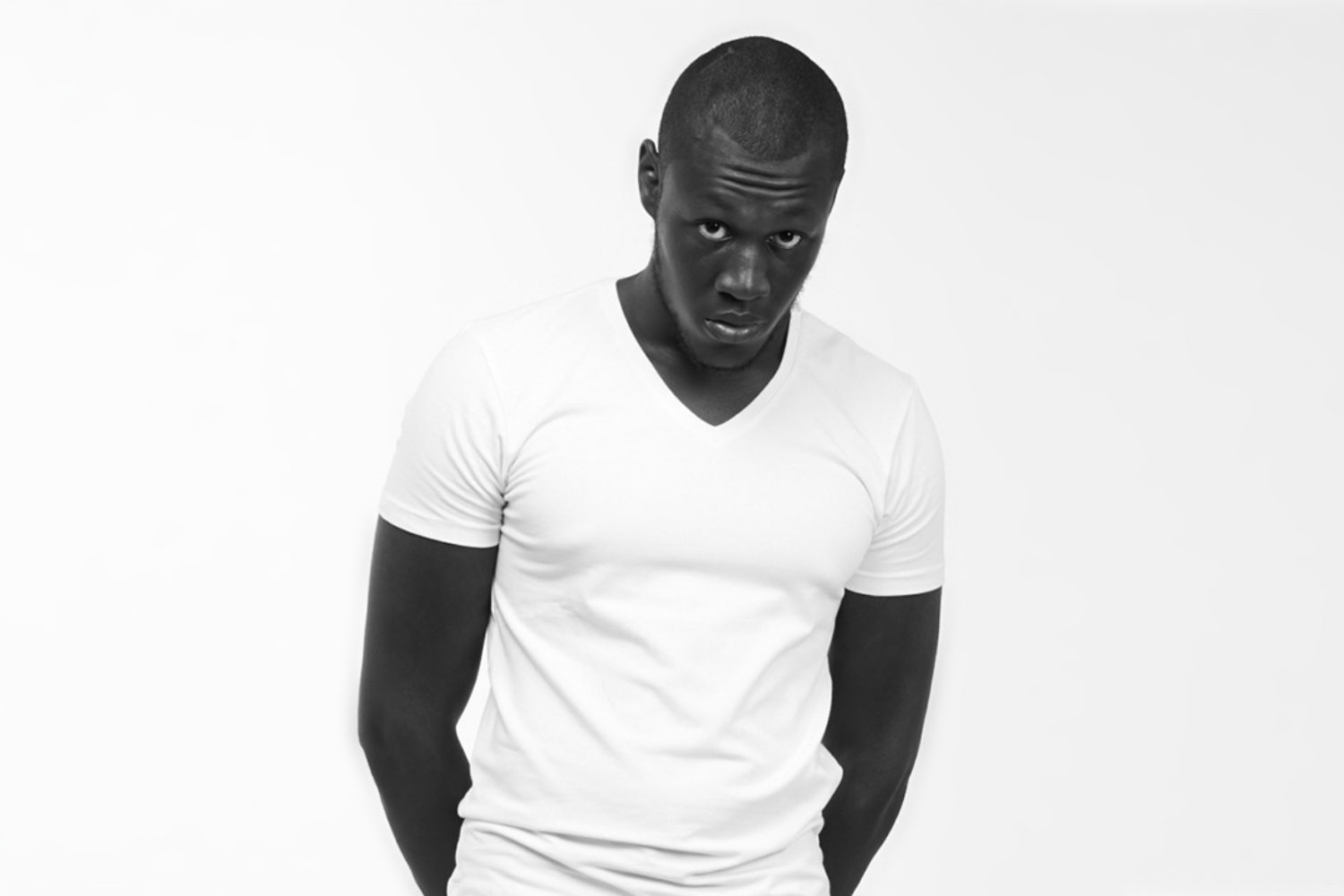 "I will give you a moment in time in music," he says.
Stormzy has spoken about what fans can expect from his long-awaited debut album, saying "I want to give the world a body of work that is Stormzy."
In a new interview with i-D, the grime MC added that he wants to release a debut which shows all his sides as an artist, one "that you can refer to it and say it's Stormzy, in the same way you look at 'Illmatic' and say that's Nas or 'Boy In Da Corner' and that was Dizzee, an aggy little shit with a bone to pick. So for me, you will hear Stormzy the son, the boyfriend, the brother, the bredrin, all of it. I will give you a moment in time in music."
Yet to release his first album, Stormzy observed that, in the light of his massive single 'Shut Up,' and huge prominence on the UK grime scene, he's approaching his debut very differently. "So much has already happened and I'm still on album one," he said. "Maybe I should be on my second album now but I'm not, this is where I am. Most people's first albums, they're not talking about touring the world and winning awards. I was meant to still be in the ends with this one. So my album is a treasure in itself because it's coming from such an unusual position as a debut."
Listen to 'Shut Up' below.

Get your copy of the latest issue