Take care:
Drake's dodgy ankle puts an end to his remaining 2016 tour plans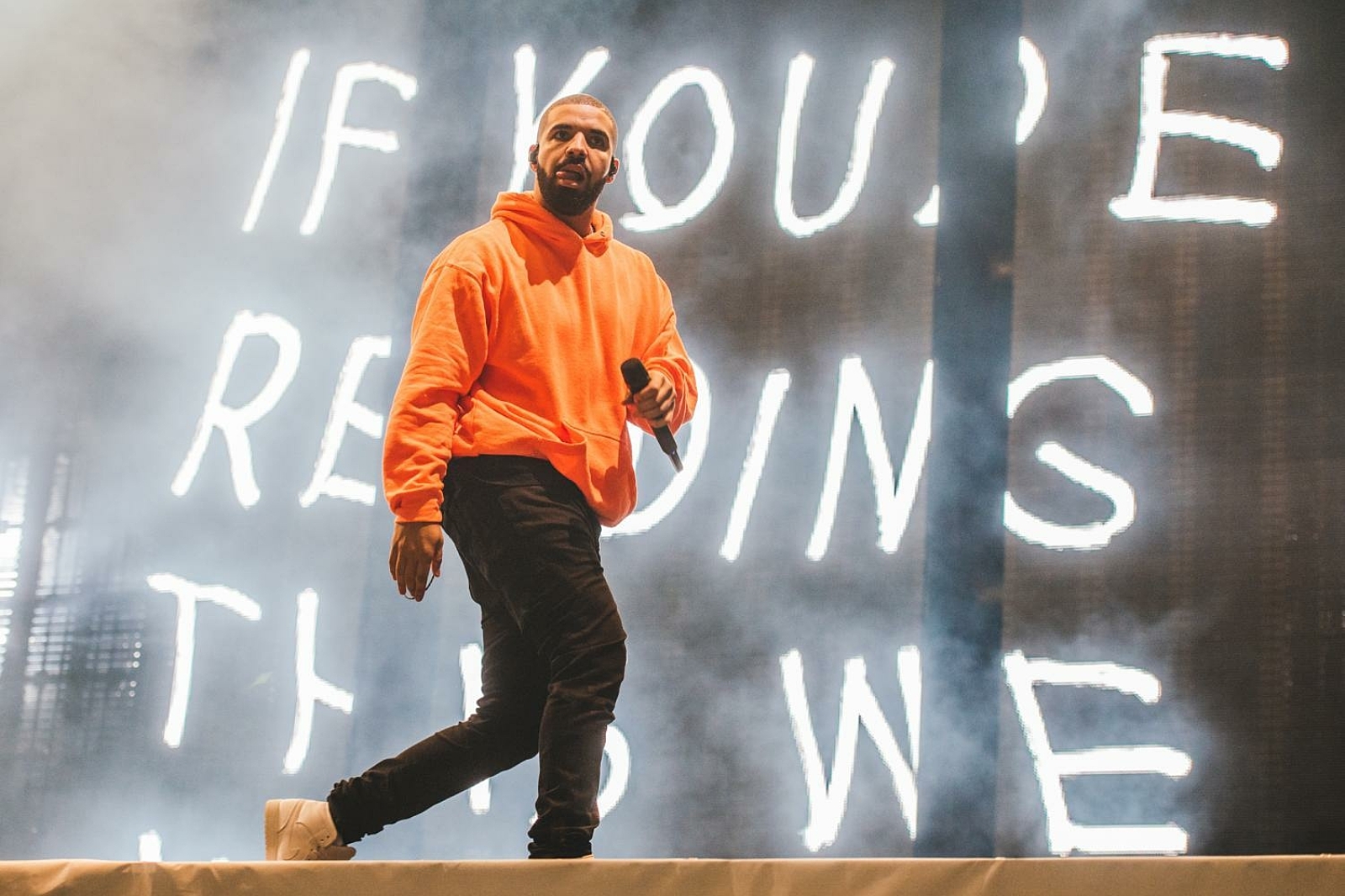 He's postponed his final three Summer Sixteen tour dates.
A doddery ankle has put an end to Drake's remaining 2016 plans - he's been forced to pull his final three Summer Sixteen tour dates.
Last week Drake pushed back a handful of North American tour dates "under doctor's orders," and now, a statement confirms that the rest of his dates will also be postponed.
"Drake suffered a severe ankle injury during the tour which he did his best to power through," it reads. "By doing this, he made his injury worse. Under doctors orders and to ensure Drake only ever gives fans the performances they deserve, he will be postponing the remaining 3 dates of his Summer Sixteen tour to allow him time to recuperate his ankle injury. Drake's fans mean the world to him. Seeing their faces and performing his music for them is what he loves to do the most and he can't wait to get back on stage."

"I promise - I will make it up to you," Drake wrote last week. "I can't wait to see you all again with new music and a stronger ankle."

Drake's tour will now resume on 21st January, kicking off in Amsterdam before the rapper travels across to the UK. As you do, he's playing SIX nights at London's The O2. Full details here.