Neu Pick:
Husky Loops bring fireworks to 'Fighting Myself' single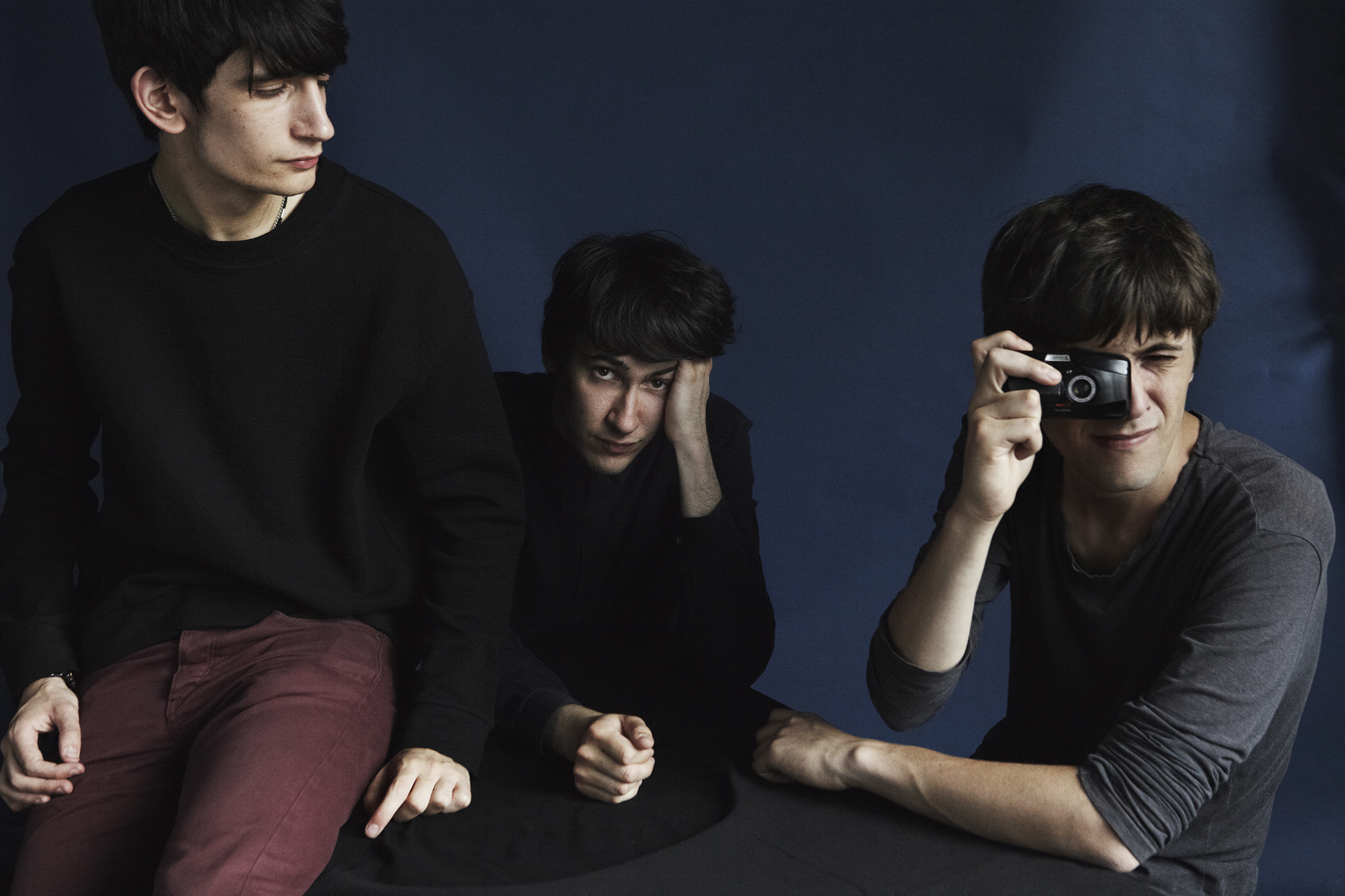 London-based trio's dark, sludge-infested indie is a bolt out the blue.
Every weekday, DIY's new music know-it-all Neu brings you one essential new release to get obsessed with. Today's Neu Pick comes from Husky Loops.
Bologna-formed, London-based trio Husky Loops have been fifteen years in the making. Danio (vocals & guitar), Pietro (drums & samples) and Tommaso (bass) first met way back. But while studying music at the Royal College of Art, they formed the foundations for their frazzled, tightly-wound rock.
On 'Fighting Myself', the group wreak havoc while retaining perfect control. Every stab of guitar is there for a reason, right through to the song's rancid, feedback-stained closing section. Like the most wound-up, frustrated moments on Preoccupations' latest album, they mimic the dread and the fear of anxiety, the unstoppable rush of something out of your control.
It's a startling introduction, and it's today's Neu Pick. Stream Husky Loops' new track below and catch them at the following shows:
OCTOBER
15 London, The Finsbury
31 London, Bush Hall
NOVEMBER
24 London, Kamio (TGE First Fifty, DIY Presents)
More like this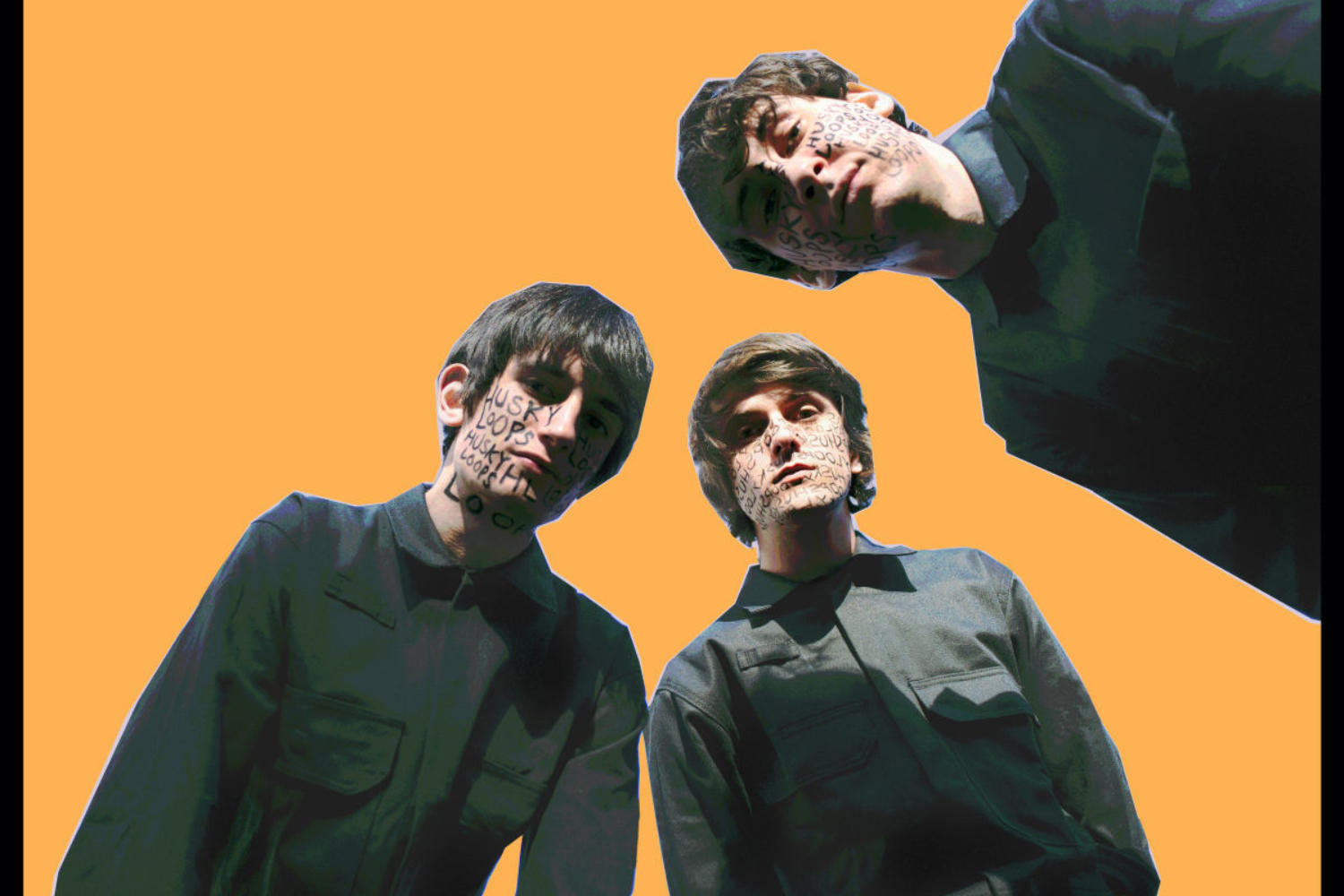 With their debut album 'I CAN'T EVEN SPEAK ENGLISH' out now, we meet the genre-blending newcomers.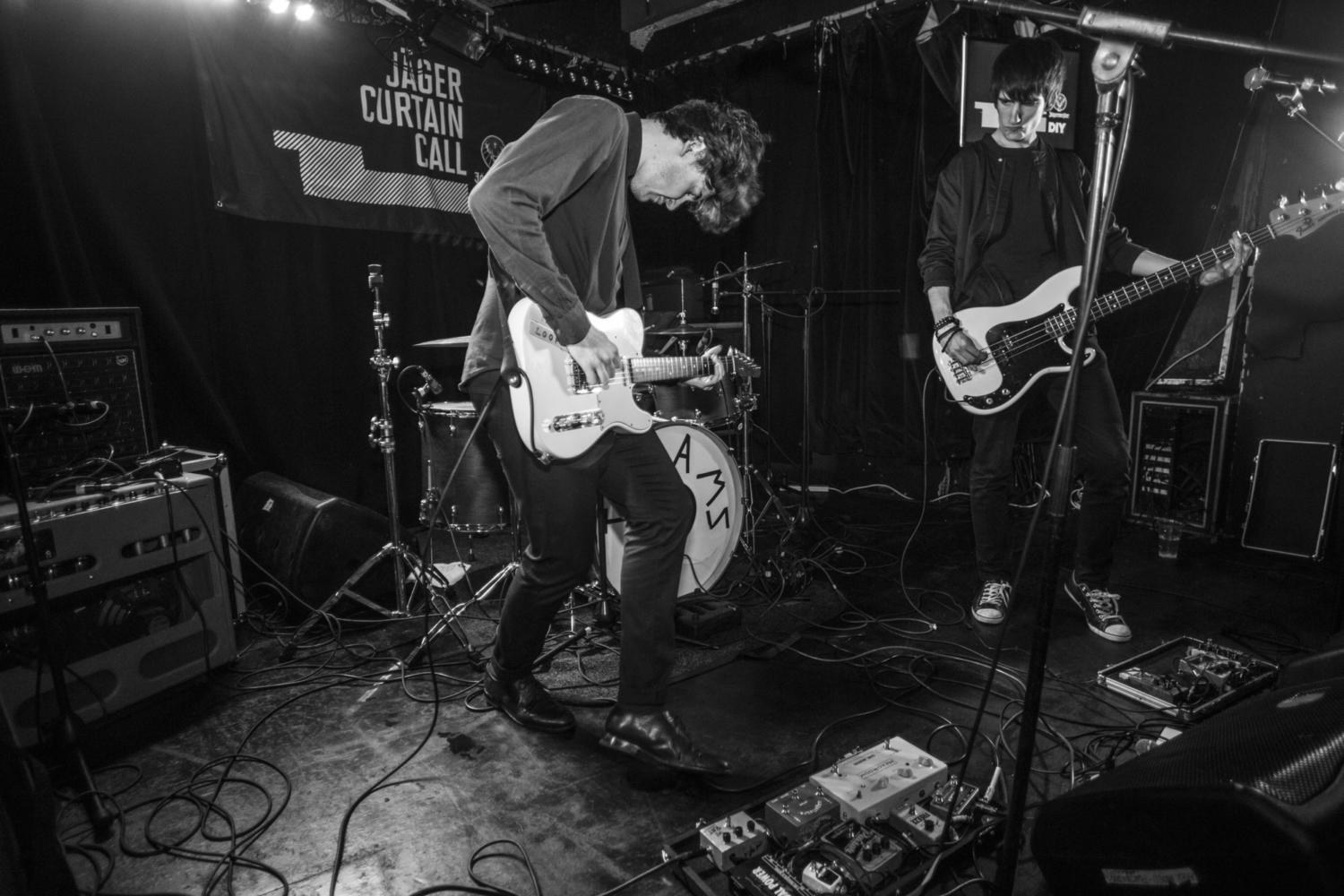 The band opened for TRAAMS at the Queen of Hoxton just last month.
London bands join a 9th November bill at the Queen of Hoxton.