Festivals:
Radiohead's bear logo is being drawn next to the Glastonbury Pyramid Stage right now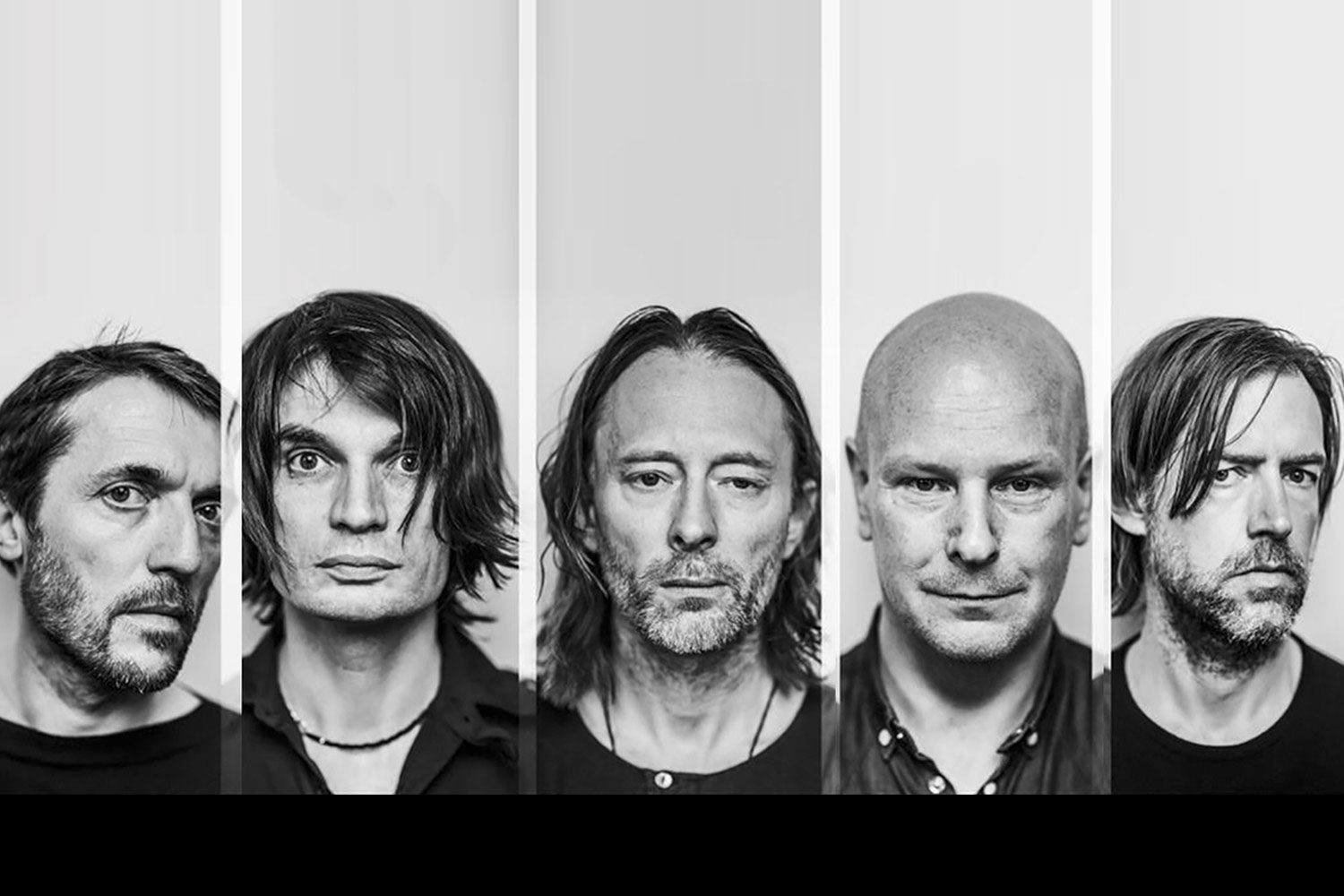 Looks like an announcement confirming that they're headlining is incoming, then.
With the rumour mill hitting overdrive of late, it looks like final confirmation that Radiohead will headline Glastonbury 2017 is very close indeed.
A quick glance at Glastocam shows that there's some kind of circular object being drawn right next to the festival's iconic Pyramid stage - a circular object that looks an awful lot like Radiohead's equally iconic bear logo.
The group, who are currently in the midst of a world tour in support of latest album 'A Moon Shaped Pool', are heavily rumoured to be headlining next year's Glastonbury - it'll mark the 20th anniversary of 'OK Computer', for one thing. Other rumours include The Stone Roses, Lady Gaga, Daft Punk and Ed Sheeran.
Check out a screenshot of the activity below, along with the band's logo for comparison.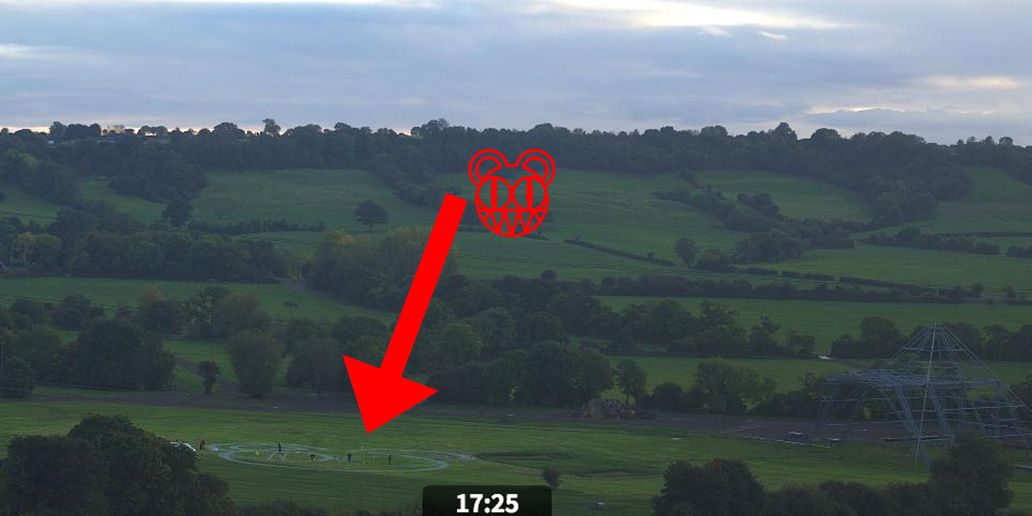 Get your copy of the latest issue