Neu Pick:
Thee MVPs pay their respects with 'Funeral'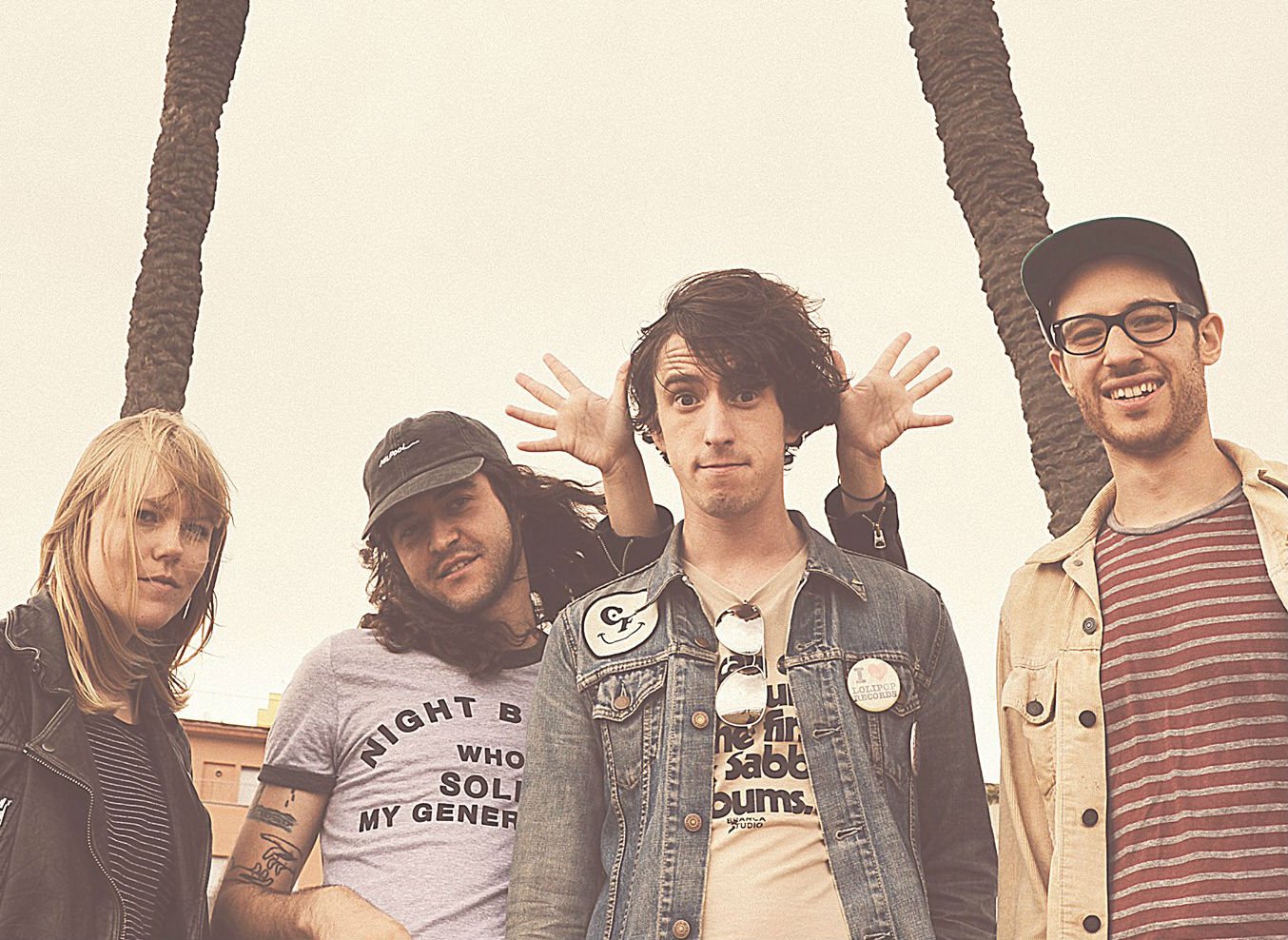 Group are releasing a new 7" single via No Iguana Records.
Every weekday, DIY's new music know-it-all Neu brings you one essential new release to get obsessed with. Today's Neu Pick comes from Thee MVPs.
Garage rock fiends Thee MVPs have been playing 'Funeral' on the road for two years now. But at no time has it sound more prepped for release than within 2016's doomsday soundtrack.
Produced alongside Theo Verney, 'Funeral' forms one half of a new 7" single out via No Iguana Records, the label of Rebecca Vincent and ex-Pulled Apart By Horses drummer Lee Vincent.
True to form, 'Funeral' is a 100mph death march, a vicious slab of noise that couldn't go any faster if it had the Tasmanian devil behind the wheel.
DIY's got the first play, streaming below. 'Funeral' b/w 'Slimelord' is out soon via No Iguana Records.
OCTOBER
21 Bournemouth, The Winchester
22 Brighton, Sticky Mike's
28 London Fields, Halloween All-Nighter
29 London, The Montague Arms
Photo: Linn Koch-Emmery
More like this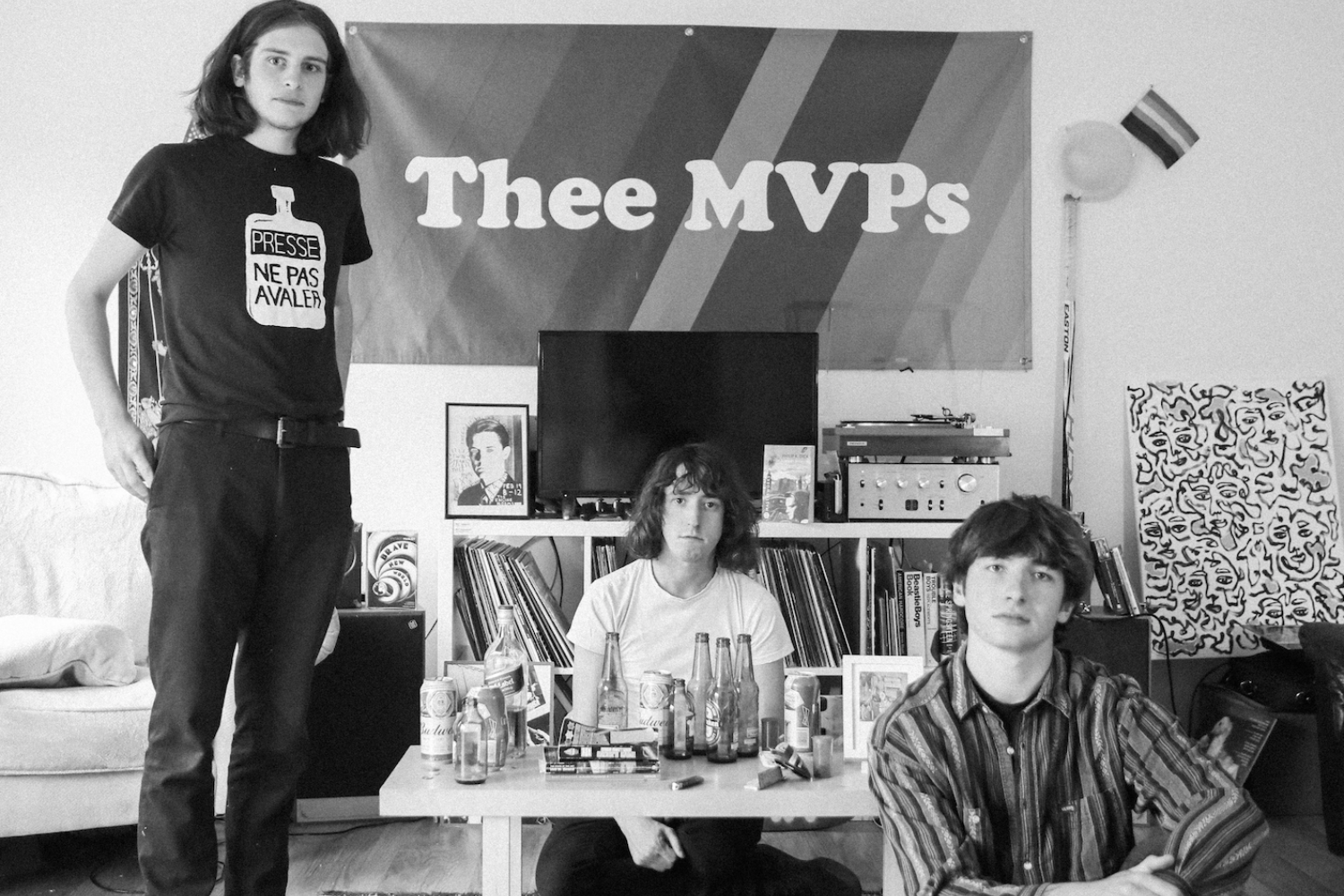 With their blistering new track 'A Song For Councillor' out now, meet the Leeds-based trio.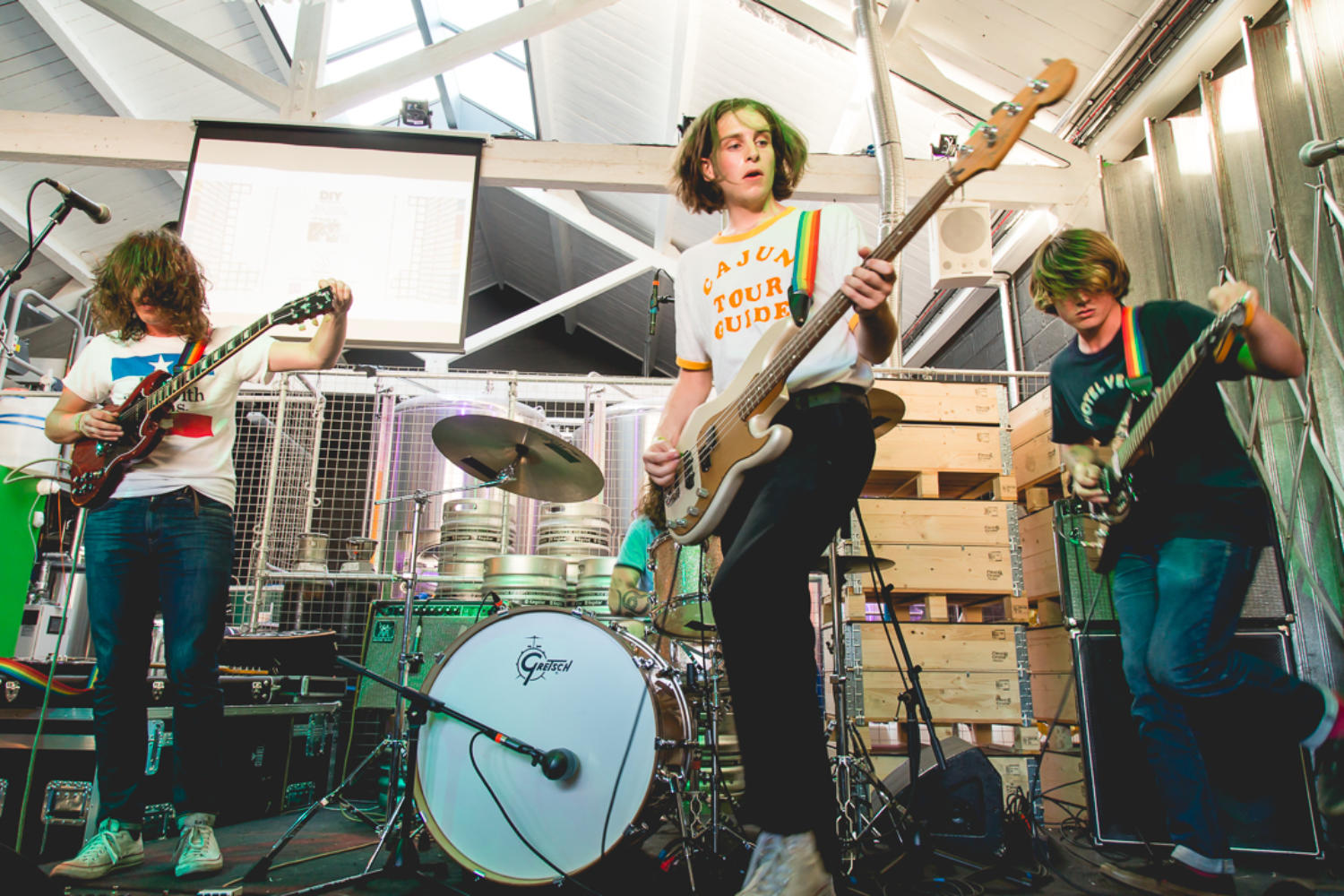 The ferocious four-piece blasted away the cobwebs at Two Tribes Brewery earlier this month.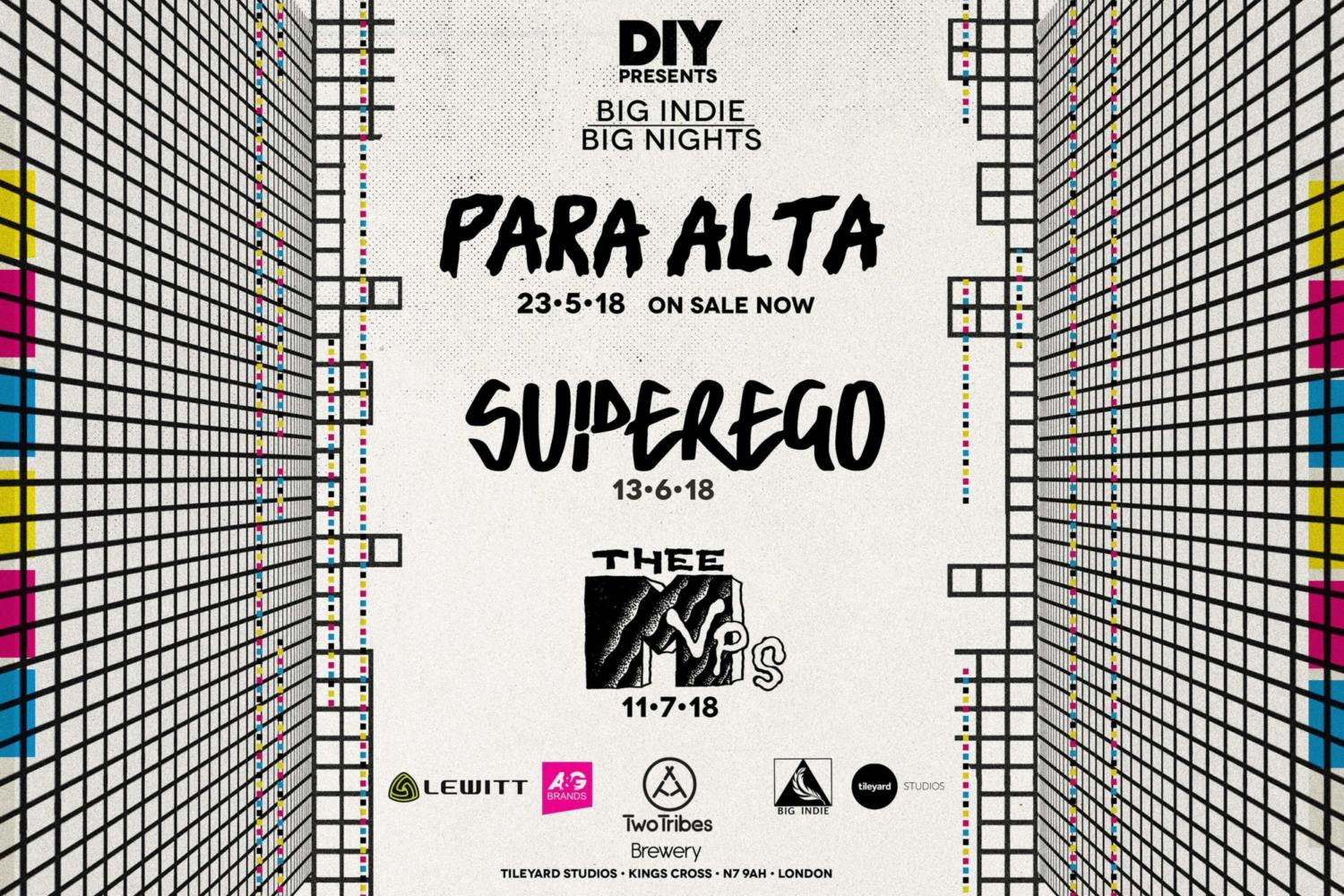 It's DIY's new monthly collaboration with label Big Indie.