On air:
Deerhunter's Bradford Cox discusses asexuality with Jehnny Beth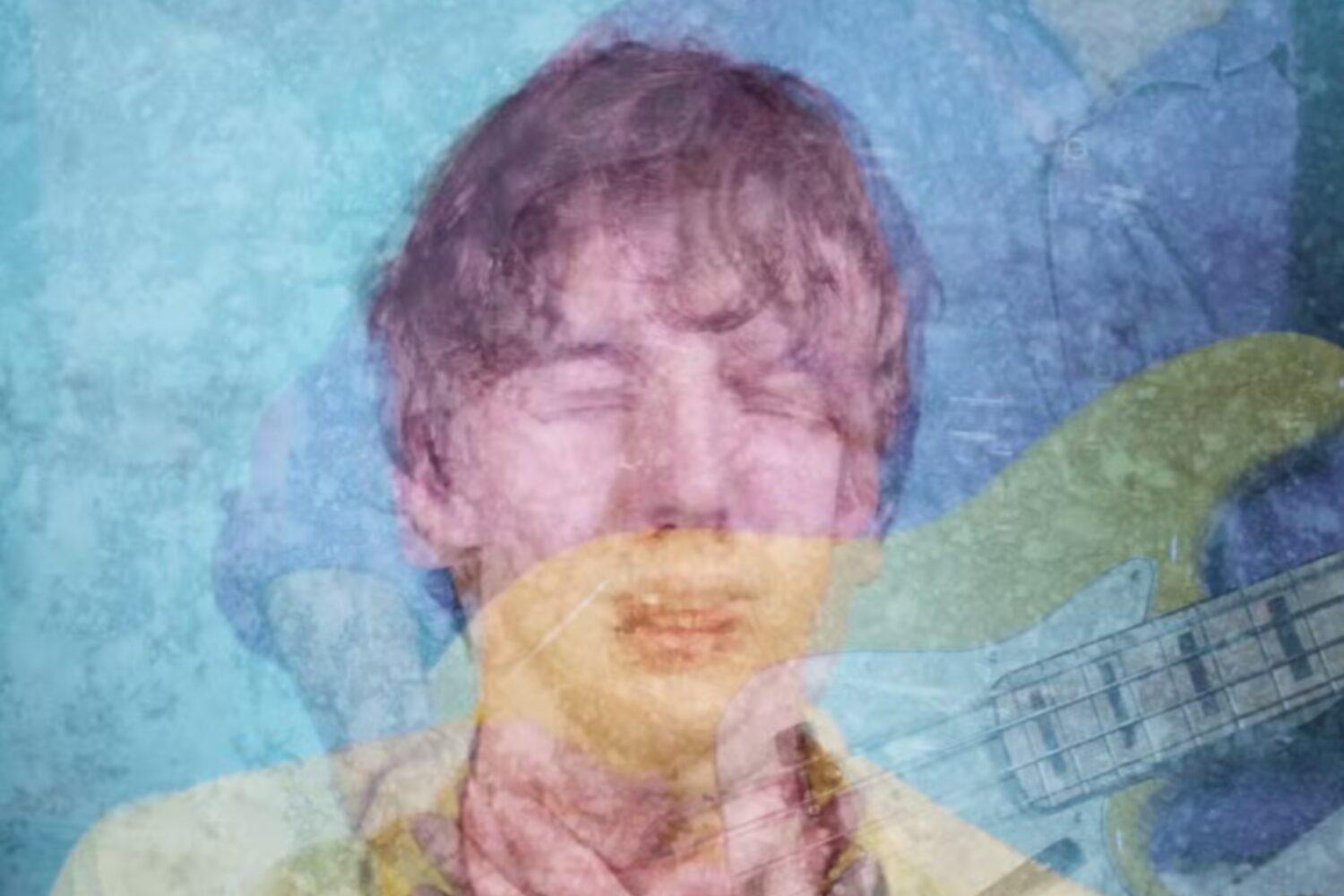 "Capitalism and sexuality to me are inherent linked," the frontman told her.
In an interview with Savages frontwoman Jehnny Beth on her Beats 1 radio show, Bradford Cox discussed his asexuality, his old blog, and his admiration of PJ Harvey's music.
The Deerhunter frontman told Jehnny Beth "There's so many types of sexuality… but one that I think is still overlooked is to be asexual. People just don't really believe you. I am absolutely asexual. At 34 years old, I'm actually a virgin. To be asexual is very confusing. And a lot of people are mistreated who are asexual, because I don't think people really believe in asexuality."
At Bradford Cox's insistence that she could ask any question she liked, Jehnny Beth remarked that she hears sexuality in Deerhunter's music. "There's so much to music that is asexual," he replied, "but I do understand what you mean. I feel like there is a chemistry. My musical life is very much a pendulum, that goes between… the very experimental, cold and unsexual world of experimental music which endlessly stimulates me, and then it goes to…so much sexuality."
"That spectrum sums up very well the music you write," said Jehn.
When Jehnny Beth commented she thinks "we live in a very sexual society," Cox added "Capitalism and sexuality to me are inherent linked."
Listen to a clip below. The entire interview is here.