Listen:
Forth Wanderers surge, erm, forth with 'Nerves'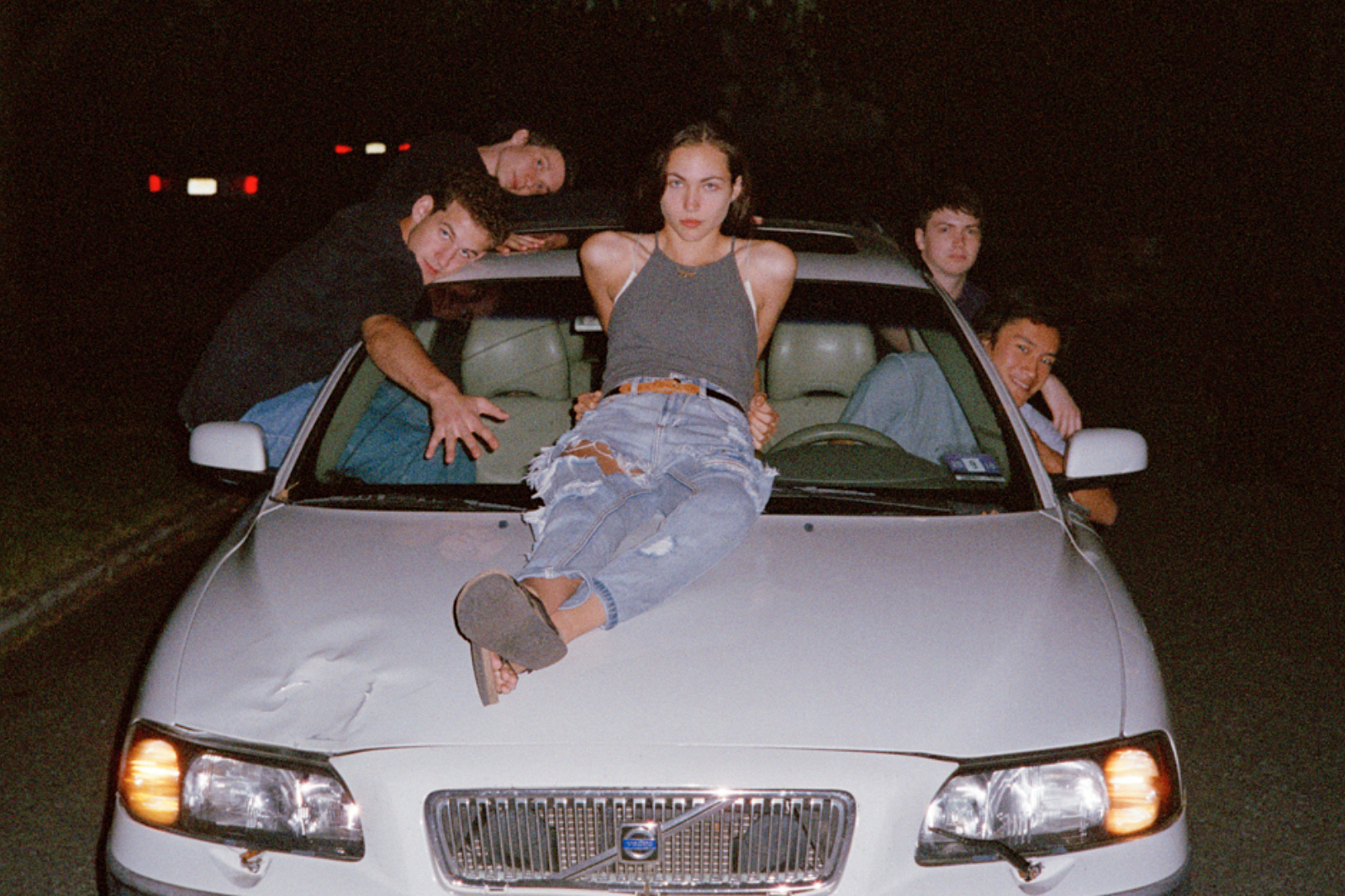 And no, for the last time, they're probably not named after the Scottish non-league football team.
Starting life with a haunting riff that bears creepy echoes of the "any way the wind blows" bit of 'Bohemian Rhapsody' (bear with us one second) before morphing into an absolute beast of a grunge track, Forth Wanderers' latest track 'Nerves' is as anxiously volatile as its title suggests.
Taken from the New Jersey rabble's forthcoming EP 'Slop,' it follows on from equally ace previous glimpses 'Know Better' and the title-track.
'Slop' is out on 11th November via Marathon and Father/Daughter. Forth Wanderers are already confirmed for SXSW, and with any luck they'll be hitting UK shores for a live outing in the near future. Fingers crossed.
Listen to 'Nerves' below.